The Heat Around the Corner: The LA Films of Michael Mann
This one day class will explore the Los Angeles films of Michael Mann: Heat (1995), Collateral (2004), and the made-for-television film L.A. Takedown (1989).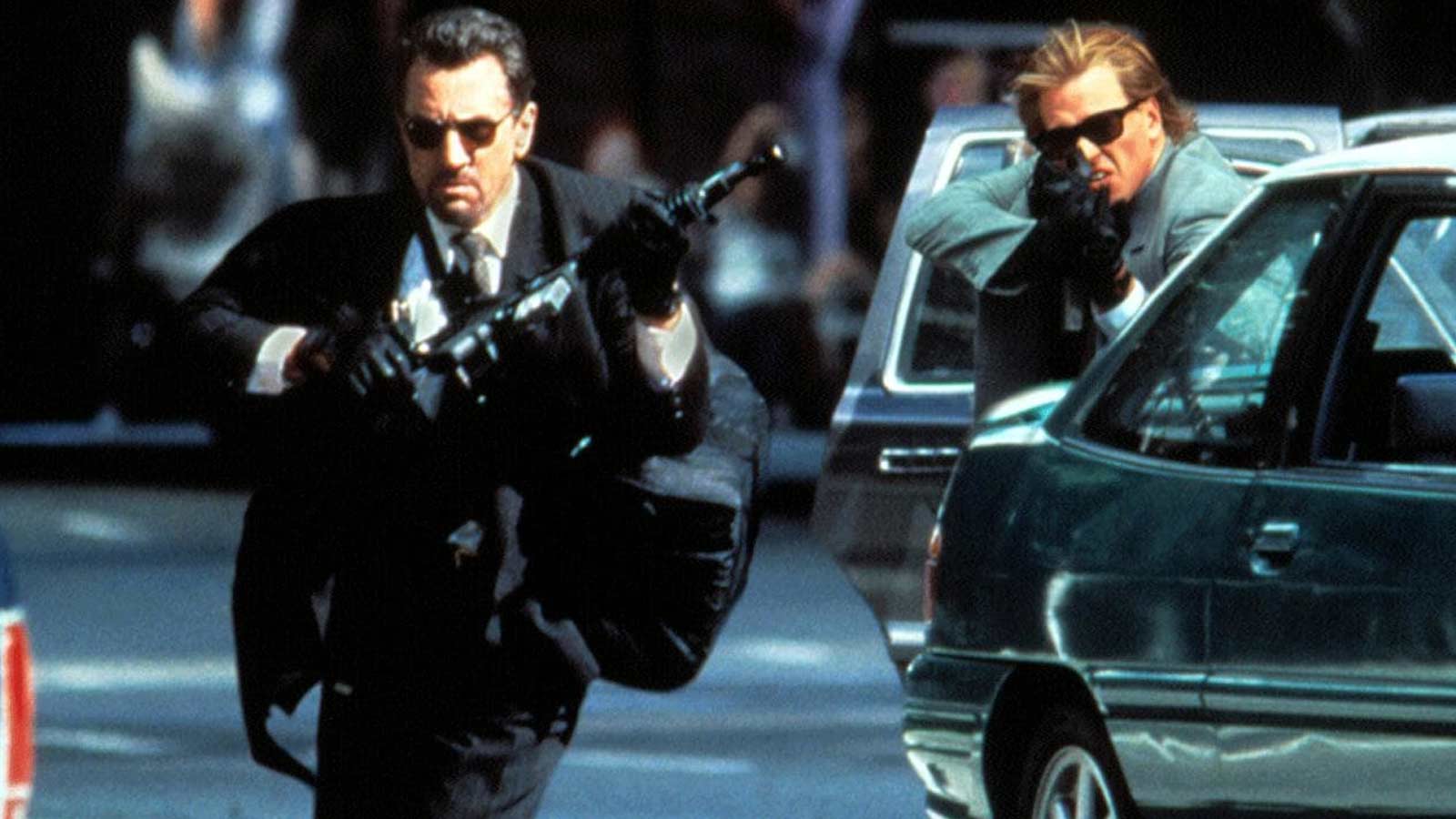 January 28, 2018
Director Michael Mann was born and raised in Chicago, but you'd be forgiven for thinking that he lived in L.A. his whole life. His epic masterpiece Heat (1995), a multi-character cops and robbers neo-noir, effortlessly weaves the city's environment into the narrative. Collateral (2004) is a nighttime odyssey through a layer of humid, vapor fog. But both of these classic films are pre-dated by a rarely seen made-for-tv movie, LA Takedown (1989)- a trial run for Heat (several scenes, including the iconic coffee meeting, are still intact). John Trafton will explore this unique trilogy through clips, commentary, and conversation, working to unearth what it is about Mann's poetic realist environment that has gone on to influence many films, including Christopher Nolan's The Dark Knight.
Tickets
Sunday, January 28, 2018