The Heroine Awakens: Rey's Journey in Star Wars
Join media educator and the founder of Reel Grrls, Malory Graham, for this exploration of the Heroine's journey in Star Wars.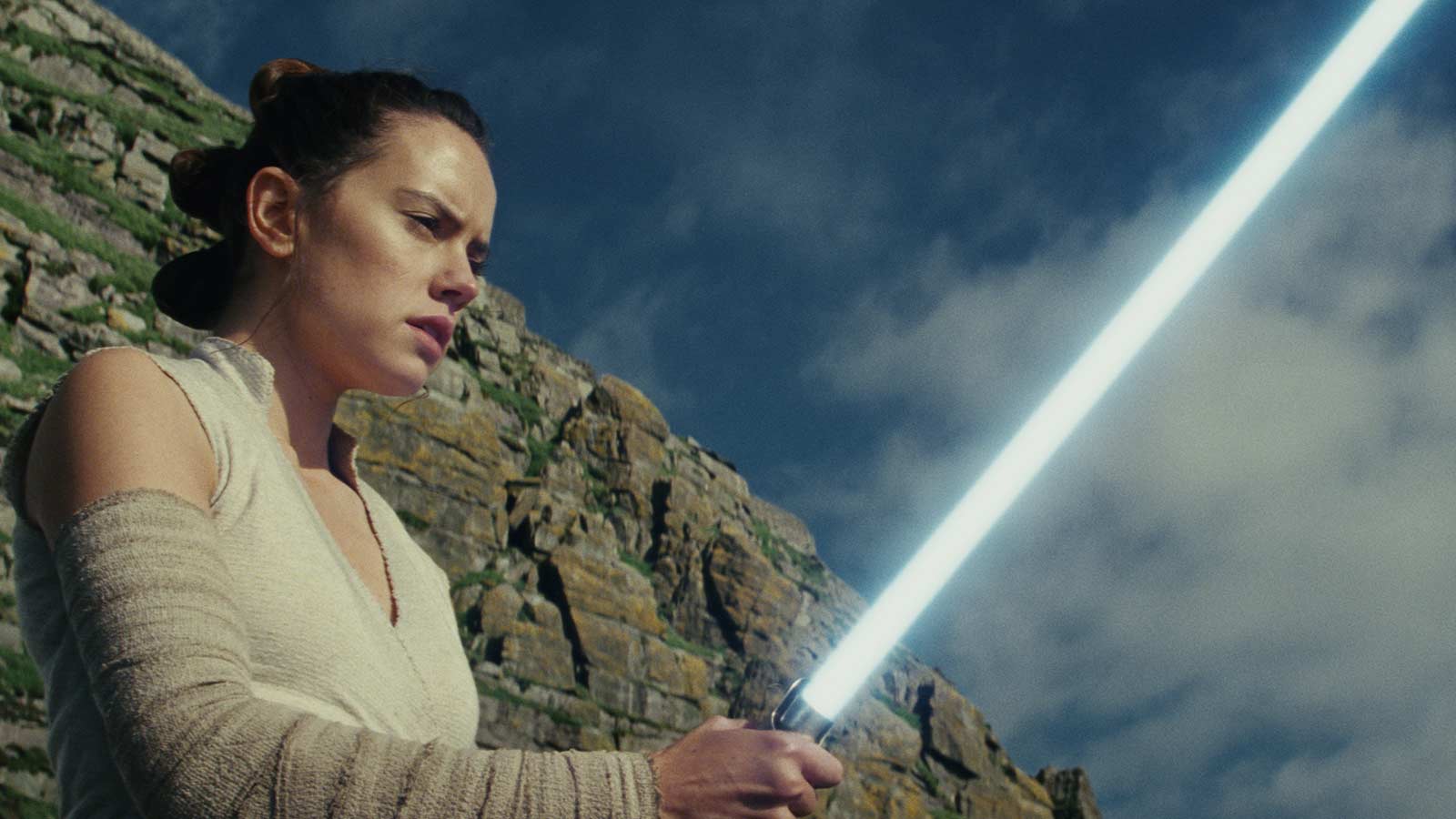 March 16, 2019
Encore Class Presentation! The Hero's Journey-- a timeless story construct, illuminated by Joseph Campbell, has influenced filmmakers and storytellers for decades. But is the Hero's Journey still relevant when the hero is a heroine? Come find out as we explore Rey's journey in the Star Wars saga, The Force Awakens.


Tickets
Saturday, March 16, 2019