Illuminating Kubrick
Join film professor John Trafton for five weekly sessions into the maze of Stanley Kubrick's incredible filmography.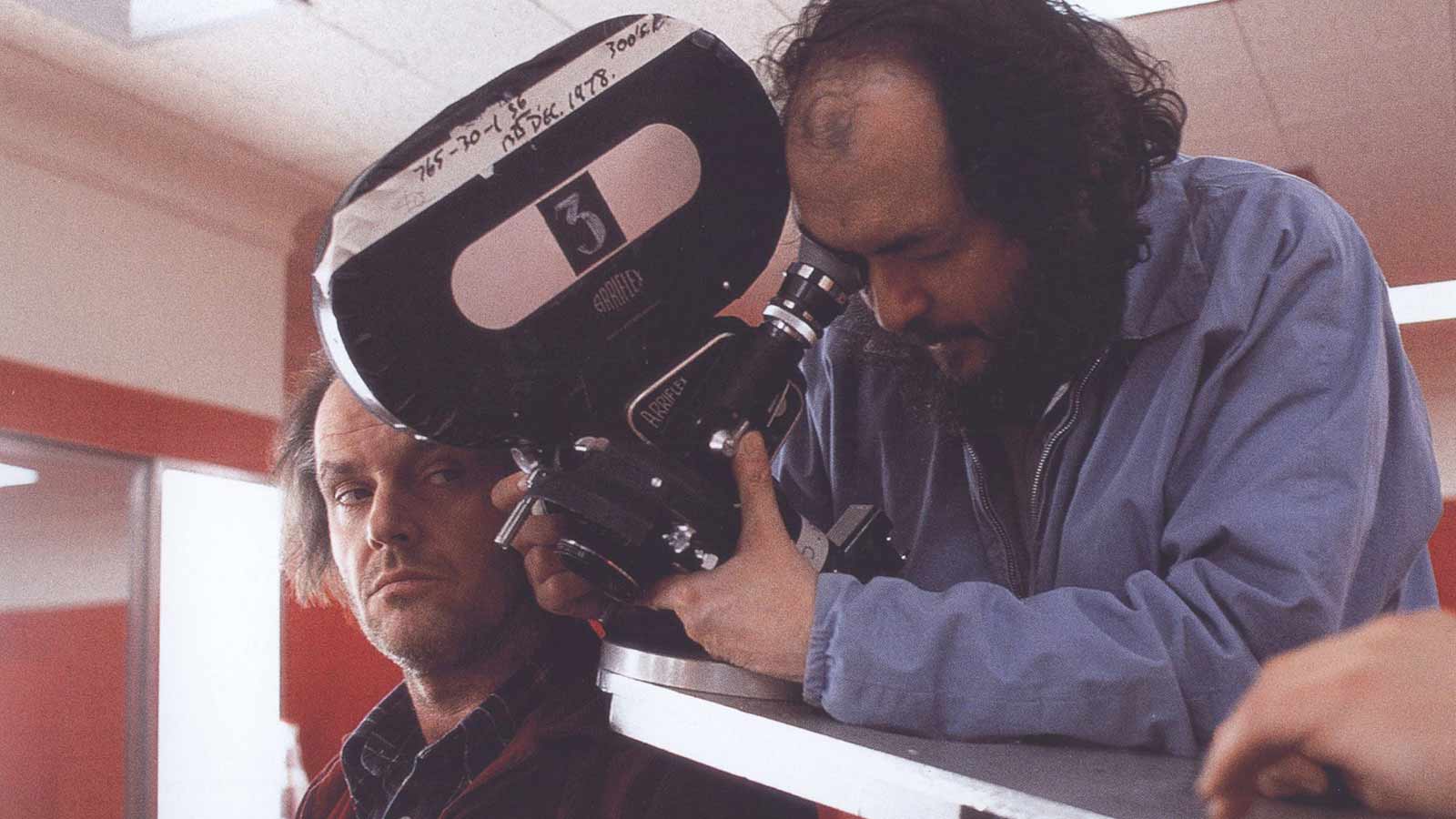 September 21 - October 19, 2017
The story of film is filled with rebels-charismatic, outlaw filmmakers that attain a legendary status. The American directors of the 60s and 70s, the French New Wave auteurs, the Italian neo-realists, and the indie filmmakers of the 90s are a few of the icons that loom large in the world of film lovers. And yet, behind the rise and fall of these movements and beyond their influence across the globe, there is Stanley Kubrick. Kubrick's films are "like gazing up at a mountaintop," according to Scorsese, and Spielberg describes his longtime friend's films as "impossible to turn off." This class is a journey through the cinema of Stanley Kubrick, from his life as a young New York City photographer and through his masterpiece films. We will explore the infinite in 2001: A Space Odyssey, the nihilistic world of A Clockwork Orange, the dark comedy of Full Metal Jacket and Dr. Strangelove, the haunted halls of the Overlook Hotel, and even his lost project, Napoleon.

Five Thursdays: September 21 - October 19, 2017
7:00 PM - 10:00 PM, SIFF Film Center classroom

Tickets available below
$60 | $50 SIFF Members
---
WEEKLY CLASS BREAKDOWN
September 21: The Young Stanley
Day of the Fight (1951), Fear and Desire (1953), Killer's Kiss (1955), The Killing (1956), Paths of Glory (1957), Spartacus (1960)
September 28: Beyond the Infinite
Lolita (1962), Dr. Strangelove (1964), 2001: A Space Odyssey (1968)
October 5: "Viddy well, little brother"
A Clockwork Orange (1971), Barry Lyndon (1975)
October 12: "Here's Johnny!"
The Shining (1980), Full Metal Jacket (1987), Room 237 (2012)
October 19: "Fidelio"
Eyes Wide Shut (1999), A.I.: Artificial Intelligence (2001), Napoleon (not produced)
CLASS WORKLOAD
A familiarity with, and preferably a re-viewing of, Kubrick's films will provide the best outcomes for students in this course. There are no required readings but suggested readings may be emailed in advance of specific classes.
---
About the Instructor
John Trafton is a film historian and writer from the Seattle area. He is the author of several works on cinema history, including the book "The American Civil War and the Hollywood War Film." His work focuses on how history is portrayed on film, war and cinema, the Horror genre, and pre-cinema spectacle art. He has a PhD in Film Studies from the University of St. Andrews, and has taught cinema on both sides of the Atlantic for over six years. He is currently a Lecturer in Film Studies at Seattle University.
Tickets
Thursday, September 21, 2017