WTFemme: Female Cyberbodies in Science Fiction
SIFF WTF programmer Colleen O'Holleran leads this lecture/discussion on the depiction of robotic women in science fiction.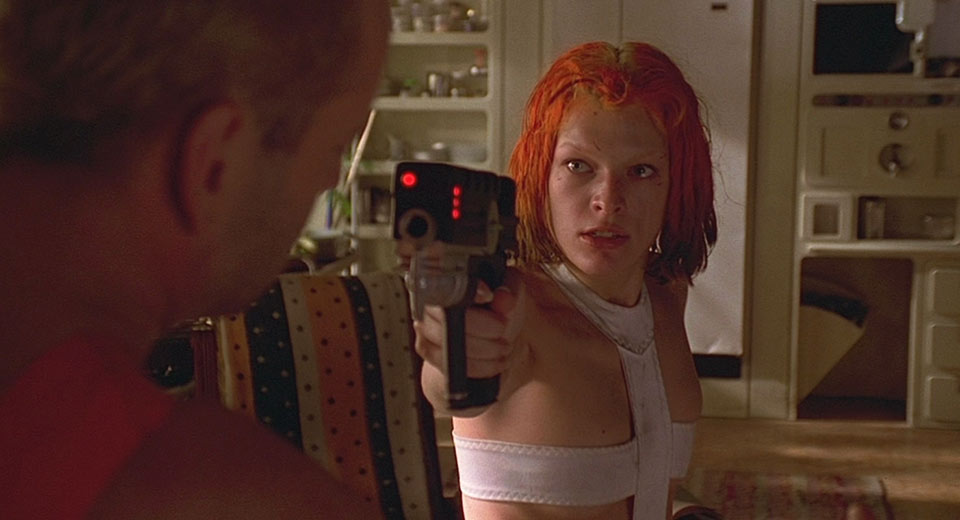 April 27, 2019
Welcome to What The Femme!; a SIFF Education series exploring female-representing character archetypes in cinema through analyzing the roles of women in horror, science fiction, and fantasy films. Each session will explore one female character archetype through three primary films, though more will be referenced. This education extension of SIFF's WTF Festival programming is curated by Colleen O'Holleran.
Tickets
Saturday, April 27, 2019