John Carpenter's The Thing with Robert Cumbow
Film scholar Robert Cumbow will lead an analytical expedition into the heart of this classic sci-fi thriller.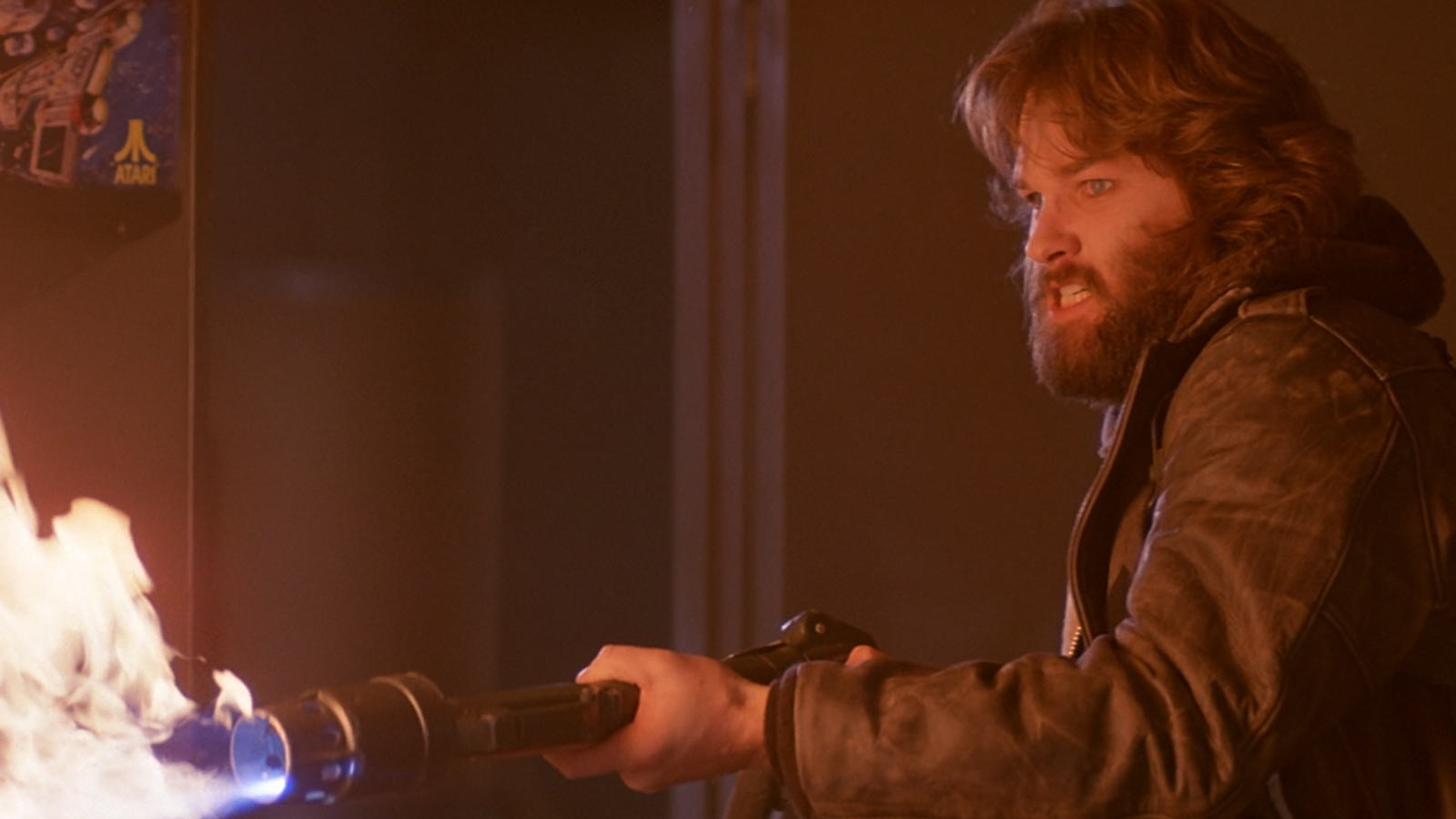 October 21, 2017
After a frigid reception upon its original release, Carpenter's Lovecraftian approach to a horrific apocalyptic scenario is now one of his most beloved films. Much more than just a showcase for Rob Bottin's special effects team, Carpenter builds a slow sense of dread insuring, through expert camera work and unexpected bursts of violence/gore, that the audience is always kept on the edge of their seat. Join us for a hive-mind analysis of Carpenter's work at the apex of his career.
SIFF Film Center
11:00 AM - 5:00 PM
Tickets
The date of this event has passed.