Summer Filmmaking Camp: Fairy Tales
Explore the infinite realm of your imagination and create compelling short fairy tale films!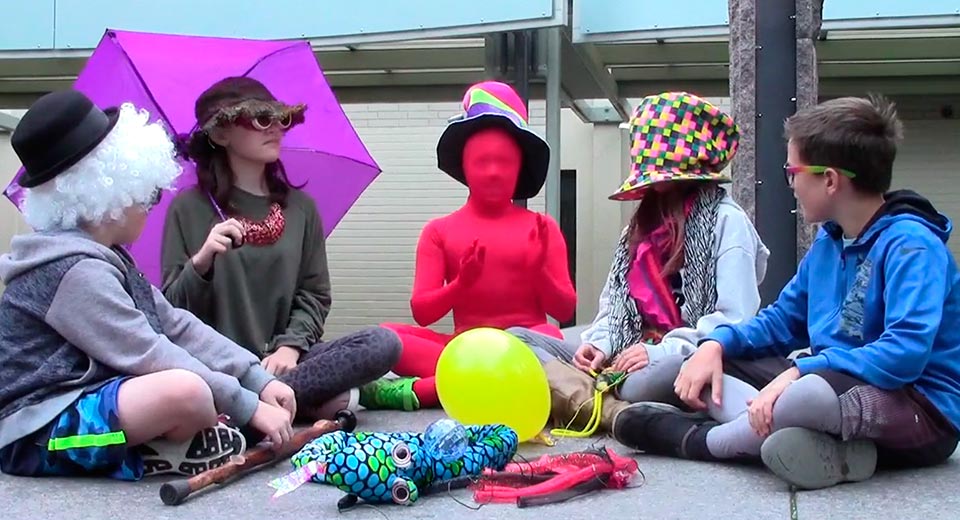 August 5 - 9, 2019
Make several short films in just five days! It will be fast paced, but in small groups 9-12 year-old students will explore the folklore of fairy tale stories while learning the basics of working together as a movie crew, writing scripts, directing actors, using accessible filmmaking technology, and digital editing. At the end of the week, your short film will be "in the can" and we will celebrate with a family screening in the SIFF Film Center Theater. Finished films will be uploaded to a group video link for parents to download and share the final products.
Tickets
Monday, August 5, 2019