Summer Filmmaking Camp: Mysteries
Students will work in small groups and practicing storytelling techniques to create mysterious short films!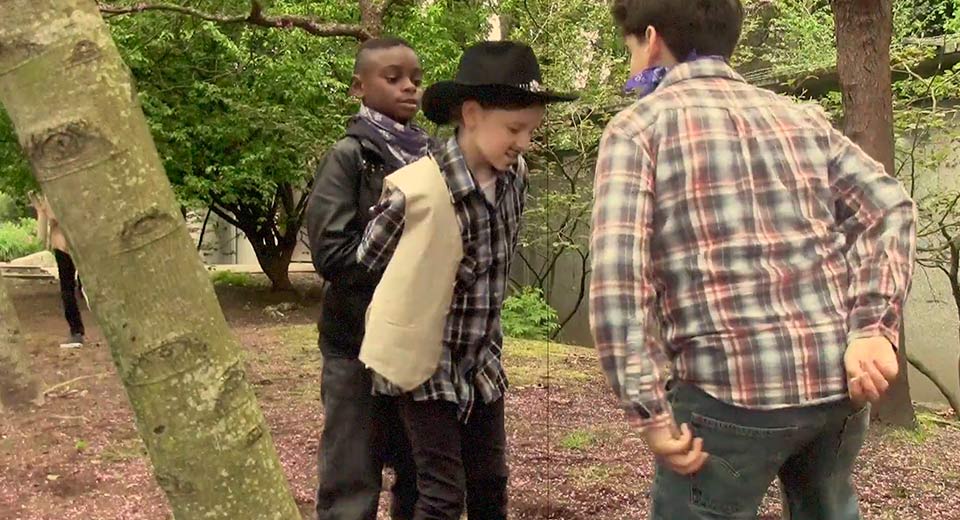 July 8 - 12, 2019
In this exciting week of creative exploration, 9-12 year-old students will explore creating compelling mysteries while learning the basics of working together as a movie crew, writing scripts, directing actors, using accessible filmmaking technology, and digital editing. At the end of the week, we will celebrate the final films with a family screening in the SIFF Film Center Theater. Finished films will be uploaded to a group video link for parents to download and share the final products.
Tickets
Monday, July 8, 2019