Summer Filmmaking Camp: Science Fiction
Students will practice production design to make their own sci-fi and intergalactical locations to expand their storytelling abilities!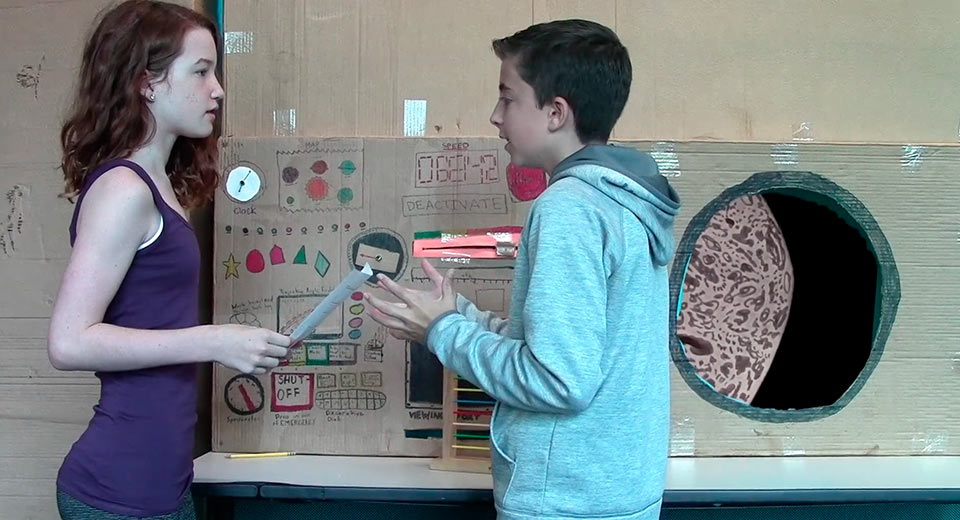 August 12, 2019
In small groups guided by a filmmaking mentor, 9-12 year-old students will explore designing other worlds (fantasy or space) while learning the basics of working together as a movie crew, writing scripts, directing actors, using accessible filmmaking technology, and digital editing. At the end of the week, the completed films will be celebrated with a family screening in the SIFF Film Center Theater. Finished films will be uploaded to a group video link for parents to download and share the final products.
Tickets
The date of this event has passed.