Thanksgiving Filmmaking Camp at LANGSTON
SIFF and LANGSTON are excited to present our first Thanksgiving Filmmaking Camp collaboration for youth aged 9-12.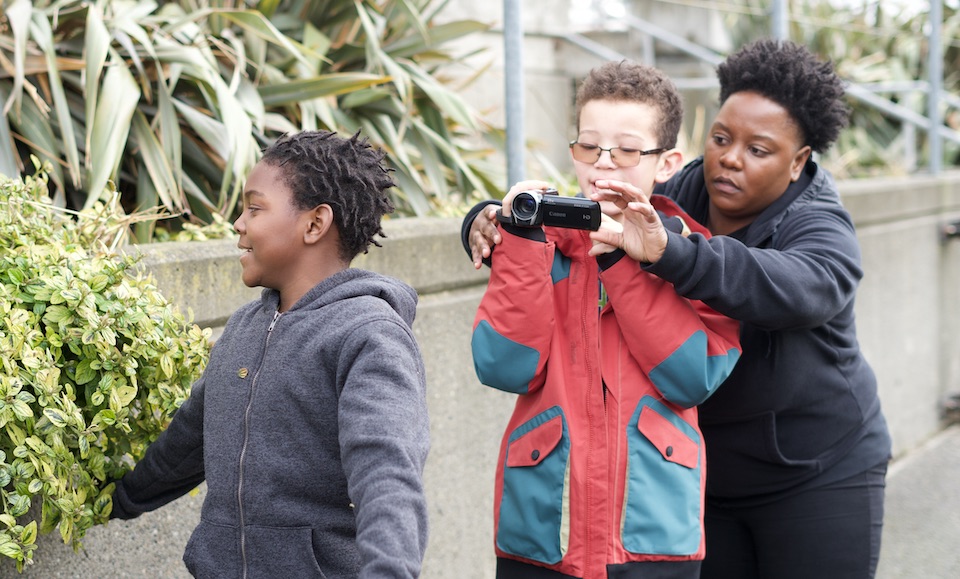 November 25 - 27, 2019
Create a few short films in just 3 days!
In small groups of 3-6, students will practice storytelling techniques while learning the basics of working together as a movie crew, writing scripts, directing actors, using accessible filmmaking technology, and digital editing. On the final day, we will world premiere all the finished films at Langston Hughes Performing Arts Institute with family and friends. Finished films will be able to be viewed online or downloaded to share with as many people as you'd like.
Tickets
Monday, November 25, 2019