Crash Documentary Presented by LANGSTON
Apply for this FREE three-Sunday filmmaking workshop specificially for Black teens hosted at the Langston Hughes Performing Arts Institute.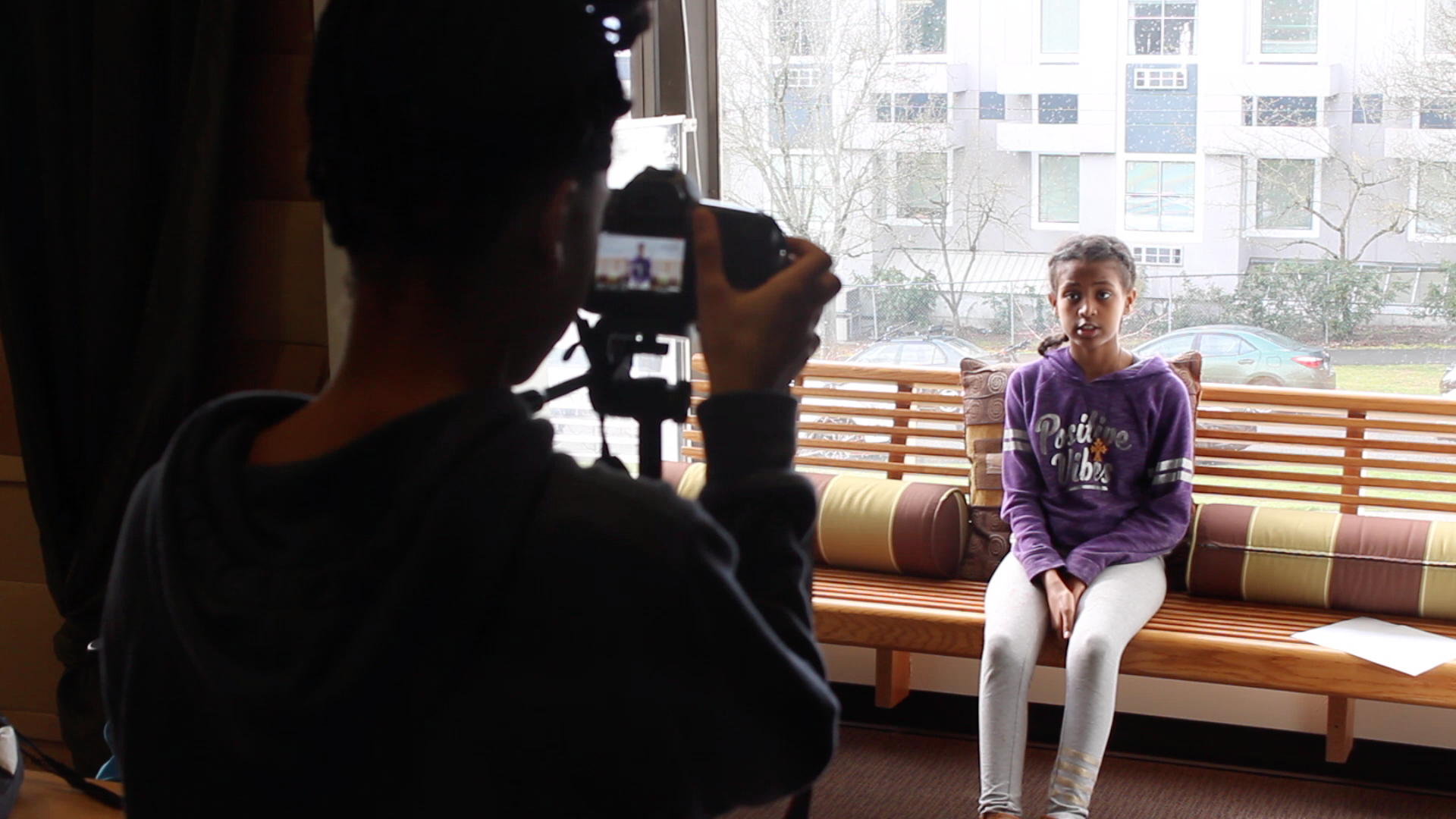 September 22, 2019
LANGSTON is proud to present a FREE three-Sunday immersive filmmaking workshop for Black youth aged 13-16 in participation with SIFF Education!
Practice the art of storytelling through the documentary genre. Learn how to develop a story from a real world source; practice various interview techniques, how to do effective research, how a documentary team finds their subjects and more. Show off your curiosity about the world around us through the medium of short film!

Experienced teaching artists will guide production teams over the three sessions, each workshop building on the previous, engaging all experience levels in camera work and editing software to enhance the storytelling process. Students will practice and become comfortable with all elements of documentary filmmaking, including: interviewing, researching, filming, editing, production design, and more.
These workshops are free and require a commitment to attend all three workshops. Students who attend all three workshops will receive a $100 stipend for participation.
---
Please complete the registration form to be considered for this program.