Catalyst Keynote with Ted Hope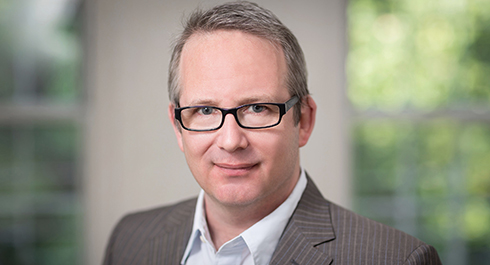 June 11, 2016
Ted Hope, Head of Motion Picture Production at Amazon Studios, delivers the 2016 Catalyst Keynote, sharing his extensive experience in independent film production and presentation over his 25+ year career.
Saturday, June 11, 2016
Purchased Tickets
Limited Availability
On Standby
Matinee
About Ted Hope:
Expanding on a career producing many of this era's landmark independent films, Ted Hope launched Amazon's foray into feature film production in January of 2015. Ted has produced more than seventy films. He co-founded and ran the 90's production & sales powerhouse Good Machine and went on to co-found This is that, which over its eight years produced eighteen features and received numerous awards, including four Academy Award Best Screenplay nominations. Subsequently, he founded Double Hope Films with his wife, filmmaker Vanessa Hope, and premiered Vanessa's directing debut feature All Eyes and Ears (2015) at the 2015 Tribeca Film Festival. Hope has a unique eye for directorial talent, having launched the feature film careers of Ang Lee, Hal Hartley, Michel Gondry, Nicole Holofcener and many others. Hope's films have received some of the industry's most prestigious honors: The Savages (2007) earned two Academy Award nominations; 21 Grams (2003), two Academy Award nominations and five BAFTA nominations; and In the Bedroom (2001), five Academy Award nominations. Ted holds a record at Sundance: three of his twenty-three Sundance entries (American Splendor (2003), The Brothers McMullen (1995), and What Happened Was... (1994)) have won the Grand Jury Prize, more than any other producer. Hope's book "Hope for Film," a film memoir/handbook citing the lessons Ted learned on his productions, was published in Fall 2014 to great reviews, and is now in its second printing.