The Colors of Boulder in the Summer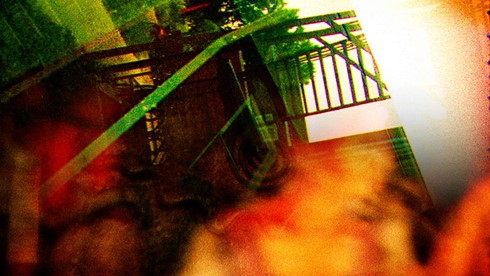 Layers of super-saturated color film shot during a Stan Brakhage salon 20 years ago.
Director Biography
Jon Behrens is a Seattle based filmmaker, film programmer, photographer, sound manipulator and teacher. His films have been screened through out the world and has been active in the experimental and avant-garde film movement since the early 1980's.
Director:

Jon Behrens

Country:

USA

Year:

2015

Running Time:

7 minutes

Producer:

Jon Behrens

Cinematographers:

Jon Behrens

Editors:

Jon Behrens

Music:

Jon Behrens