Developing Audience on Social Media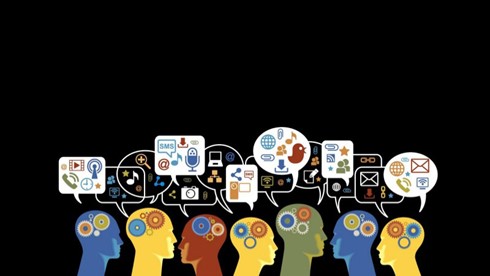 Meeting your audience where they exist on social media is always changing. Stay ahead of the game with this innovative workshop for filmmakers.
Monday, May 30, 2016
Purchased Tickets
Limited Availability
On Standby
Matinee
This hour-long, hands-on workshop will guide you through an audience targeting and development process that will result in a practical roadmap for the future of your film (and your career as a filmmaker).
Developed by Seattle-based digital marketing and publicity agency Smarthouse Creative, this strategic framework will give you the tools and best practices you'll need to have the best chance of getting your work seen and building an audience that will follow you from one project to the next.
The tools and tactics discussed in this workshop form the basis for Smarthouse's "Filmmaker First" philosophy, which helps position YOU, the creative entrepreneur, on the path to a sustainable career in your chosen medium.

J. Brad Wilke bio:
Brad Wilke (@jbwilke) is an award-winning filmmaker, produced feature-length screenwriter, and film programmer for the Seattle International Film Festival. Brad holds an MBA from the University of Washington's Foster School of Business, as well as a Master of Communication in Digital Media from the University of Washington's Department of Communication.