Masterclass with James Schamus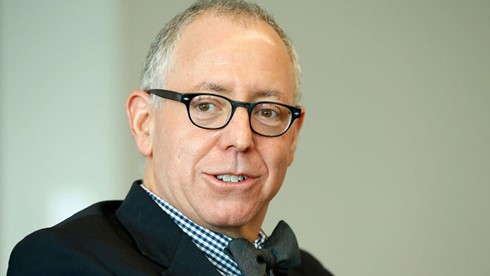 James Schamus shares his knowledge of the film industry as a producer, studio head, sales agent, and now, director.
Saturday, May 21, 2016
Purchased Tickets
Limited Availability
On Standby
Matinee
James Schamus is an award-winning screenwriter (The Ice Storm) and producer (Brokeback Mountain), and former CEO of Focus Features, the motion picture production, financing, and worldwide distribution company whose films have included Milk, Eternal Sunshine of the Spotless Mind, The Pianist, Coraline, and The Dallas Buyers Club. He is the author of "Carl Theodor Dreyer's Gertrud: The Moving Word," published by the University of Washington Press, and is currently working on another book, "My Wife is a Terrorist: Lessons in Storytelling from the Department of Homeland Security," for Harvard University Press. He recently directed his feature directorial debut with his adaptation of Philip Roth's "Indignation."