The Prince Sing Along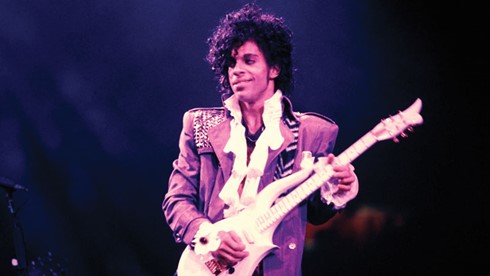 In tribute to the life and musical legacy of His Purple Highness, join as we sing along with classic music videos from Prince, as well as surprise cameos from his protégés and musical allies.
Sunday, May 29, 2016
Purchased Tickets
Limited Availability
On Standby
Matinee
Prince's music and groundbreaking visual style transformed the culture, and his iconic music videos presented the best of both worlds. Whether crooning about his Dirty Mind in a bikini bottoms and a trenchcoat, slowly emerging from the bathtub while contemplating crying doves, showing us how to party like the world is about to end, or praising the virtues of Batman, he was an artist who knew how to deliver the goods! Sing along, celebrate Prince, and don't ever let the elevator bring you down!
Running Time:

100 minutes