State of the Short with Kathleen McInnis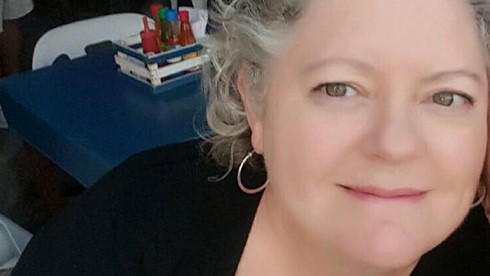 From the (short film) front: five key reasons why "finding your audience" should mean more to you than just filling seats in the theater.
Saturday, May 28, 2016
Purchased Tickets
Limited Availability
On Standby
Matinee
From her unique world view, Strategic Publicist and Festival Programmer Kathleen McInnis will proffer five key elements (and dozens of lesser ones) to emerging filmmakers on building their mythology, crafting a unique brand, establishing a workable business model and succeeding relatively unscathed as a visual storyteller and artist in today's global film industry.
Kathleen McInnis specializes in developing unique festival and business strategies for world cinema filmmakers by working closely with filmmaking teams to advance their careers at the film festival and beyond. Under the banner of her film publicity & festival strategies consulting company, See-Through Films, LLC, McInnis and her team represent world cinema narrative, documentary and short films at festivals worldwide such as Sundance, Berlin, Karlovy Vary, and Toronto. McInnis is also a shorts programmer at both Toronto International Film Festival and Hot Docs (Canada). Based in Los Angeles, McInnis has previously been the Festival Director at Palm Springs ShortFest, Festival Director at Slamdance Film Festival, and Lead Programmer/Director of Industry Programming at Seattle International Film Festival, among others. McInnis serves on film festival juries and panels worldwide, as well as a mentor for International Film Festival Rotterdam's CineMart, and an industry participant at Berlinale Talents.