Sadie: An Afternoon with Melanie Lynskey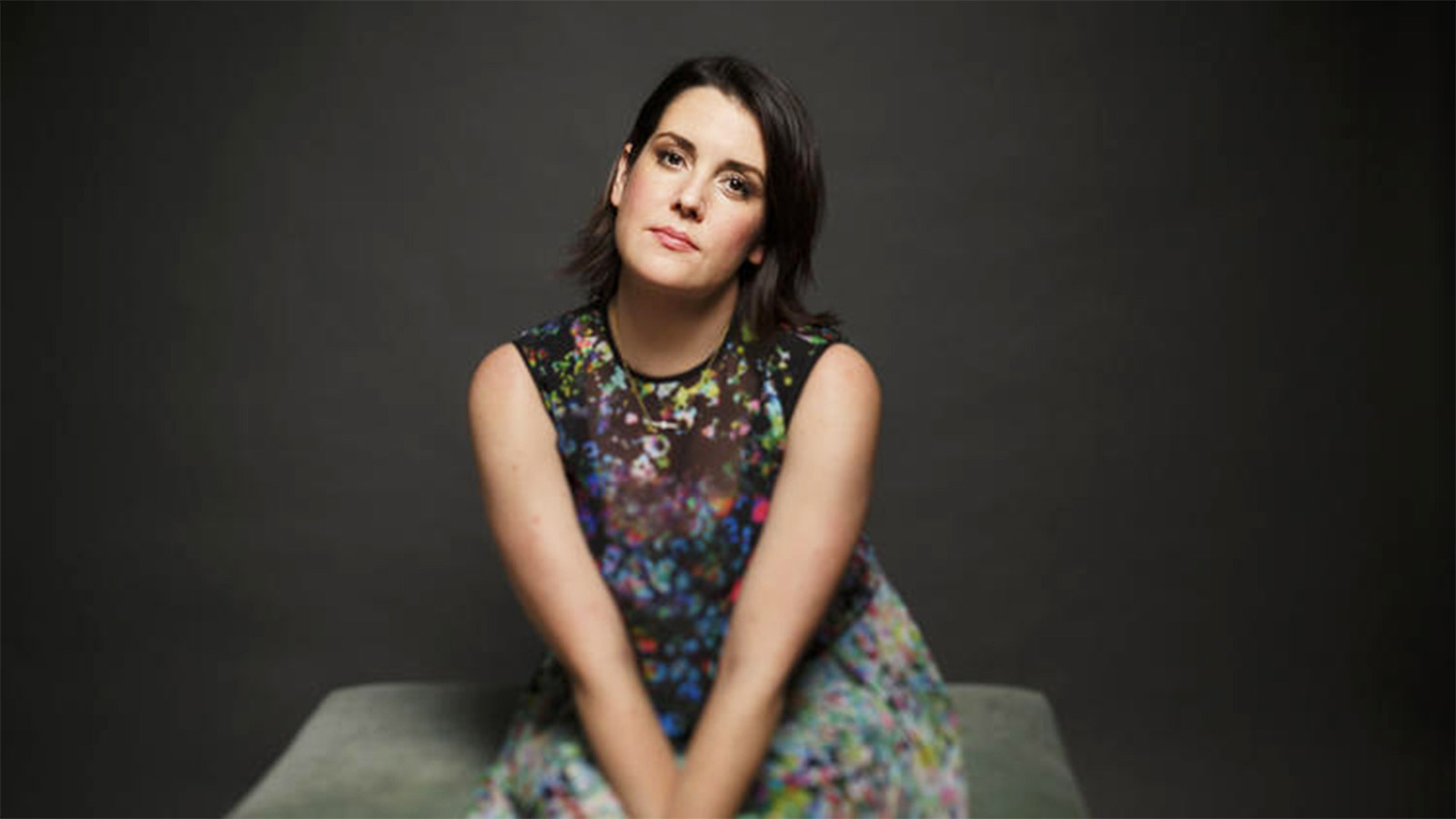 Since making her debut at age 16 opposite a young Kate Winslet in Peter Jackson's Heavenly Creatures, the New Zealand-born Melanie Lynskey has become one of American cinema's most reliable character actors. From Ever After: A Cinderella Story to Shattered Glass, The Informant! to The Perks of Being a Wallflower, Hello I Must Be Going to I Don't Feel at Home in This World Anymore, and TV work ranging from HBO's "Togetherness" and "Animals" and Cartoon Network's "Over the Garden Wall" to 12 years on CBS' "Two and a Half Men," her passionate dedication to her craft has created a class of charismatic characters defined by their grace, sensitivity, quirkiness, and kindness. This afternoon, SIFF will welcome her to the stage for an interview featuring film clips from her career, followed by a screening of one of Lynskey's latest films, Sadie, directed by Seattle-based Megan Griffiths (The Night Stalker, Lucky Them, Eden), with music by Pearl Jam's Mike McCready. There will also be an opportunity for audience questions following the screening.
Sadie is also screening on Wednesday, June 6 at SIFF Cinema Egyptian.
Sadie
Seattle filmmaker Megan Griffiths returns with a compelling family drama focusing on 13-year-old Sadie, played with quiet ferocity by Sophia Mitri Schloss (Lane 1974), the troubled daughter of a soldier serving overseas who resorts to extreme measures when her mother (Melanie Lynskey) begins dating another man.


Director:

Megan Griffiths

Principal Cast:

Sophia Mitri Schloss, Melanie Lynskey, Danielle Brooks, Tony Hale, John Gallagher Jr.

Premiere Status:

Seattle

Country:

USA

Year:

2018

Running Time:

180 minutes

Producer:

Lacey Leavitt, Jennessa West

Screenplay:

Megan Griffiths

Cinematographers:

T.J. Williams Jr.

Editors:

Celia Beasley

Music:

Mike McCready

Filmography:

The Night Stalker (2016); Lucky Them (2013); Eden (2012); The Off Hours (2011); First Aid for Choking (2003)

Language:

English

Format:

DCP

International Sales:

ICM Partners
Packaged Films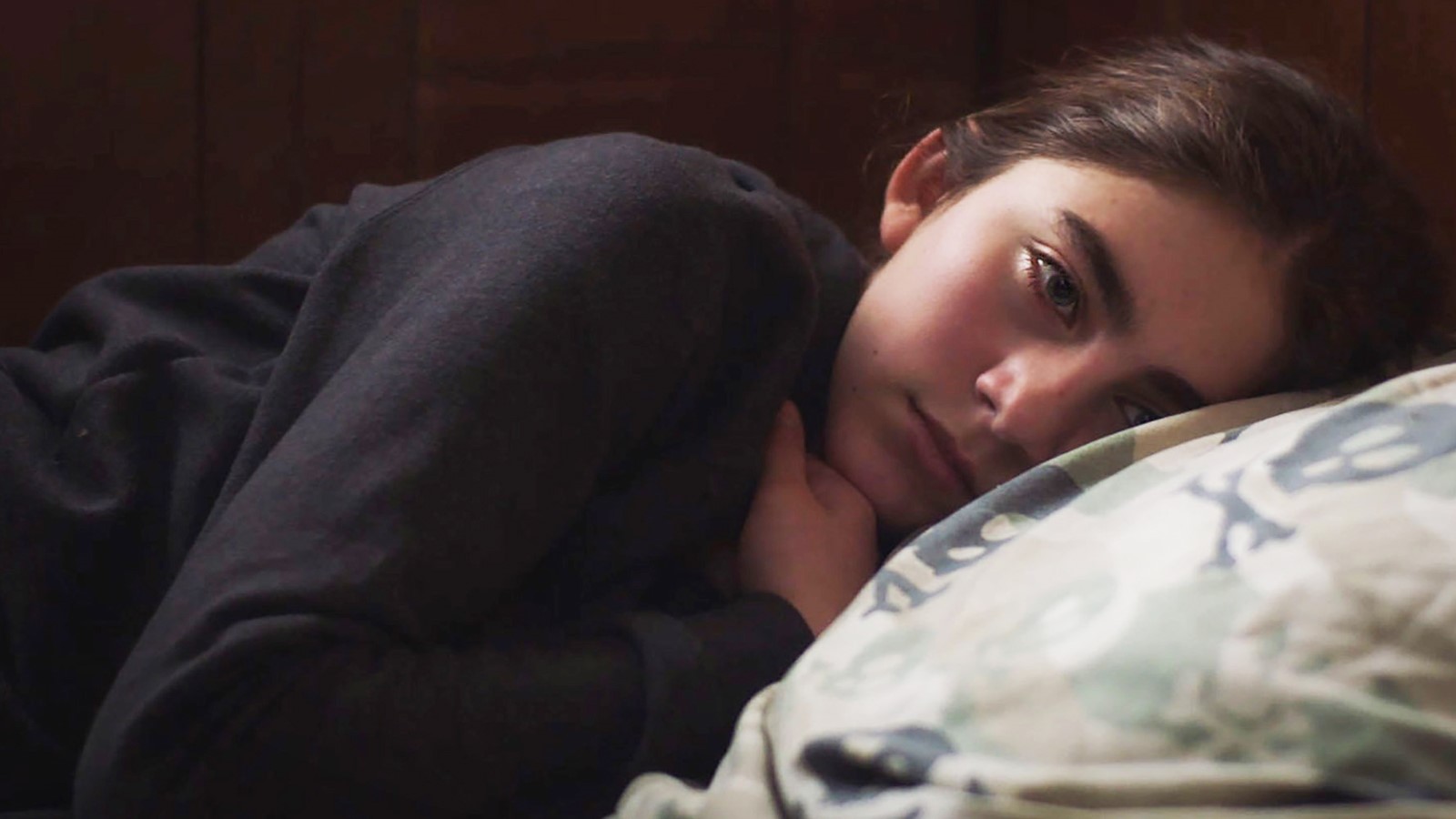 USA | 2018 | 96 minutes | Megan Griffiths
Teen girl Sadie struggles to stay connected with her father serving overseas as her mother starts seeing somebody else.