All Those Small Things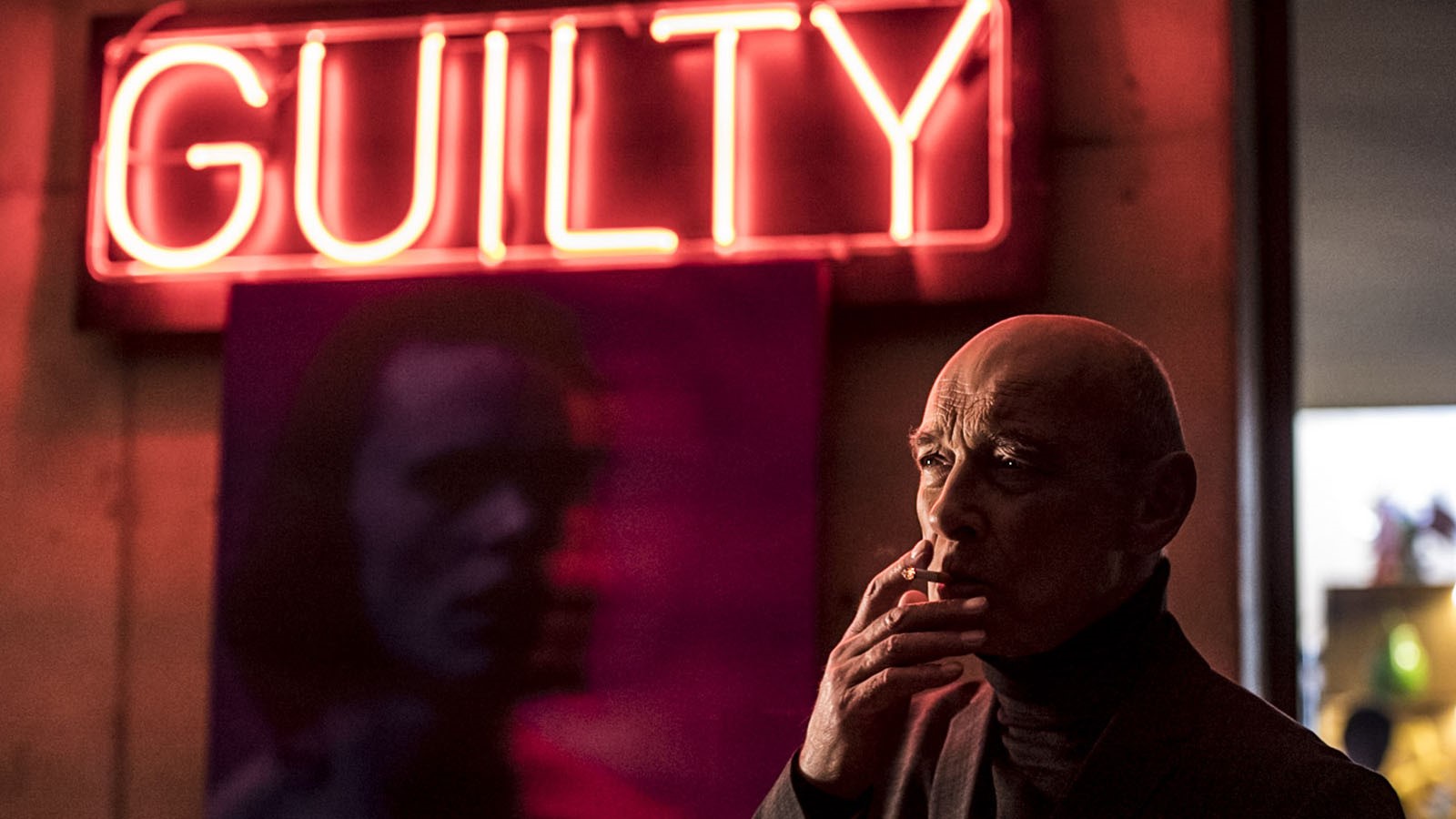 April 8 - 18, 2021
In this strong character piece from Rebel Kat Productions, James Faulkner ("Game of Thrones") stars as a British game show host who, reeling from the death of a close friend, journeys to the Pacific Northwest in search of meaning.
LIVE Q&A - April 11, 8:30pm PT
This film is available to view April 8–18. We suggest watching it on April 11 starting at 6:35pm PT followed by the live Q&A at 8:30pm PT. Andrew Hyatt (director), Nike Imoru (producer), James Faulkner, Kerry Knuppe, and Aaron Dalla Villa scheduled to participate.
A rich and famous British game show host is depressed. He feels he has no significant impact on society, and everyone around him is befuddled by his lack of perceived value when he has everything that money could buy at his fingertips. In desperation, he follows a fan letter to Eastern Washington in hopes of finding his spark, but that connection is not as expected. He is marooned, emotionally and physically, in a small town that is full of just enough odd characters and meaningful experiences that he may allow himself to see their beauty. An unusually affecting British-out-of-water dramedy, writer-director Andrew Hyatt has fashioned a wonderful ensemble around the foundation of veteran British actor James Faulkner ("Downton Abbey," "Game of Thrones"); his commitment to the role's nuances afford wonderful stillness that percolates with disbelief, wonder, and amusement to the myriad of interactions that are inflicted upon him. Featuring strong filmmaking craft, especially the rich cinematography and production design, that amplify his experiences, All Those Small Things is about the opportunities that may be missed because we aren't open to seeing them, even when they are staring us in the face.
Director Biography
Andrew Hyatt is the award-winning writer/director of the historical dramas Paul, Apostle Of Christ (2018) and Full Of Grace (2015), and the award winning indie thrillers The Last Light (2014) and The Frozen (2012).
Director:

Andrew Hyatt

Principal Cast:

James Faulkner, Gloria Laino, Kerry Knuppe, David Robb, Cliff Parisi

Premiere Status:

World

Country:

USA, United Kingdom

Year:

2021

Running Time:

107 minutes

Producer:

Nike Imoru, Marc Dahlstrom, Rich Cowan, Rebecca Petriello, Caleb Applegate, Andrew Hyatt, Cory Pyke

Screenplay:

Andrew Hyatt

Cinematographers:

Gerardo Madrazo

Editors:

Travis Berry

Music:

Sean Johnson

Website:

Official Film Website

Filmography:

Paul, Apostle of Christ (2018); Full of Grace (2015); The Last Light (2014); The Frozen (2012)

Language:

English