Amy Tan: Unintended Memoir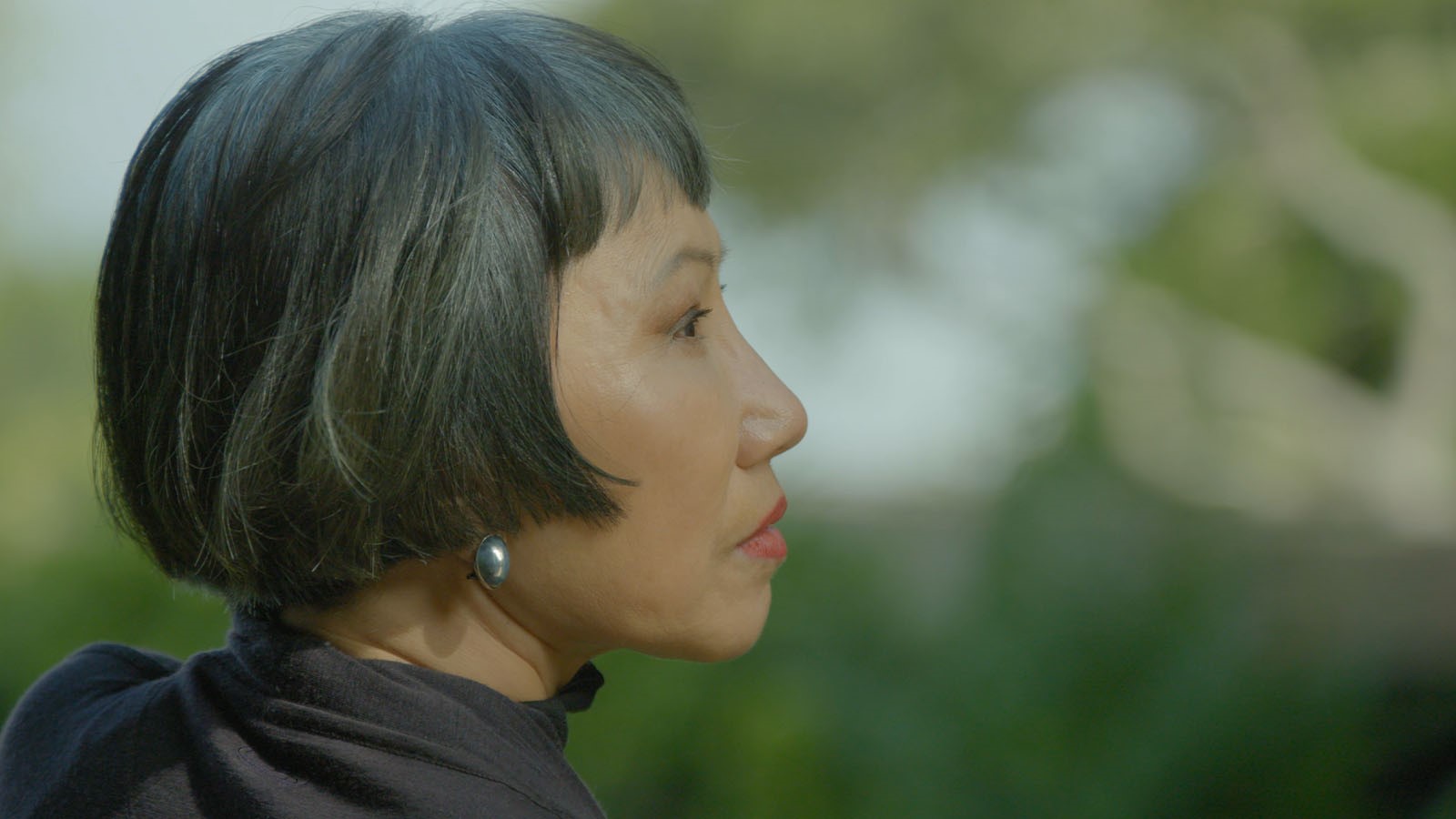 April 8 - 18, 2021
James Redford's final film is an illuminating rendering of author Amy Tan ("The Joy Luck Club") through her own family photo albums and video footage, linking her prolific and groundbreaking work with the generations of women and immigrants before her.
PRERECORDED Q&A
Screening features a prerecorded Q&A with Cassandra Jabola (producer), Amy Tan (subject), and Karen Pritzker (producer).

Every work of art by every artist in every genre, it could be argued, somehow or other fits the description in this film's subtitle, but anyone captivated by the richness and vividness of Amy Tan's 1989 smash debut novel "The Joy Luck Club" (or by the 1993 movie) likely wondered how much of it was based on the real-life experiences of the author and her female ancestors. Quite a bit, as director James Redford's doc for PBS' "American Masters" series shows. Their lives were nearly as drama- and trauma-filled, and Tan's relationship with her mother as contentious, as those of the four Chinese-American mother/daughter pairs whose histories structure her novel. (Their generational clash, it turns out, is what inspired Tan to seek a writing career in the first place; as she puts it, "It was part of my decision to not be like her at all.") Thus this doc is also "unintended" in the sense that it probes as deeply into the mother's struggles and sacrifices as it does into Tan's own decades in the public eye as a groundbreakingly prominent Asian writer; fêted as an overnight celebrity but also accused, through her blockbuster novel, of helping to cement Chinese stereotypes in the American mind.
— Gavin Borchert
Director Biography
James Redford was an award-winning director, writer, and producer for film and television. He and his father, Robert Redford, co-founded The Redford Center, a nonprofit that supports environmental justice through the power of story. He formed KPJR Films with Karen Pritzker to produce groundbreaking social issue documentaries that bring change to communities worldwide. A voice for the vulnerable, Redford spent a lifetime leading with kindness and amplifying solutions that provide hope for future generations.
Director:

James Redford

Premiere Status:

Seattle

Country:

USA

Year:

2021

Running Time:

101 minutes

Producer:

Karen Pritzker, Cassandra Jabola

Screenplay:

John Behrens

Cinematographers:

Jeff Boyette

Music:

Kathryn Bostic

Website:

Official Film Website

Filmography:

Happening: A Clean Energy Revolution (2017); Resilience (2016); Paper Tigers (2015); Toxic Hot Seat (2013); The Big Picture: Rethinking Dyslexia (2012)