Caterpillars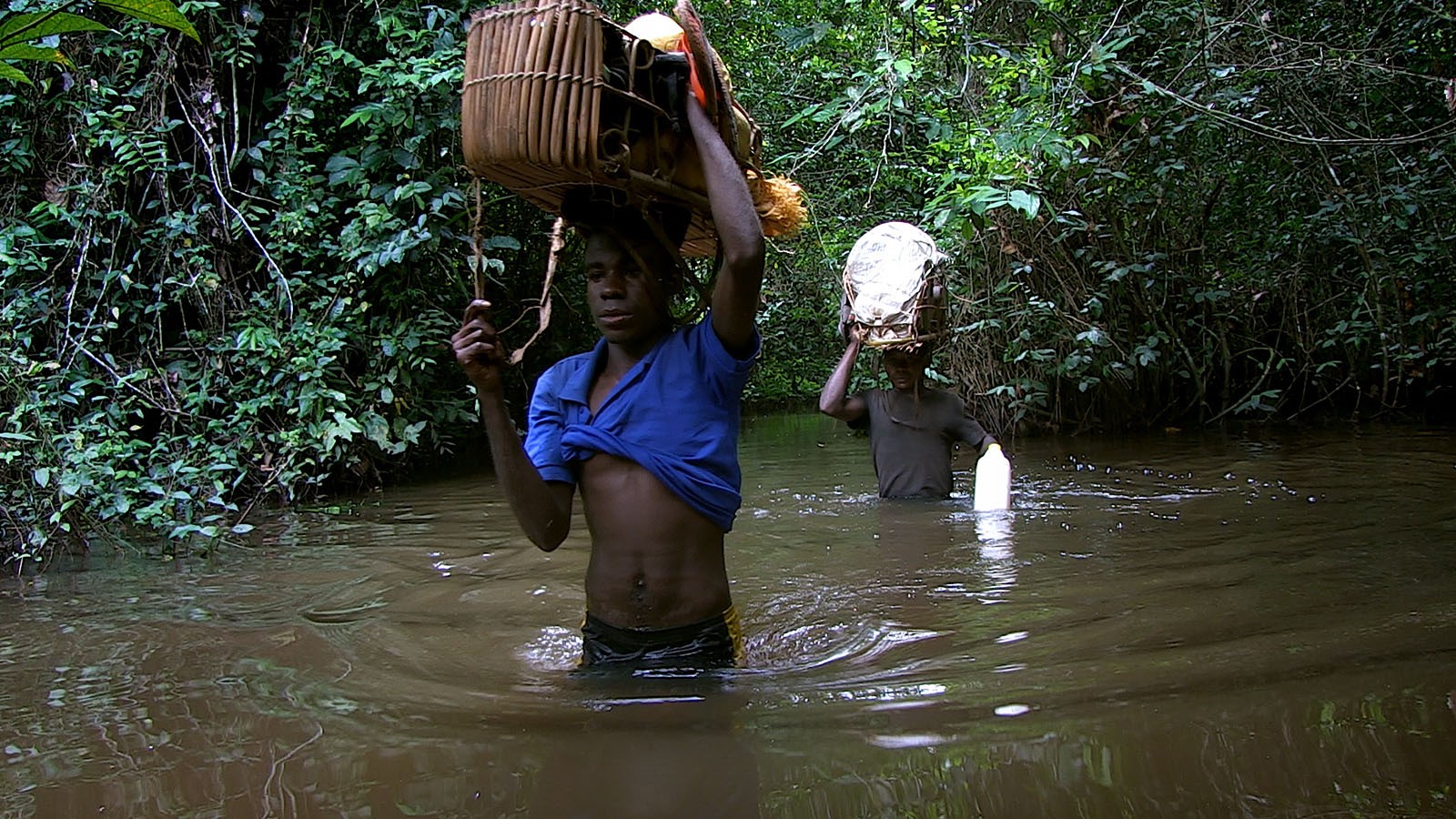 April 8 - 18, 2021
An observational film about the modern-day Pygmy villages of the Central African Republic and two young Pygmies who travel to the city to sell makongo (roasted caterpillars, a regional delicacy) to fund a travelling tribal school.
Caterpillars follows Albert and André, two Central African Aka Pygmies, as they work to establish a new education system in their forest community. Having received an education, they become determined to pass their knowledge on, teaching classes for other Aka children every afternoon. Finding themselves short of funds to pay for more formalized schooling, they decide to raise money by harvesting the plump caterpillars of the forest (locally known as makongo). Once roasted, Albert and Andre bag the caterpillars and travel a considerable distance to sell them as a delicacy in the city. First-time filmmaker Elvis Sabin Ngaïbino beautifully captures the Central African forests and the Aka's rarely appreciated community with vivid imagery and sound design. Caterpillars is a remarkably multifaceted study of two men working toward modernization and building a sustainable future for their community by accessing the riches of the natural world around them.
Director Biography
Elvis Sabin Ngaïbino was born in 1985 in Bangui, the capital of the Central African Republic. He studied novel writing at the Alliance Française of Bangui under the tutelage of the French writer Yves Pinguilly in 2009. The same year, he studied literary and romantic writing with the French writer, Jacques Thomassaint. In 2012, Ngaïbino was nominated President and Founder of the Academy Association of Central African Filmmakers. He received a master's degree in Geology from Bangui University in 2016, right before attending the Ateliers Varan documentary filmmaking workshop in 2017.
Original Language Title:

Makongo

Director:

Elvis Sabin Ngaïbino

Premiere Status:

North American

Country:

Central African Republic, Argentina

Year:

2020

Running Time:

73 minutes

Producer:

Daniele Incalcaterra

Screenplay:

Elvis Sabin Ngaïbino

Cinematographers:

Elvis Sabin Ngaibïno

Editors:

Valentina Cicogna

Awards:

DocPoint Helsinki Film Festival 2020 (Best Documentary)

Filmography:

Debut Feature Film

Language:

Sango, Akan, French

Has Subtitles:

Yes
Packaged Films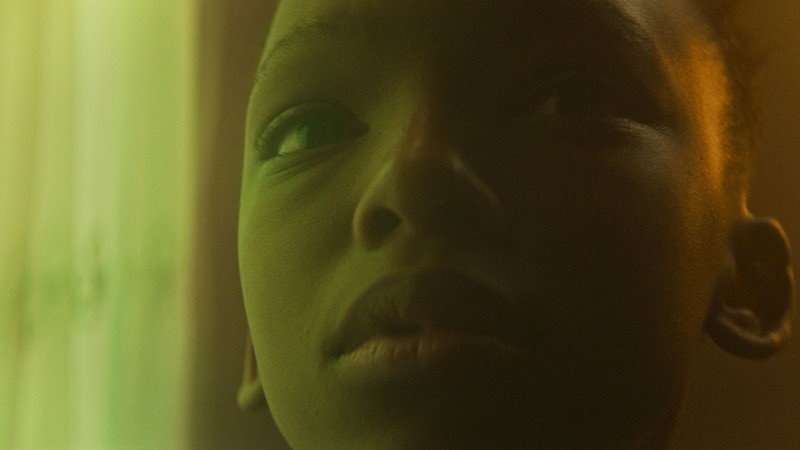 South Africa | 2019 | 20 min. | Karabo Lediga
Eleven-year-old Boipelo fears that she can no longer remember her dreams and therefore can't help her granny play the local Chinese lottery.