Criollo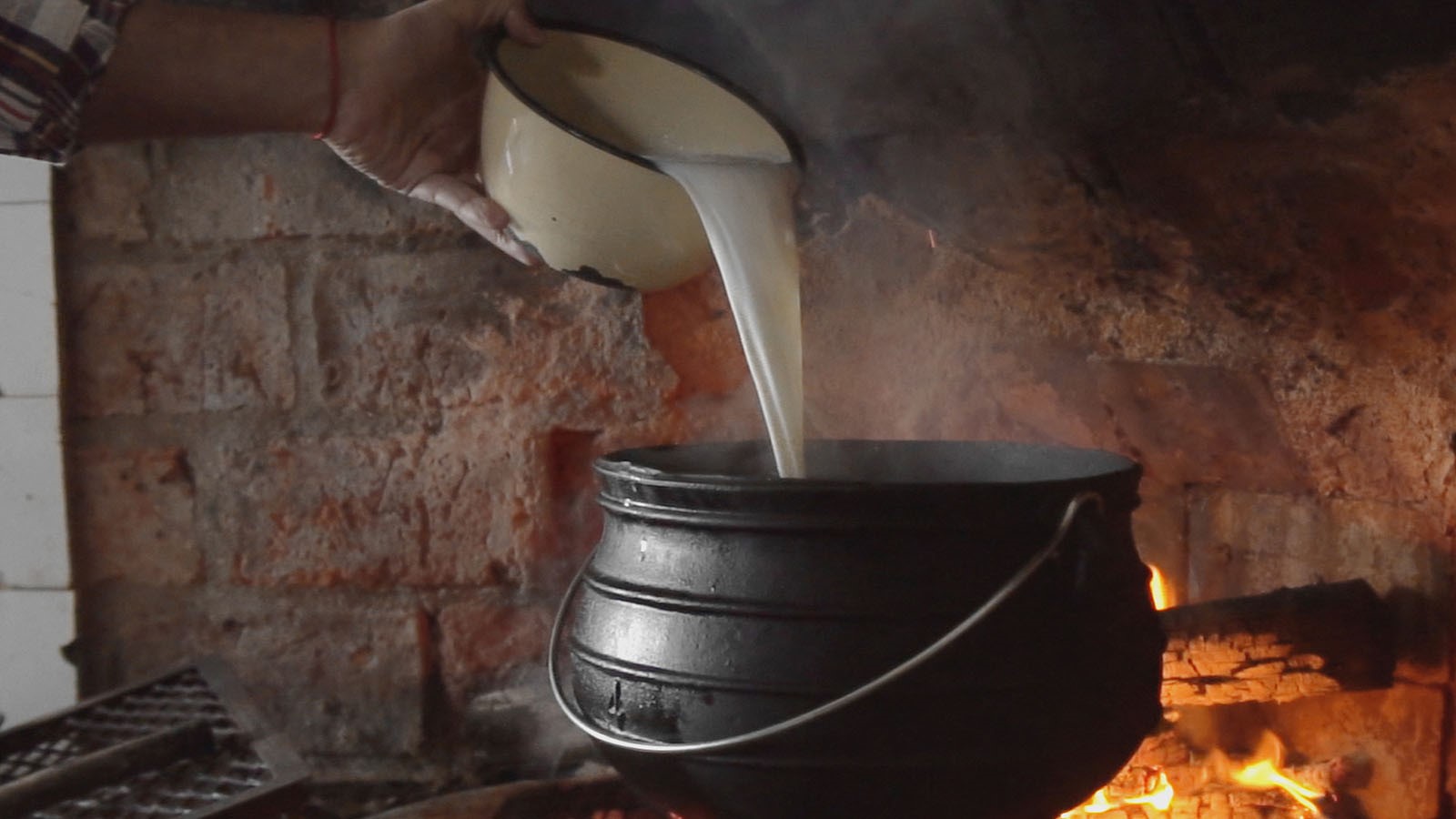 April 8 - 18, 2021
Raised on his grandmother's cooking, celebrated Uruguayan chef Hugo Soca takes us through the heart of his nation's rich culinary traditions—from homemade wine to barbecue to simmering fish stew and all points in-between—in this mouth-watering, joyous celebration.
Long before becoming a celebrated chef, author and restaurateur Hugo Soca was a simple country kid living in the south of Uruguay, tending to his family's farm, and savoring the richness, the aromas, of his beloved grandmother Petrona's delicious from-scratch cooking. With warm memories of the sacredness of mealtime, of shared community events where everyone was welcome, and where culture itself was created at the table, Soca takes us on a scrumptious trip through his motherland's rich and varied cuisine, inspired by a rich mix of Swiss, German, and Indigenous traditions, and the colorful cast of characters who make it all happen. From the salty, weathered fishermen whose catch forms the basis of a truly incredible stew to the artisans of Emmental cheese, following methods and recipes passed down through countless generations; from the gauchos of Curtina and the artistry of wood-stove cooking to the masters of the slanted grill whose smoked meats are matched only by richness of their conversation. Pour yourself a glass of homemade wine, pull up a seat at the table, and enjoy this hearty, mouth-watering celebration of the soul of Uruguayan cooking from director Pablo Banchero.
Director Biography
Pablo Banchero is a 42-year-old Uruguayan filmmaker with more than 15 years of experience directing and editing commercials, documentaries, short films and video clips. He is currently the director of We Cook Films, a production house based in Uruguay.
Director:

Pablo Banchero

Premiere Status:

North American

Country:

Uruguay

Year:

2019

Running Time:

79 minutes

Screenplay:

Pablo Banchero, Nicolás Kronfeld

Cinematographers:

Fernando Blanco

Music:

Luciano Supervielle

Awards:

Malaga Film Festival 2020 (Jury Special Mention)

Filmography:

Debut Feature Film

Language:

Spanish

Has Subtitles:

Yes

International Sales:

Bowery Media, Inc.