Final Exam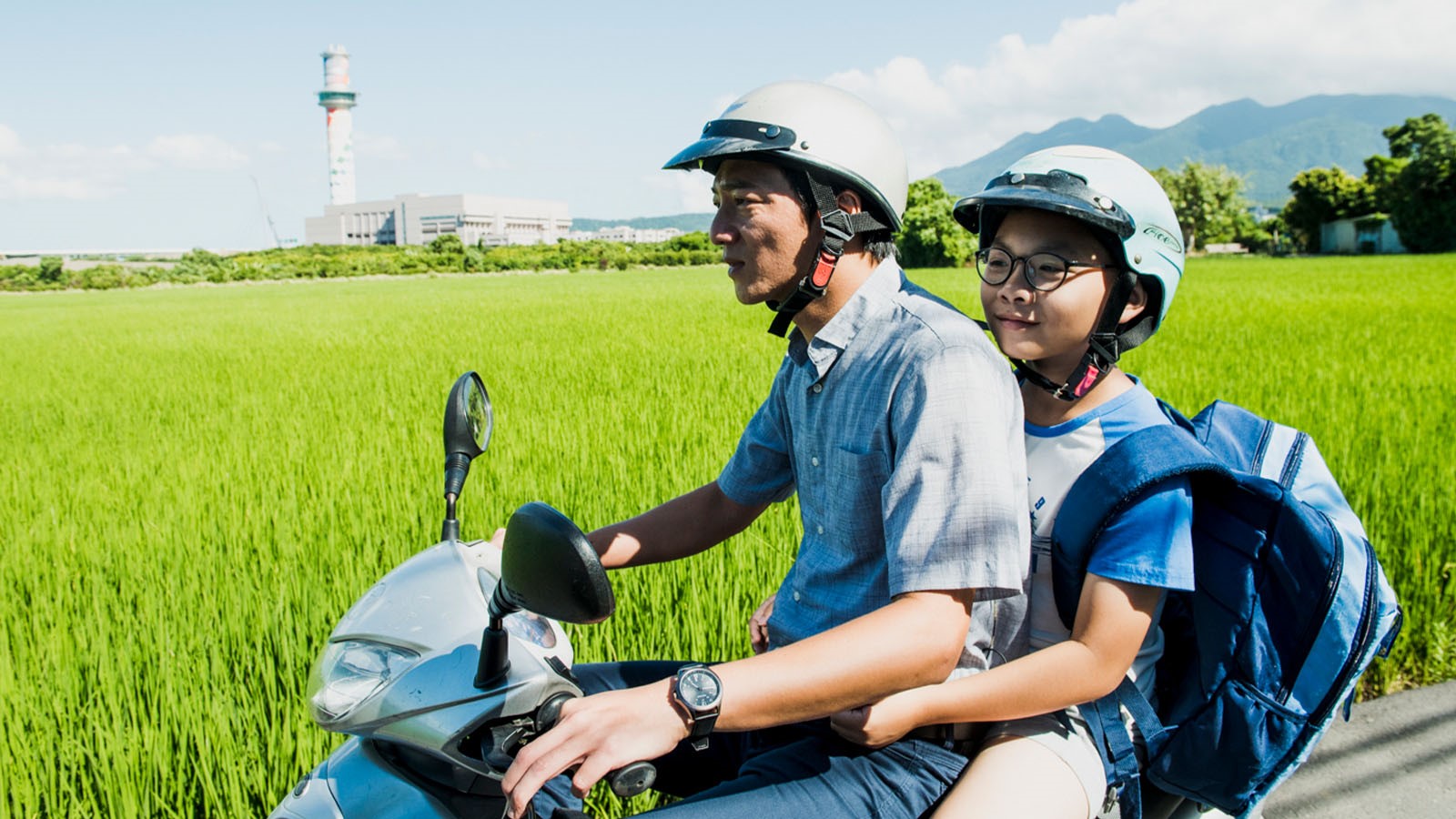 April 8 - 18, 2021
With seven days before the titular final exam and summer vacation, a talented substitute teacher must prove himself worthy of rehiring while trying to financially care for his ailing grandma, deal with his troublemaking brother, and defend a falsely accused student.

At the end of the school year, students must prove their ability to learn through a final test of knowledge. Sometimes, those tests must also be passed in other ways by the teachers themselves. Li-Hong, a hard-working part-time teacher at a small Taiwanese elementary school, is well-liked by the staff and his students. But, as summer vacation approaches, the many pressures in his personal life begin to take their toll. To afford the growing medical bills for treatment of his ailing grandmother, he studies for a certification exam to become a permanent teacher and earn a higher salary. He also feels the need to take care of his thoughtless younger brother, A-Dong, who runs with a rough crowd and becomes ensnared in an attempted-murder charge. Each time Li-Hong is offered an easier, ethically questionable way out, he refuses. The stress nears the breaking point, however, when a bullied student Li-Hong has been nurturing gets in trouble for a fight at school, prompting a stern reprimand from the principal. Director Chen-Ti Kuo subtly ramps up the pressure throughout as Li-Hong struggles to make a fateful decision about how he will shape his future: honor his family ties, or compromise to help his career? It may be the most difficult final-exam choice he will ever make.
— Randy Woods
Director Biography
Chen-Ti Kuo is an award-winning director specializing in documentaries and feature films. She started directing theatrical productions during college at National Taiwan University, where she graduated with a bachelor's degree in psychology. Her interest in the arts led her to pursue a Master of Fine Arts at Temple University in the United States, honing her skills in writing and directing for radio, television and film.
Original Language Title:

期末考 (Qi Mo Kao)

Director:

Chen-ti Kuo

Principal Cast:

Lan Wei-hua, Wu Hong-xiu, Wong Xin-jue, Yang Shiau-li

Premiere Status:

North American

Country:

Taiwan

Year:

2021

Running Time:

103 minutes

Producer:

Gene Yao

Screenplay:

Joanna Wang, Chen-ti Kuo

Cinematographers:

Chih Chun Hsu, Yii Wen Chou

Editors:

Chih Chun Hsu, Yii Wen Chou

Music:

Sonic Deadhorse

Filmography:

Trapped at Sea, Lost in Time (doc., 2015); The Boar King (2014); Tango Time (2009)

Language:

Taiwanese, Mandarin

Has Subtitles:

Yes

International Sales:

Swallow Wings