Fly So Far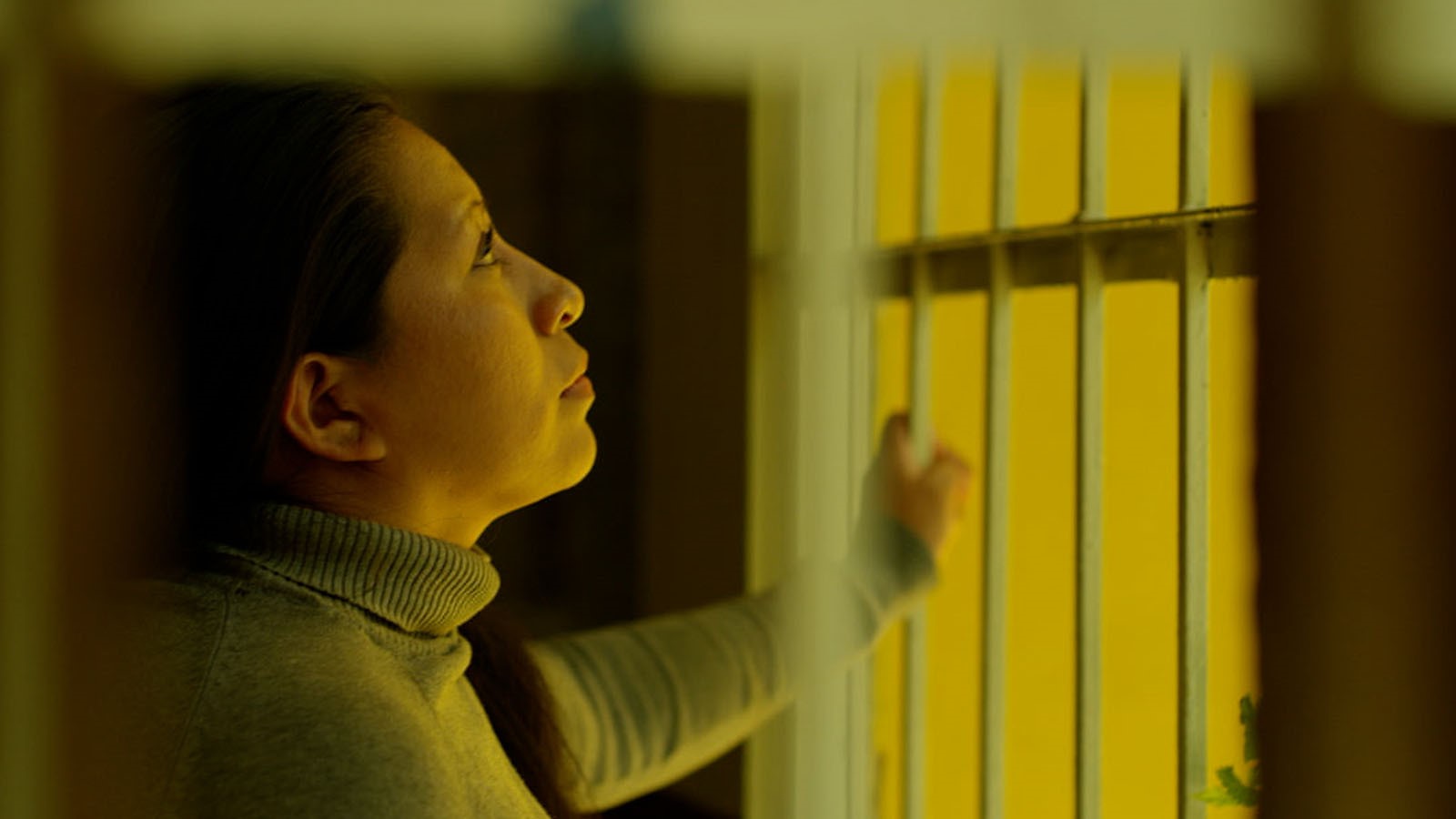 April 8 - 18, 2021
After serving ten years behind bars for her miscarriage, considered by her government to be an act of aggravated murder, Teodora Vásquez becomes a spokesperson for the other 16 Salvadoran women behind bars for the same "crime" in this story of sorority, resilience, and solidarity.

It was 2007 and 34-year-old Salvadoran Teodora Vasquez couldn't have been happier or more prepared for the birth of her second child. But with only a few weeks to go, Teodora was unexpectedly hit by the intense, crippling pain of a miscarraige, her desperate cries for help going unanswered before she quickly lost consciousness, only to awaken handcuffed to a hospital bed and charged with murdering her baby. Poor and unable to procure competent legal help, Teodora was soon sentenced to 30 years in prison for aggravated homicide, another victim of a deeply patriarchal legal system whose draconian abortion laws strip women of their personhood, reducing them to mere incubators. Leaving behind a preteen son and her impoverished yet determined parents, Teodora quickly finds her place among a group of 17 other women, all imprisoned on similar charges, all bringing global attention to an unjust, misogynistic culture in a unified voice. Together with a small army of advocates and attorneys, Teodora wins an early release, soon becoming a renowned international symbol of women's rights, and a reminder of how easily the right to choose can be stripped away, all the while fighting for the release of "The Seventeen" left behind in prison, in this potent and deeply felt feature debut from documentarian Celina Escher.
Director Biography
Celina Escher is a Swiss-Salvadoran filmmaker and activist. She studied documentary filmmaking at the EICTV in Cuba.
Original Language Title:

Nuestra libertad

Director:

Celina Escher

Premiere Status:

North American

Country:

El Salvador, Sweden

Year:

2021

Running Time:

88 minutes

Producer:

Mónica Hernandez Rejón

Screenplay:

Celina Escher

Cinematographers:

Guillermo Argueta, Audun Fjeldheim, Celina Escher, ChrisOan Rivera, Fabricio Sibrian, Camilo Henriquez, Nils Buche, Kalle Jansson

Editors:

Matteo Faccenda

Music:

Nils Bucher, Mahan Mobashery

Website:

Official Film Website

Filmography:

Debut Feature Film

Language:

Spanish, English

Has Subtitles:

Yes

International Sales:

CAT&Docs
Packaged Films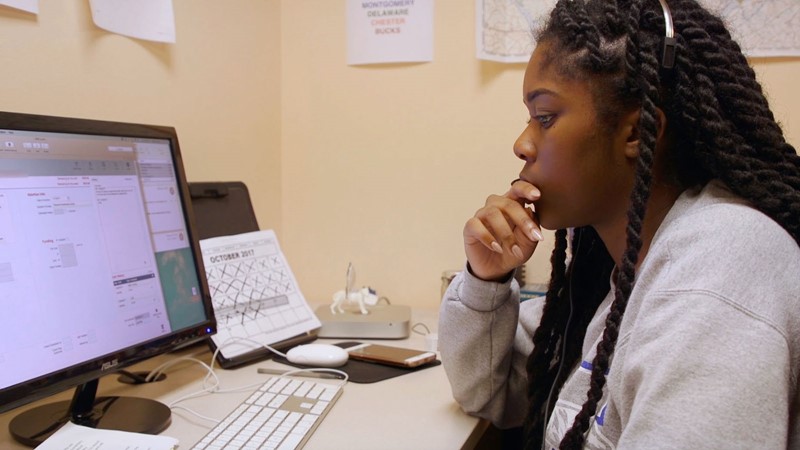 USA | 2019 | 13 min. | Barbara Attie, Janet Goldwater, Mike Attie
Couselors at a Philadelphia abortion helpline answer nonstop calls from women seeking to end a pregnancy but can't afford the procedure.