Fruits of Labor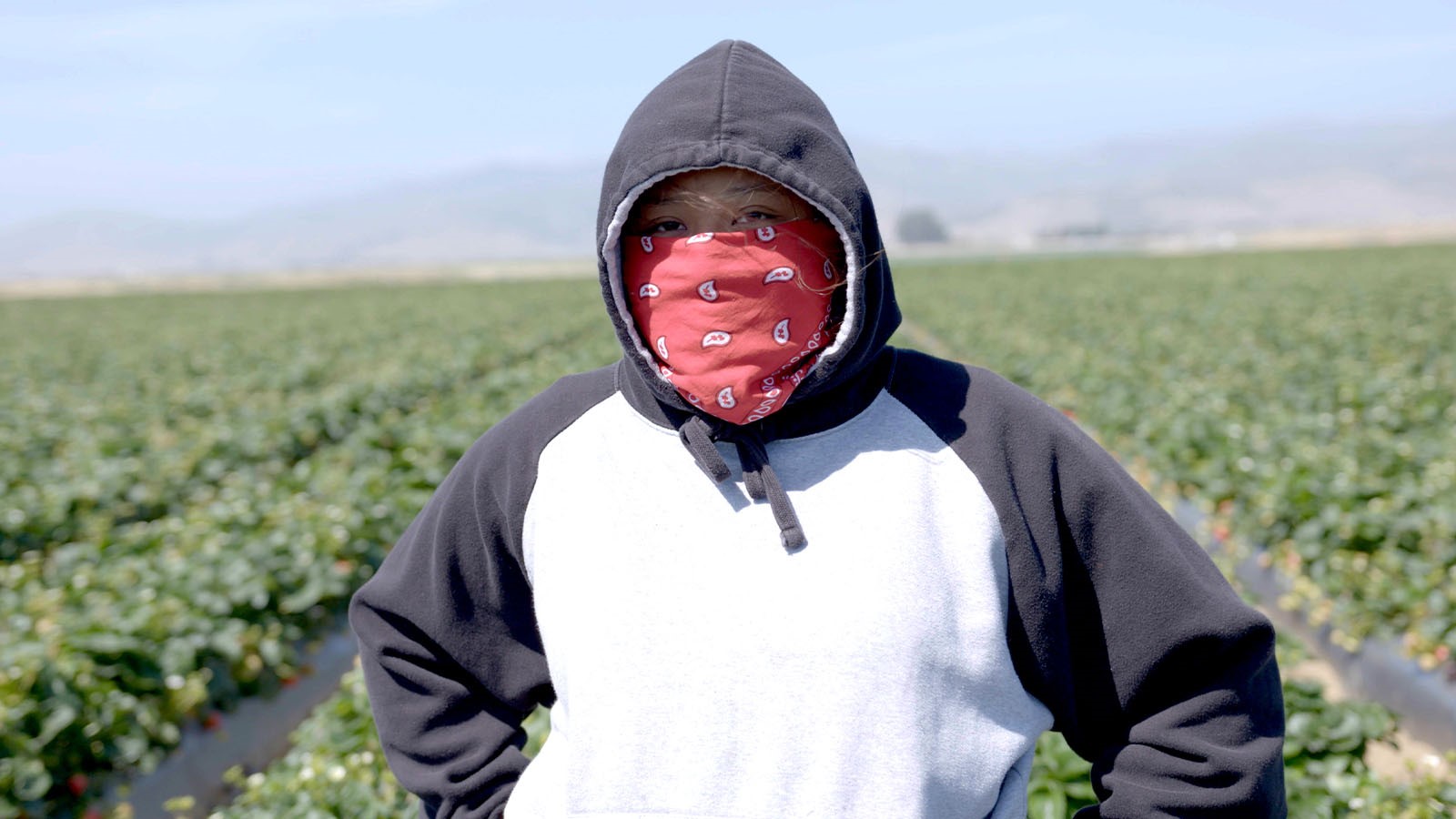 April 8 - 18, 2021
Fruits of Labor is a character driven account that explores universal themes of how a young Chicanx woman in high school navigates family obligations, life as a farmworker and the desire to pursue her dreams despite the predicaments of our times.
Closed Captioning available
At barely 18 years-old, Ashley has more to worry about than picking out the perfect prom dress (although that is undeniably one of her concerns). Living in a small agricultural town in California's Central Coast, Ashley lives with her undocumented immigrant mother, her younger sister, and her younger brother who's about to start a family of his own. Because of increased ICE presence in their neighborhood, Ashley is forced to become the breadwinner in her home, working long nights after school at the local food processing factory and weekends picking strawberries in the fields. This character-driven documentary is more than just an exposé on young agriculture workers and the turmoil undocumented Mexican-American families are put through due to deportation; it's also a powerful coming-of-age story of a young Chicanx woman in finding her strength and trying to pursue her dreams. In Fruits of Labor, director Emily Cohen Ibañez shows Ashley's struggles with working hard to graduate high school while juggling two jobs, her passion for her community, her desire to attend college, and her fierce commitment to family.
— Emalie Soderback
Director Biography
Emily Cohen Ibañez is a Latinx Colombian-American filmmaker who earned her PhD in Anthropology with a certificate in Culture and Media from NYU. Her lyrical films advocate for labor, environmental, and health justice, and have been screened at film festivals and universities all over the world. As a Fulbright Scholar based in Colombia from 2007-2008, she screened her film "Bodies at War" in 22 rural Colombian municipalities affected by landmines in partnership with the Colombian Campaign Against Landmines. Her short "Dream Big, Work Hard" is distributed online by The Guardian, and her short "Systems Break Down, Marigolds Bloom" is distributed online by The Intercept.
Director:

Emily Cohen Ibañez

Premiere Status:

Seattle

Country:

USA

Year:

2021

Running Time:

73 minutes

Producer:

Emily Cohen Ibañez

Screenplay:

Ashley Solis Pavon, Emily Cohen Ibañez

Cinematographers:

Gabriella Garcia-Pardo

Editors:

Kristina Motwani, Andrea Chignoli

Music:

Yamil Rezc

Website:

Official Film Website

Filmography:

Debut Feature Film

Language:

English, Spanish

Has Subtitles:

Yes
Packaged Films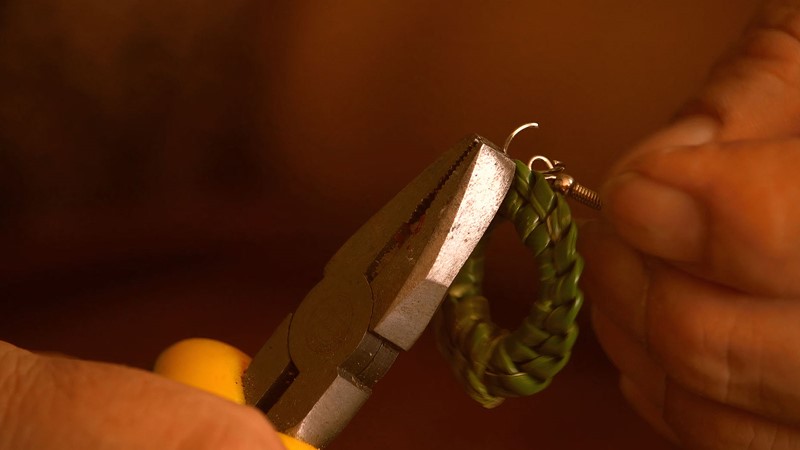 Chile | 2021 | 10 min. | Fernando Saldivia Yáñez
Follow the Indigenous Yaghan art of grass-weaving, from choosing the raw materials to the unveiling of the final piece.