Get the Hell Out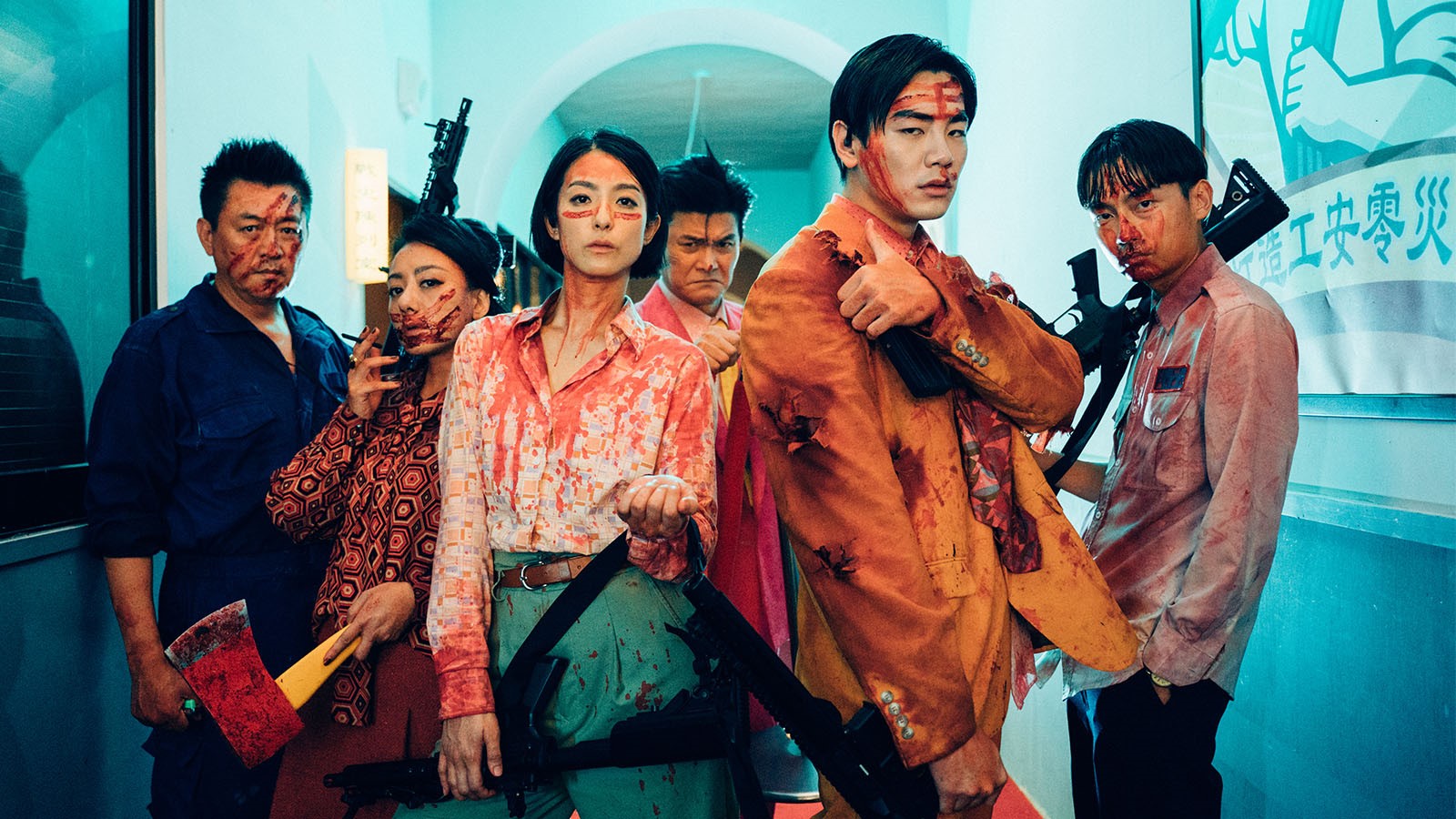 April 8 - 18, 2021
Politics may bring out the worst in us, but nothing compares to the events in this action-packed Grand Guignol comedy about a team of activists, legislators, and civilians going up against a parliament filled with hyperactive zombie mutants infected with "idiot rabies."

Committed to protecting her hometown from the construction of a chemical plant, hotheaded Hsiung (Megan Lai) attempts to climb the political ladder of Taiwan's Legislative Yuan to become a Member of Parliament. When her journey towards the top gets cut short because of a violent outburst between her and a nosey journalist, she uses shy security guard Wang (Bruce Ho) as her personal pawn. Hsiung carefully directs the uncertain Wang through a hidden headset as he attempts to overthrow the government's decision to build a chemical plant next to Hsiung's childhood home, but it's not long before their whole plan implodes. As if the fight for justice wasn't proverbially (and sometimes literally) bloody enough, a fast-spreading virus is rapidly working its way through parliament, eventually culminating in an all-out gory brawl. Director I-Fan Wang's first feature Get the Hell Out is a colorful, speedy, kinetic, and extremely bloody rollercoaster showing government corruption and tabloid obsession in the form of an unrelenting zombie crisis. Punchy editing, animated breaks, and an ass-kicking cast make this offbeat undead horror comedy a pure adrenaline rush in the vein of Edgar Wright and George Romero.
— Emalie Soderback
Director Biography
I-Fan Wang graduated from Taipei National University of the Arts. In addition to directing, he works as cinematographer and scriptwriter. In 2020, his latest short, "Temple Of Devilbuster," and his first feature, Get The Hell Out, were released.
Original Language Title:

Tao Chu LI Fa Yuan

Director:

I-Fan Wang

Principal Cast:

Bruce Ho, Megan Lai

Premiere Status:

Seattle

Country:

Taiwan

Year:

2020

Running Time:

96 minutes

Producer:

Yi-Sen Ko

Screenplay:

I-Fan Wang, Shih-Keng Chien, Wan-Ju Yang

Cinematographers:

Seven Tsai

Editors:

Po-Han Shih, I-Fan Wang

Music:

Jimmy Lin, CK Chang

Awards:

Golden Horse Awards 2020 (Best Action Choreography)

Filmography:

Debut Feature Film

Language:

Mandarin

Has Subtitles:

Yes

International Sales:

Greener Grass Culture Co., Ltd.
Packaged Films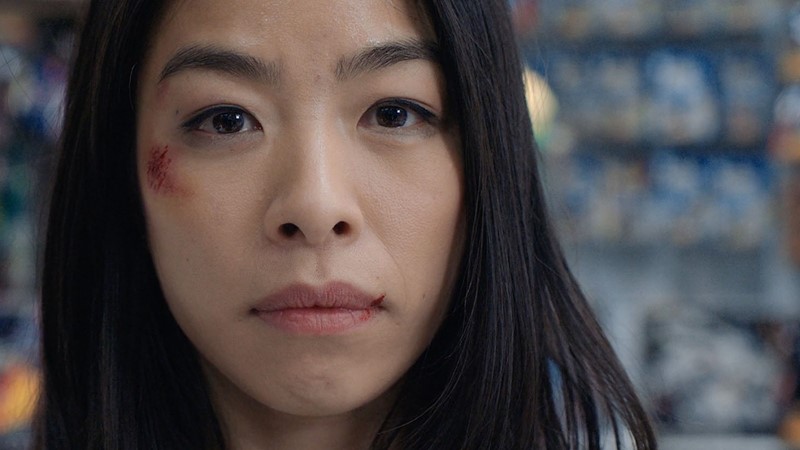 USA | 2019 | 13 min. | Mickey Finnegan
Two moms seek the hottest toy this Christmas season at the local toy store—unfortunately, there's only one left.