Love Type D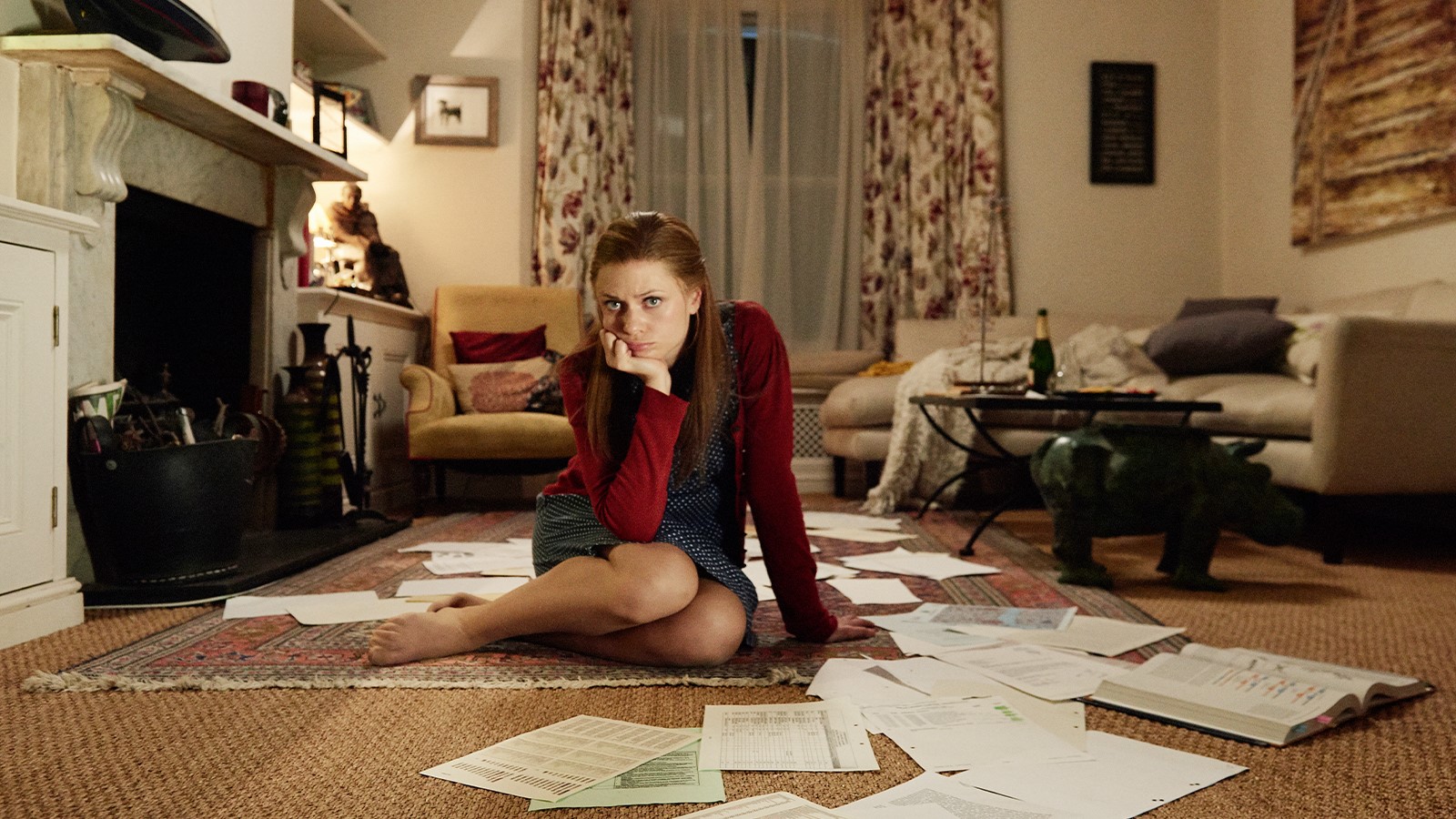 April 8 - 18, 2021
An oft-dumped woman realizes she carries a genetic marker that makes her a loser in love; to break the curse, she must get back together with all 12 of her exes and break up with them herself.
PRERECORDED Q&A
Screening features a prerecorded Q&A with Sasha Collington (director).
Frankie (Maeve Dermondy) has finally found THE ONE, Thomas; kind, intelligent, handsome. She can hardly believe her luck. And then, on their one-year anniversary, she meets his precocious 11-year-old brother Wilbur Asquith Lacey, who promptly dumps Frankie on Thomas' behalf. This relationship marks the twelfth time she has been dumped, a fact that is maybe due to a newly discovered gene that divides the world between dumpers and dumpees. Frankie interviews her coworkers and the results seem to confirm this discovery; her office is evenly divided between those successful in love and life, and those who are not. Desperate to cure her condition and unable to afford the rather expensive treatment, Frankie approaches Thomas' brother, who hypothesizes an alternative remedy: If Frankie can get back together with all of her exes and then in-turn break up with them, she can undo the damage done by her past 12 relationships. This may be easier said than done, given Thomas has already moved on to dating an astronaut, and her first teen love died racing a kangaroo. Filmmaker Sasha Collington takes the traditional romantic comedy formula and brilliantly deconstructs it, as Frankie seeks true love by taking a brisk stroll down the road of broken hearts.
Director Biography
Sasha Collington graduated in 2009 from the Masters in Filmmaking at the London Film School, and received an MBA from Oxford. Love Type D (2019) is her first feature film.
Director:

Sasha Collington

Principal Cast:

Maeve Dermody, Rory Stroud, Tovah Feldshuh, Oliver Farnworth

Premiere Status:

Seattle

Country:

United Kingdom

Year:

2019

Running Time:

95 minutes

Producer:

Sasha Collington, Jessica Benhamou, Harry Dodd-Noble

Screenplay:

Sasha Collington

Cinematographers:

Christopher Schneider

Editors:

John Murphy, St. John O'Rorke

Music:

Richard Canavan

Filmography:

Debut Feature Film

Language:

English