Mother's Milk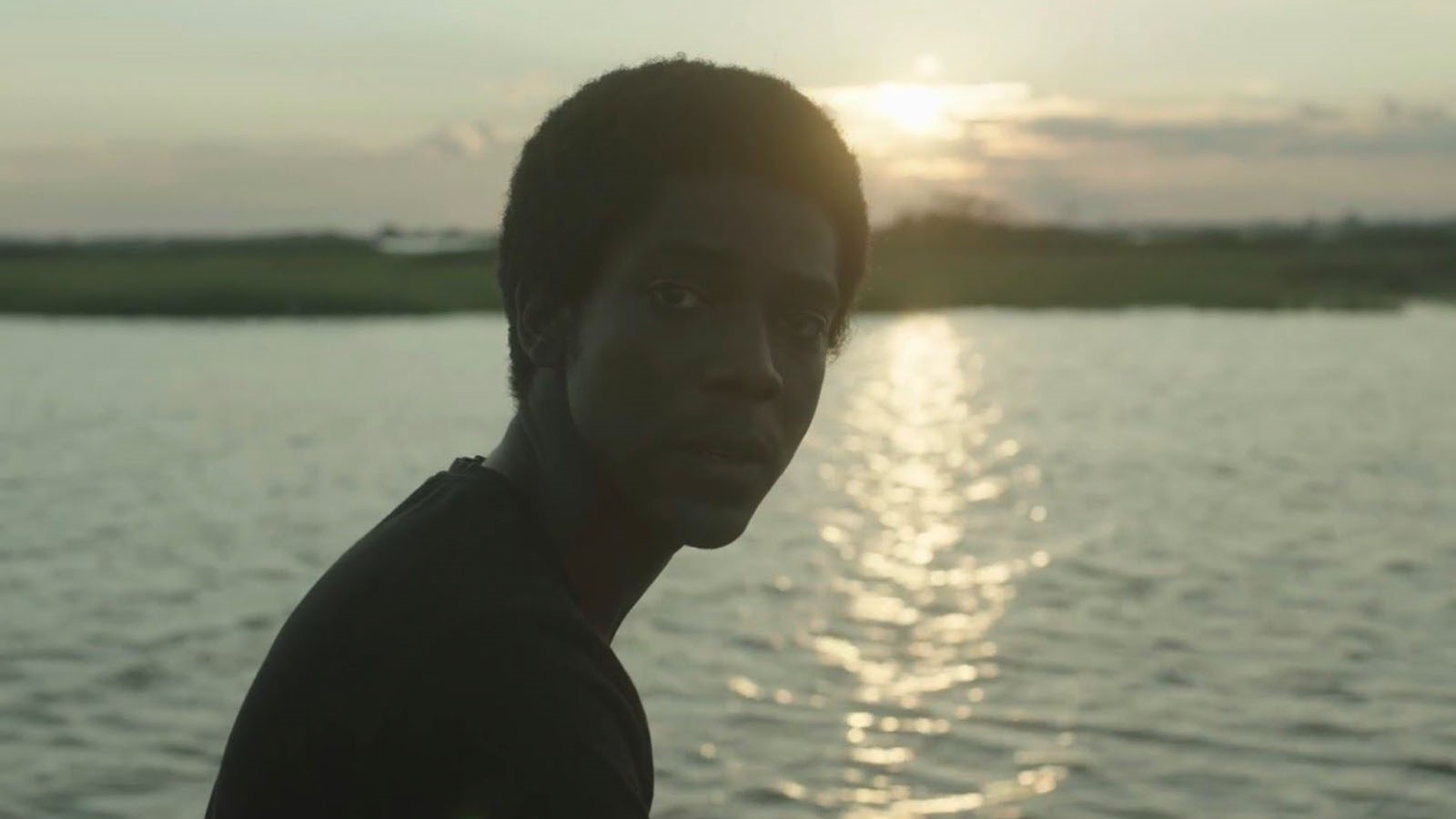 USA | 2021 | 63 minutes | Larry Powell, Nick Ducassi, Adriana DeGirolami, Kameron Neal, Bianca LaVerne Jones, Shinelle Azoroh, Alex Ander, John MacDonald, Lelund Durond Thompson
April 8 - 18, 2021
In this collaborative and experimental "film quilt" told in nine parts—individual chapters are made by different filmmaking teams and combined into a visual album—a Black man named Sparrow searches for meaning, self, and home as he leaps through a dying universe.
LIVE Q&A - April 14, 5:00pm PT
This film is available to view April 8–18. We suggest watching it on April 14 starting at 3:50pm PT followed by the live Q&A at 5:00pm PT. Larry Powell scheduled to participate.
Attaining an emotional intensity distilled from the truths of the Black male experience, Mother's Milk is an essential artwork that is especially amplified by society's long overdue focus on Black Lives Matter. Originally conceived as a play in response to the pervasive and heartbreaking news stories seen far too often in America, director-writer-actor Larry Powell shared his piece with a community of artivists. The collaborative cinematic space has produced a "film quilt" presenting the story of Sparrow, a young Black man interacting with a variety of people and situations, on a metaphorical quest to "meet his mother and find his way home." The film both reflects its dramatic stage roots and transcends them cinematically, as each episode is created by different artists with evolving visual language and a kaleidoscope of cast. Through this construction, the audience is invited to see Sparrow not just as an individual's spiritual journey, but as a wider representation of collective consciousness. Centering Sparrow's conception of his own dignity and value as thematic pillars, Mother's Milk is an example of the good that can be made out of negative circumstances when a community artistically rises together.
Director Biography
Larry Powell is a multi-hyphenate artist born and raised in South Central Los Angeles. As a Writer/Director, his New Media Series "The Gaze" (2020) and feature film Mother's Milk (2021) have played top film festivals and continue to thrive.
Director:

Larry Powell, Nick Ducassi, Adriana DeGirolami, Kameron Neal, Bianca LaVerne Jones, Shinelle Azoroh, Alex Ander, John MacDonald, Lelund Durond Thompson

Principal Cast:

Abraham Amkpa, Joshua Boone, W. Tré Davis, Thaddeus Fitzpatrick, Larry Powell, Carter Redwood, Devere Rogers, John Clarence Stewart, Vladimir Versailles, Donald Webber Jr., Jerrie Johnson, Sameerah Luqmaan-Harris, Victoria Ward-Moody, Akilah, A. Walker, C. Kelly Wright, London Boltz, Brittany Campbell, Nava Morris, Brenda Nascimento, Jameelah Nuriddin, Ashlee Olivia Jones, Zurin Villanueva, Nick Ducassi, Ambien Mitchell, Jessica Frances Dukes, John Origines Santos Jr., Jordi, and J. Alphonse Nicholson

Premiere Status:

Seattle

Country:

USA

Year:

2021

Running Time:

63 minutes

Producer:

Angelica Robinson, Larry Powell, Spencer Williams

Screenplay:

Larry Powell

Cinematographers:

Ashton Pina, Imani Dennison, Eric Branco, John MacDonald, Tim Tippens, Adriana DeGirolami, Brick Patrick, Kameron Neal, and Alex Ander

Editors:

Joey Scoma

Music:

Jimmy Duval, Charles Hinshaw, Danny Schofield

Website:

Official Film Website

Filmography:

Debut Feature Film
Packaged Films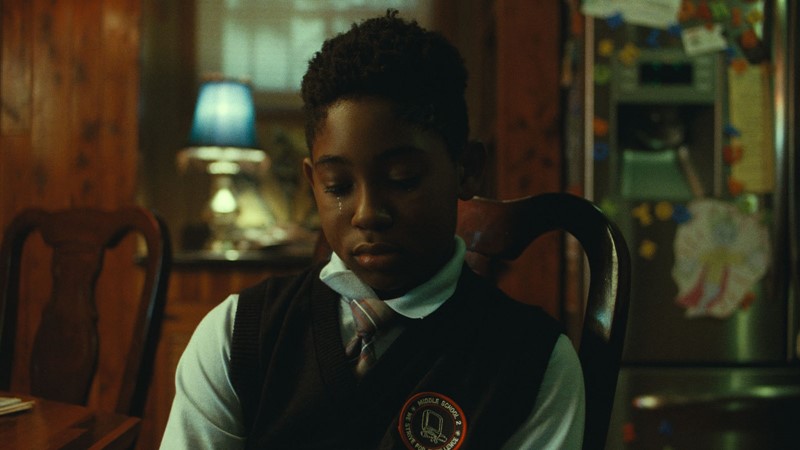 USA | 2020 | 10 min. | Miles Warren
After his father gets into a fight at a bowling alley, Darious begins to investigate the limitations of his own manhood.