Nuevo Rico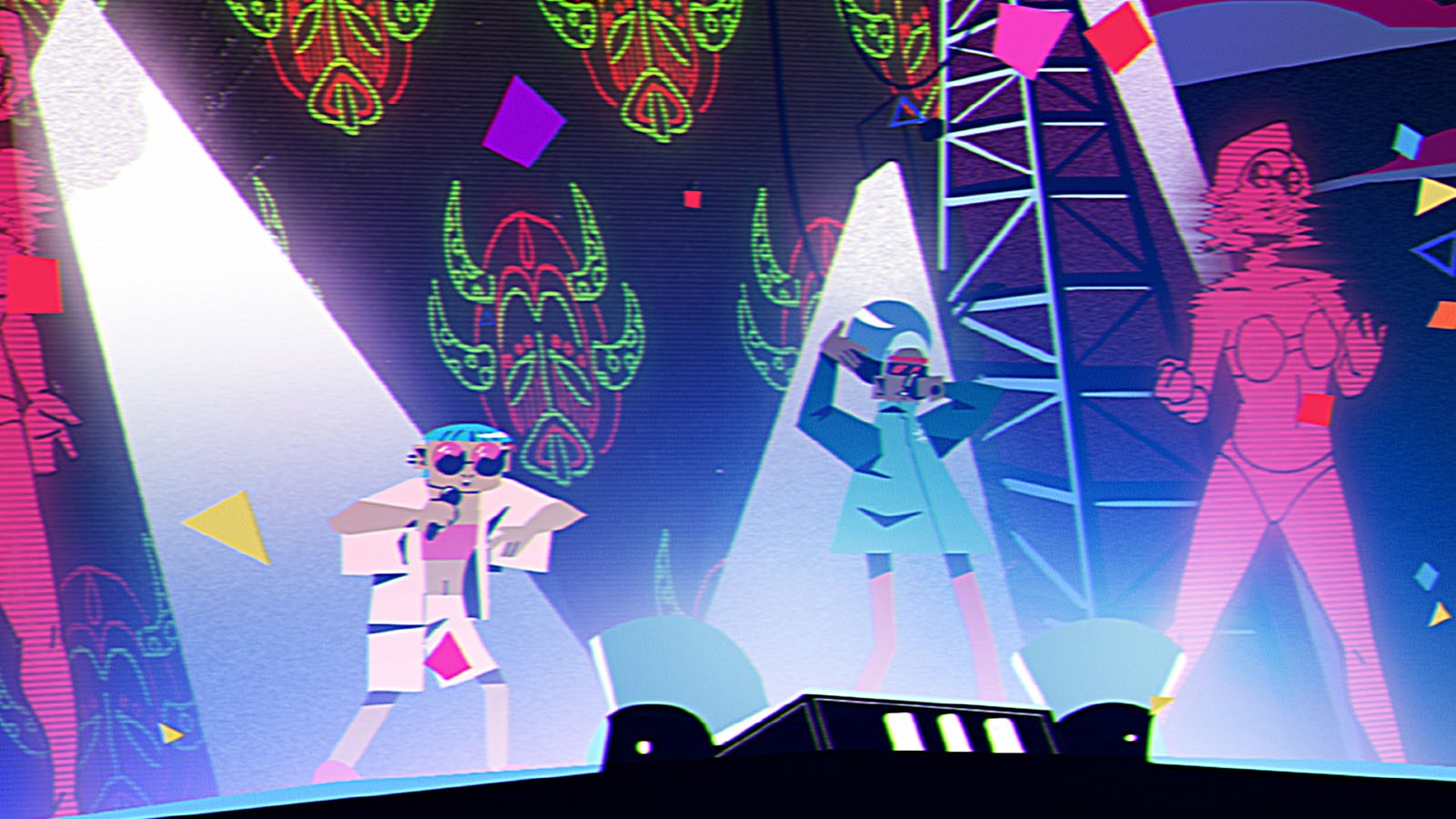 April 8 - 18, 2021
A brother and sister stumble upon a celestial secret that propels them into Reggaetón stardom, but at what price?
Director:

Kristian Mercado Figueroa

Principal Cast:

Jackie Cruz, Antonio Vizcarrondo, Fernando Ramos

Country:

USA

Year:

2020

Running Time:

16 min.

Producer:

Debora Perez, Kate Chamurris, Angel Manuel Soto, Maitreya Yasuda

Screenplay:

Kristian Mercado Figueroa, Juan Arroyo

Editors:

Raymo Ventura

Music:

RaiNao Feat. Fernando Ramos, PutaSanta, Josh Madoff

Website:

Official Film Website

Language:

English, Spanish
This film is playing as a part of Animation4Adults
With the tip of their pen or the click of their mouse, these talented filmmakers take us on unexpected journeys from the otherworldly outer reaches to the inner depths of one's mind.