Rita Moreno: Just A Girl Who Decided To Go For It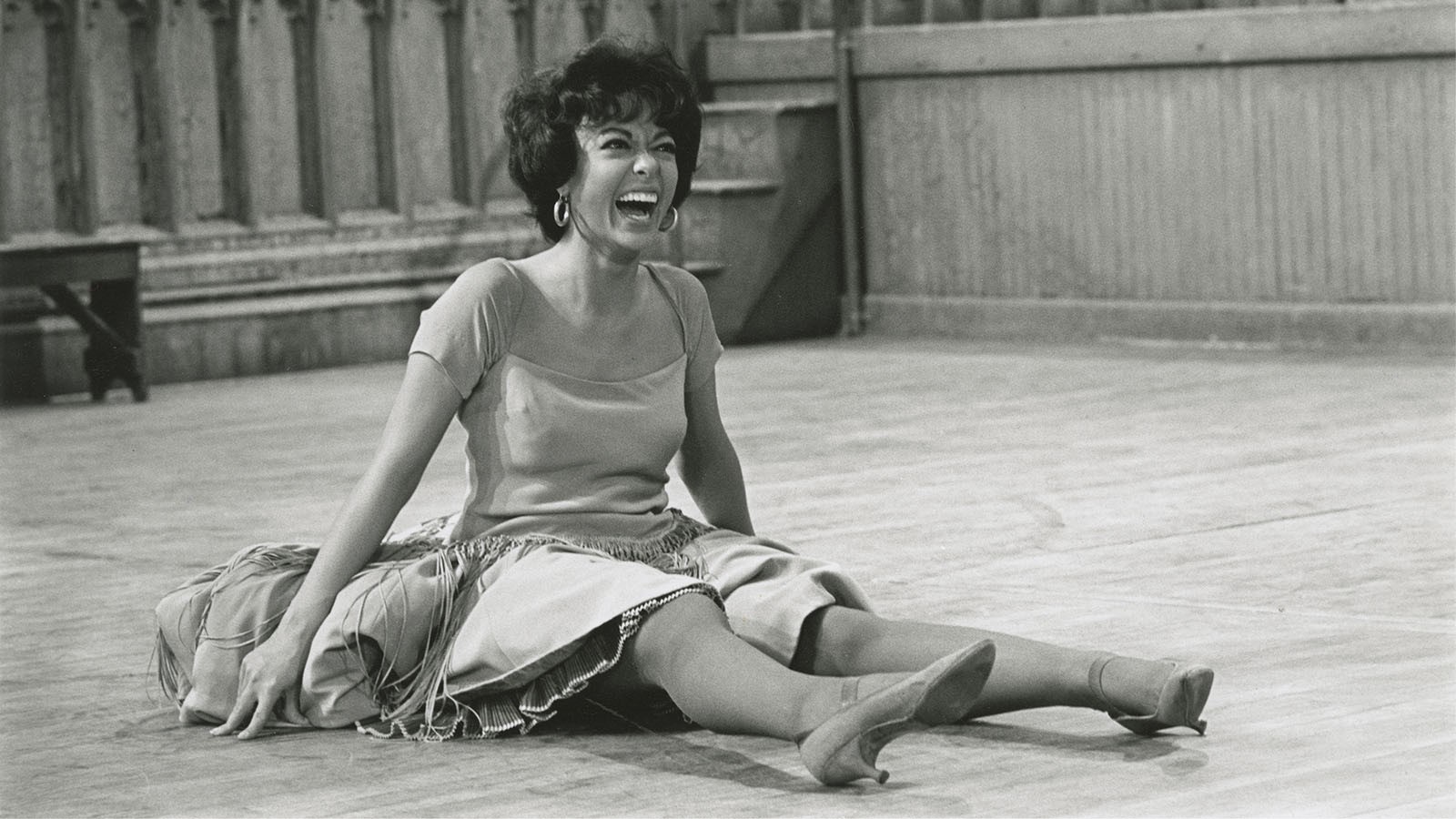 April 16 - 18, 2021
Rita's gonna get her kicks tonight. A close-up on Rita Moreno, now an ebullient 89 and one of the few actors from Hollywood's studio era still working today, from her childhood in Puerto Rico to her illustrious career on Broadway and in Hollywood.
Available April 16-18 in the U.S.

One of the few actors from Hollywood's studio era still working today, Rita Moreno, now an ebullient 89, has not only stayed active but created a new iconic role for every decade—from small but telling parts in Singin' in the Rain and The King and I to Boomer cult hero as part of "The Electric Company" ensemble and later TV stardom in "Oz" and "One Day at a Time." Some of her career versatility was involuntary, though, as early on studios expected her to play practically every ethnicity from Polynesian to Native American­—and even after her groundbreaking Oscar® for West Side Story (for which her skin, the studio insisted, had to be made up to appear darker that it actually was), non-demeaning parts were few and far between. Mariem Pérez Riera's doc covers it all, starting with her childhood in Puerto Rico as the daughter of a seamstress and a farmer taken to New York at age five and as a young woman signed to MGM by Louis B. Mayer himself. Not only the film industry's racism but its misogyny took its toll­; despite her success, this doc poignantly asks, what more might she have achieved had she not had to battle all that crap?
— Gavin Borchert
Director Biography
Mariem Pérez Riera was born in Puerto Rico and decided at age nine to become a film director. Her short documentary "Cuando Lo Pequeño Se Hace Grande" (2002), about the Puerto Rican fight against the U.S. Navy presence on the island of Vieques, was awarded internationally. In 2007 she debuted as co-director on Maldeamores, winning several film festival awards. She later directed other documentaries, including Emmy Award–winner "Croatto, La Huella De Un Emigrante" (2016).
Director:

Mariem Pérez Riera

Principal Cast:

Featuring: Gloria Estefan, Morgan Freeman, Whoopi Goldberg, Eva Longoria, Justina Machado, Karen Olivo

Premiere Status:

Seattle

Country:

USA

Year:

2021

Running Time:

90 minutes

Producer:

Brent Miller, Mariem Pérez Riera, Ilia J. Vélez Dávila

Screenplay:

Pedro Juan Lopez

Cinematographers:

Kevin Klauber, Mariem Perez Riera

Editors:

Kathryn Bostic

Filmography:

Croatto, la huella de un emigrante (2016); Lovesickness (2007)

US Distributor:

Roadside Attractions