Souvenir Souvenir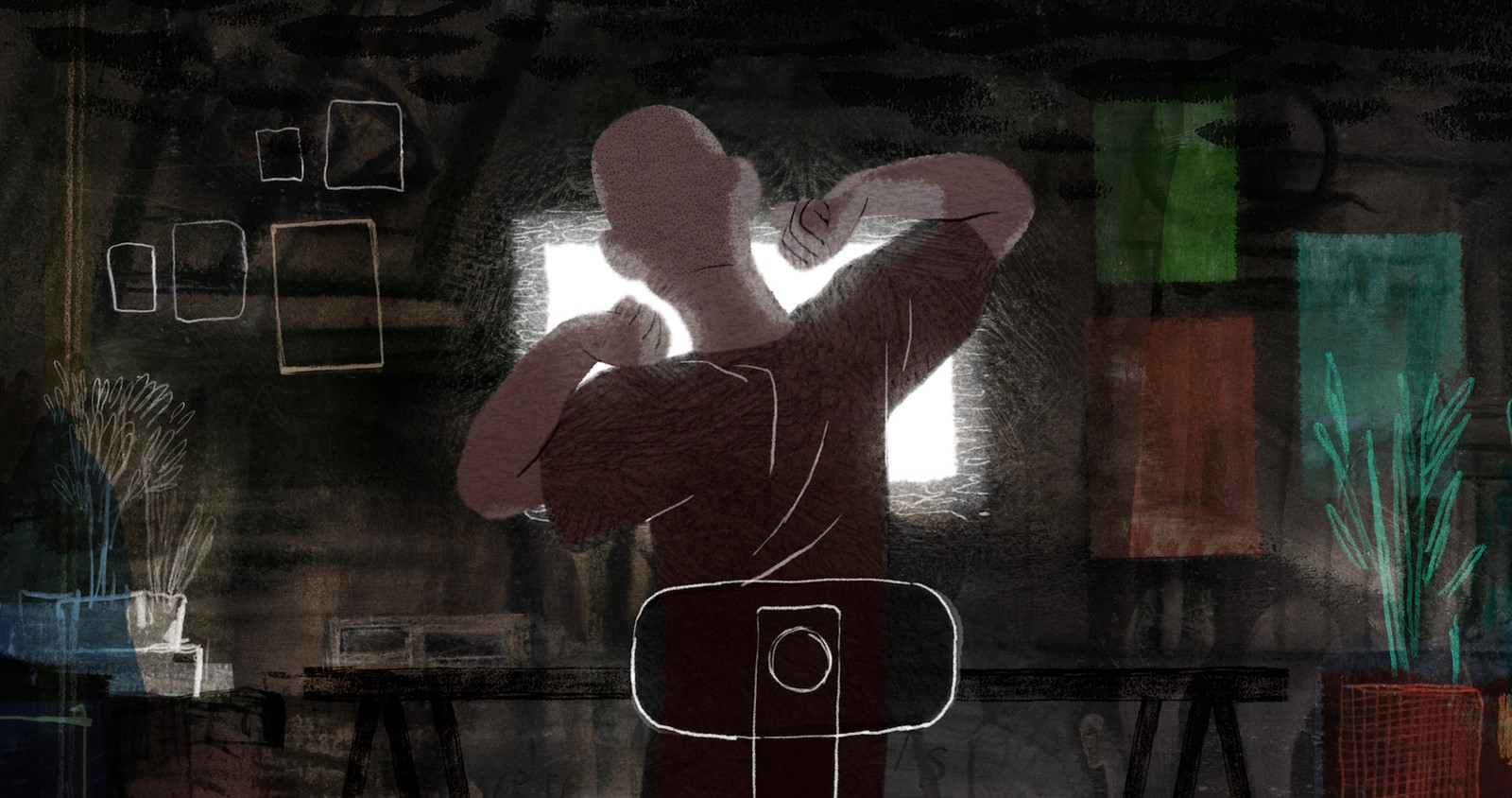 April 8 - 18, 2021
A man's decade-long quest to make a movie of his grandfather's war memories reveals unforseen truths about them both.
Director:

Bastien Dubois

Principal Cast:

Bastien Dubois, Bernadette Dubois, Bruno Dubois, Malika Mouaci

Country:

France

Year:

2020

Running Time:

16 min.

Producer:

Amiel Tenenbaum, Simon Penochet

Screenplay:

Bastien Dubois

Music:

Anetha, Vandy Roc, Antonio Vivaldi, John Hunter Jr., Jonathan Slott

Website:

Official Film Website

Language:

French

Has Subtitles:

Yes

International Sales:

Miyu Distribution
This film is playing as a part of Animation4Adults
With the tip of their pen or the click of their mouse, these talented filmmakers take us on unexpected journeys from the otherworldly outer reaches to the inner depths of one's mind.