Street Gang: How We Got to Sesame Street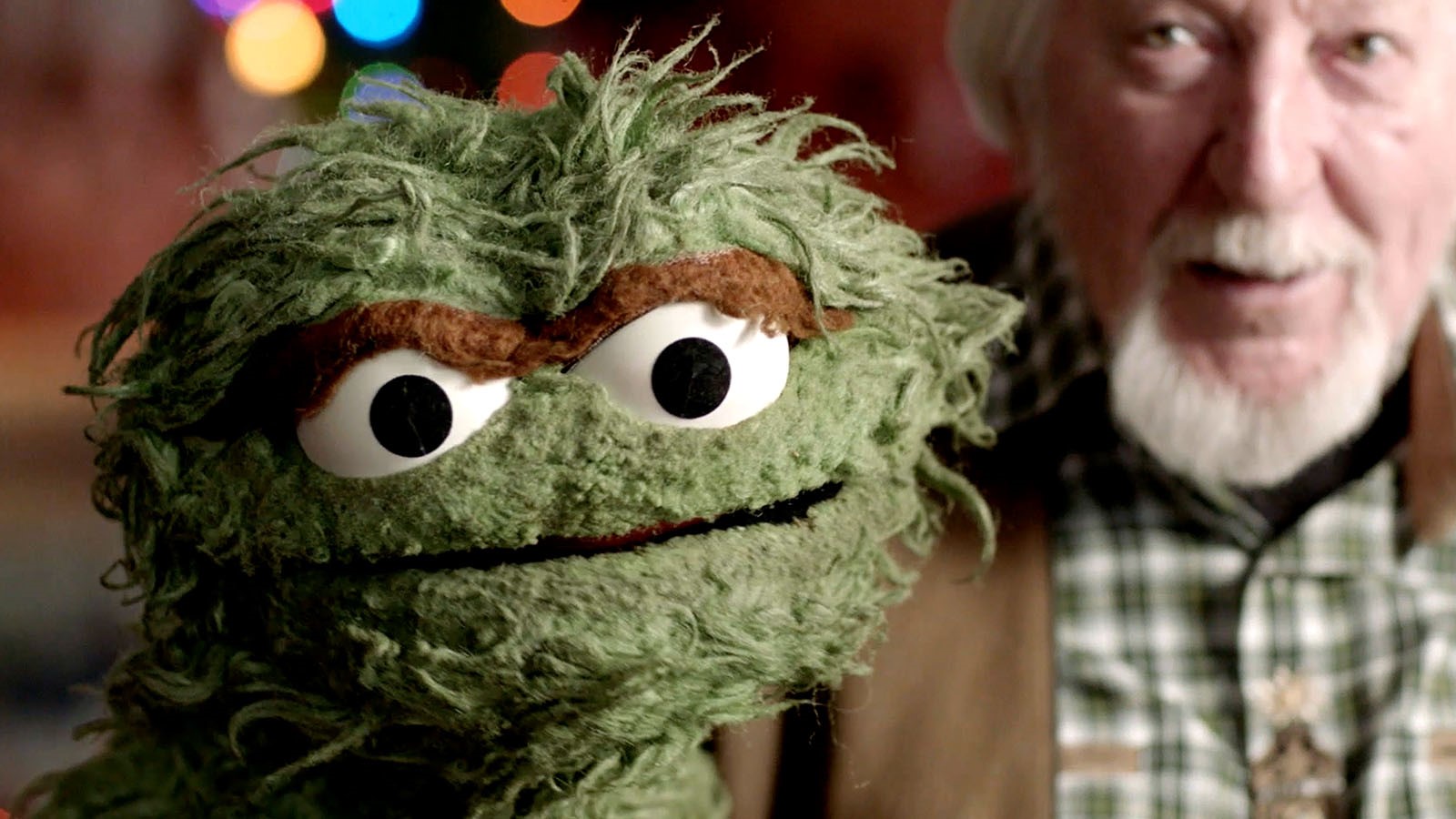 April 8 - 18, 2021
Come and play on Sesame Street with this definitive chronicle of the show's origin, full of rare and never-before-seen footage. Meet the gang of artists, writers, and educators as they share stories about creating this groundbreaking show that changed children's educational television forever.
*Restricted to audiences in WA state.

Street Gang: How We Got to Sesame Street takes audiences inside the minds and hearts of the "Sesame Street" creators, artists, writers and educators who together established one of the most influential and enduring children's programs in television history. Joan Ganz Cooney, a socially conscious media executive working in the fledgling world of public television was asked by Lloyd Morrisett whether she thought television could be used to effectively educate young children by "mastering the addictive qualities of television." Street Gang reintroduces the world to the group that created the Street and made "Sesame Street's" educational content engaging enough to keep children and parents coming back again and again. With exclusive behind-the-scenes footage and over 20 original cast and creator interviews, Street Gang introduces audiences to the people who entertained and educated children like never before.
Director Biography
New York-based writer and director Marilyn Agrelo made her directorial debut with Mad Hot Ballroom (2005), which is among the top 10 highest-grossing documentaries in film history, and is currently in pre-production for its Broadway debut. Agrelo's first feature film, An Invisible Sign was released by IFC in 2010. In addition to directing numerous global commercials and branded content films, she has directed several projects for television including Emmy-winning children's series "Sesame Street." She is currently developing a film entitled Us And Them about her personal experience with a family divided between Cuba and the United States.
Director:

Marilyn Agrelo

Principal Cast:

Featuring: Joan Ganz Cooney, Roscoe Orman, Sonia Manzano, Caroll Spinney, Christopher Cerf, Lloyd Morrisett, Lisa Henson, Brian Henson, Bob McGrath, Emilio Delgago

Premiere Status:

Seattle

Country:

USA

Year:

2021

Running Time:

107 minutes

Producer:

Trevor Crafts, Ellen Scherer Crafts, Lisa Diamond

Cinematographers:

Luke Geissbühler

Editors:

Ben Gold

Music:

T. Griffin

Filmography:

An Invisible Sign (2010); Mad Hot Ballroom (2005)

US Distributor:

Screen Media / Variance