The Teacher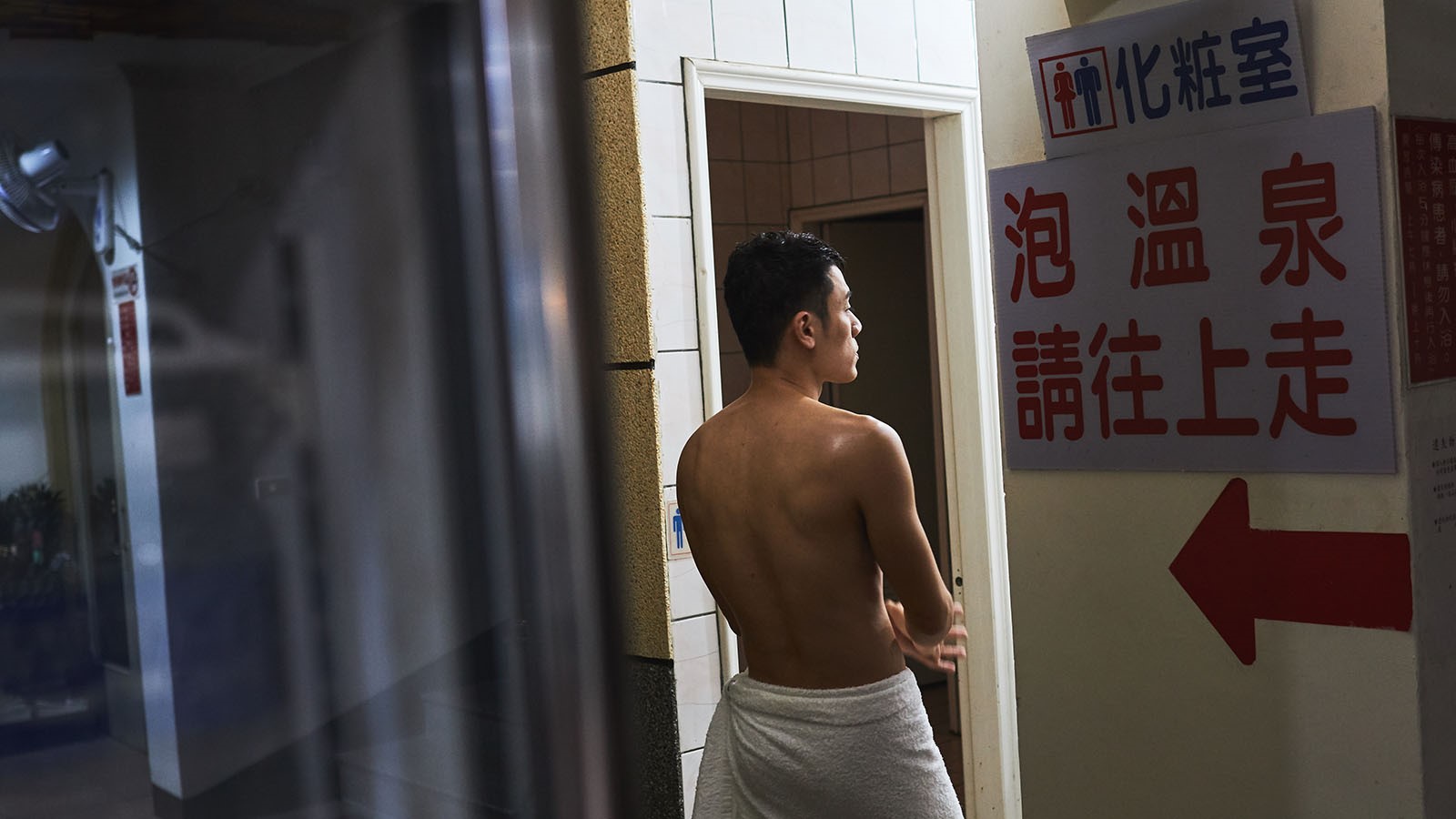 April 8 - 18, 2021
After he announces to his class his approval of same-sex marriage, a rumor circulates that Kevin, a 26-year-old civics teacher, is HIV-positive. Kevin fights for acceptance from his community as he navigates falling in love for the first time.
The schism between identity and acceptance is palpable in this emotional Taiwanese drama about a male civics teacher Kevin, who falls in love with a married HIV-positive man. Though Taiwan is thought of by many as the premier East Asian sanctuary for LGBTQ rights, Ming Lang Chen's second feature reminds us that social acceptance is often hard won. After revealing his affair, Kevin must face his mother with whom he still lives. When a rumor spreads that he's also HIV-positive, his school administration takes every avenue available to force his resignation while he maneuvers the fear of AIDS and a compounded love triangle with his lover's wife. Set just before the 2019 passage of Taiwan's marriage equality law, The Teacher stands firmly as a testament to the societal pressures LGBTQ-identifying people face, regardless of how accepted they are in the broader culture. A grounded digital cinematography puts the focus squarely on the film's story and performances, one of which won the Golden Horse Award for Best Supporting Actress. If the cost of human connection means something to you in this disconnected time, The Teacher is sure to pack a fervent punch.
— Connor Cartmill
Director Biography
Ming Lang Chen is a Taiwanese filmmaker. He earned his MFA at New York University Graduate Film Program. His first feature film Tomorrow Comes Today (2013) premiered at Taipei Film Festival. The script won an award at Taiwan Ministry of Culture Department's screenplay competition as well as a production grant. He was selected to take part in Lower Manhattan Cultural Counsel's writer's residency in 2008. He received the Ang Lee scholarship while he was a student at NYU. The Teacher (2019) is his second feature and was selected for the 2015 Taipei Golden Horse Film Project Promotion.
Original Language Title:

Wo De Ling Hun Shi Ai Zuo De

Director:

Chen Ming-lang

Principal Cast:

Oscar Chiu, Sam Chang, Winnie Chang, He Zi-hua

Premiere Status:

Seattle

Country:

Taiwan

Year:

2019

Running Time:

92 minutes

Producer:

Gene Yao, Steven Tu, Kuo Bo-tsun, Chiou Zi-ning

Screenplay:

CHEN Ming-lang

Cinematographers:

Yi-Wei Feng

Editors:

Hsiao-Tong Chen, Ming-Lang Chen

Music:

Yun-Fang Tseng

Awards:

Golden Horse Award 2020 (Best Supporting Actress)

Filmography:

Tomorrow Comes Today (2013)

Language:

Mandarin, Taiwanese

Has Subtitles:

Yes

International Sales:

Swallow Wings