Waikiki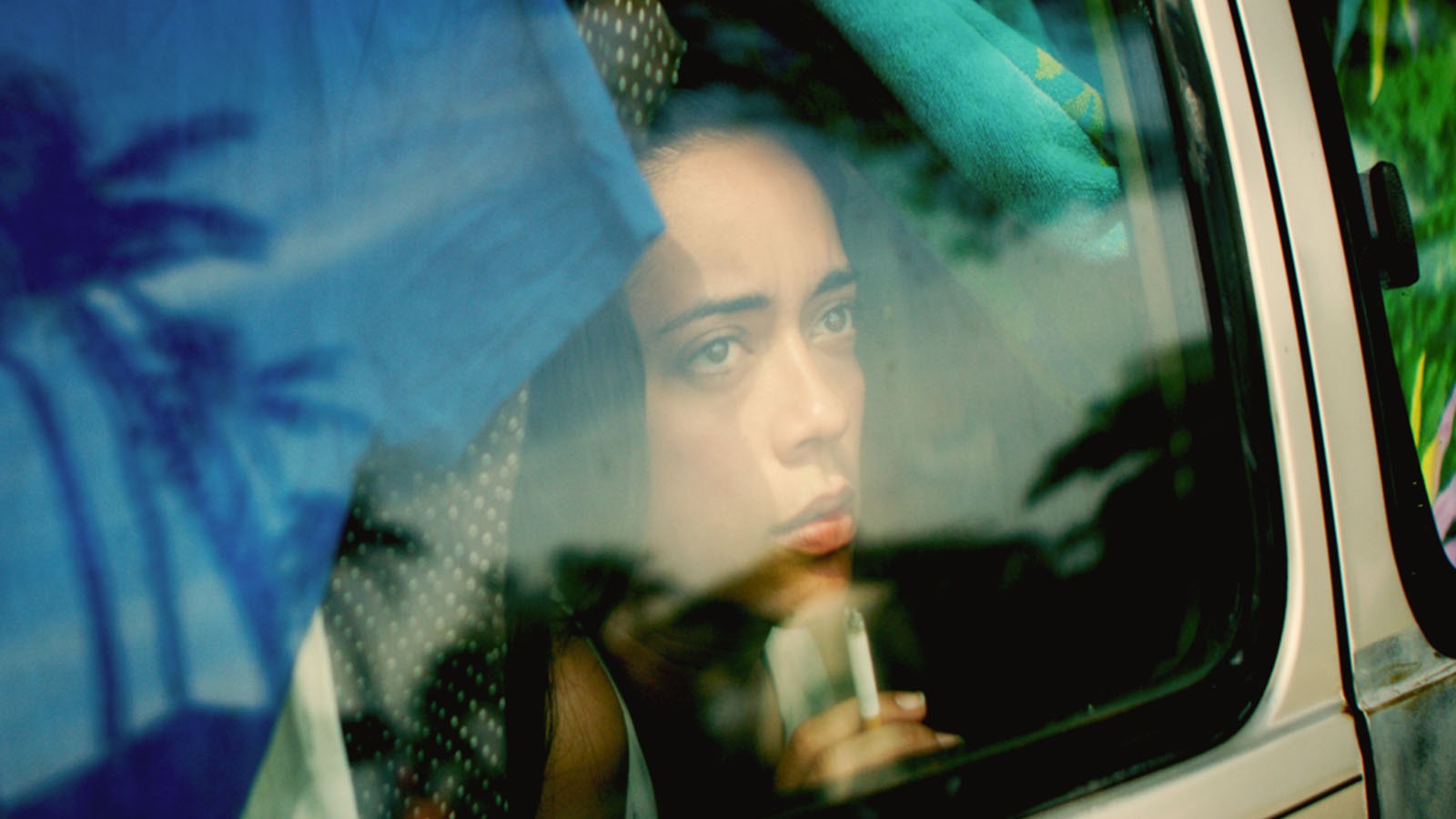 April 8 - 18, 2021
In this honest portrayal of the gritty side of paradise, Kanaka Maoli filmmaker Christopher Kahunahana depicts the story of Kea, a part-time Hawaiian teacher, hula dancer, and nightclub hostess, who crashes her beat-up van into a mysterious homeless man in the dead of night. Kea is quickly triggered to face her own past traumas and a new perspective.
PRERECORDED Q&A
Screening features a prerecorded Q&A with Christopher Kahunahana (director).
After escaping an abusive relationship and losing her home in the process, multi-jobholder Kea takes up temporary residence in a van. She teaches hula and bartends to make ends meet in the hope of piecing her shattered life back together. After a violent interaction with her ex, she speeds off into the night and accidentally slams into Wo, an old homeless man. An unlikely friendship ensues as she takes Wo into her van and into her life. But when the van gets towed, along with any sense of stability she had left, their lives are thrown into further turmoil as past traumas resurface. The real and surreal blend with a darkly alluring cinematography that has won awards from the Hawaiian International and Los Angeles Asian Pacific film festivals. Billed as an "unflinching glimpse into the realities of life in paradise," Kanaka Maoli filmmaker, Christopher Kahunahana's feature-length debut has been hailed as the "emergence of a new Hawaiian Cinema," and includes some of his own lived experiences of near-homelessness. It's an unrelenting allegory for the contemporary issues facing Hawaiians today in an increasingly disconnected and unequal world.
— Connor Cartmill
Director Biography
Christopher Kahunahana is a Kanaka Maoli artist and a Sundance Institute Feature Film and Native Lab Alumni. He is the writer, producer, director and editor of Waikiki (2020), which premiered at the Urban World Film Festival. He is currently working on a 360 degree immersive projection installation for the Honolulu Museum of Artsʻ Artists of Hawaiʻi and writing a limited series sci-fi episodic.
Director:

Christopher Kahunahana (Kanaka Maoli)

Principal Cast:

Danielle Zalopany, Peter Shinkoda, Jason Quinn

Premiere Status:

Seattle

Country:

USA

Year:

2020

Running Time:

77 minutes

Producer:

Connie M. Florez, Vince Keala Lucero, Nicole Naone, Christopher Kahunahana

Screenplay:

Christopher Kahunahana

Cinematographers:

Ryan Miyamoto

Editors:

Christopher Kahunahana, Nick Stone, Kate Hackett, Blackhorse Lowe

Music:

Woody Pak, Ted de Oliveira

Website:

Official Film Website

Awards:

Los Angeles Asian Pacific Film Festival 2020 (Grand Jury Award, Best Feature, Cinematography); Hawaii International Film Festival 2020 (Grand Jury Award, Best Feature, Cinematography)

Filmography:

Debut Feature Film

Language:

English, 'Olelo Hawai'i

Has Subtitles:

Yes
Packaged Films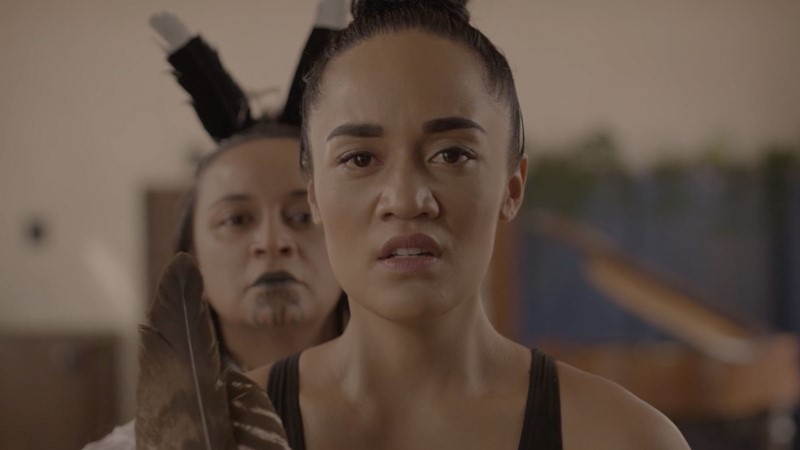 New Zealand | 2020 | 8 min. | Cian Elyse White (Ngāti Awa/Ngāti Poro), Joshua Manyheads (Siksika)
Huia dreams to be a principle ballerina for the country's top academy. During her audition, an unexpected visitor shows up during her final bid to impress. Only this time, her ancestors are the audience.