When I'm Done Dying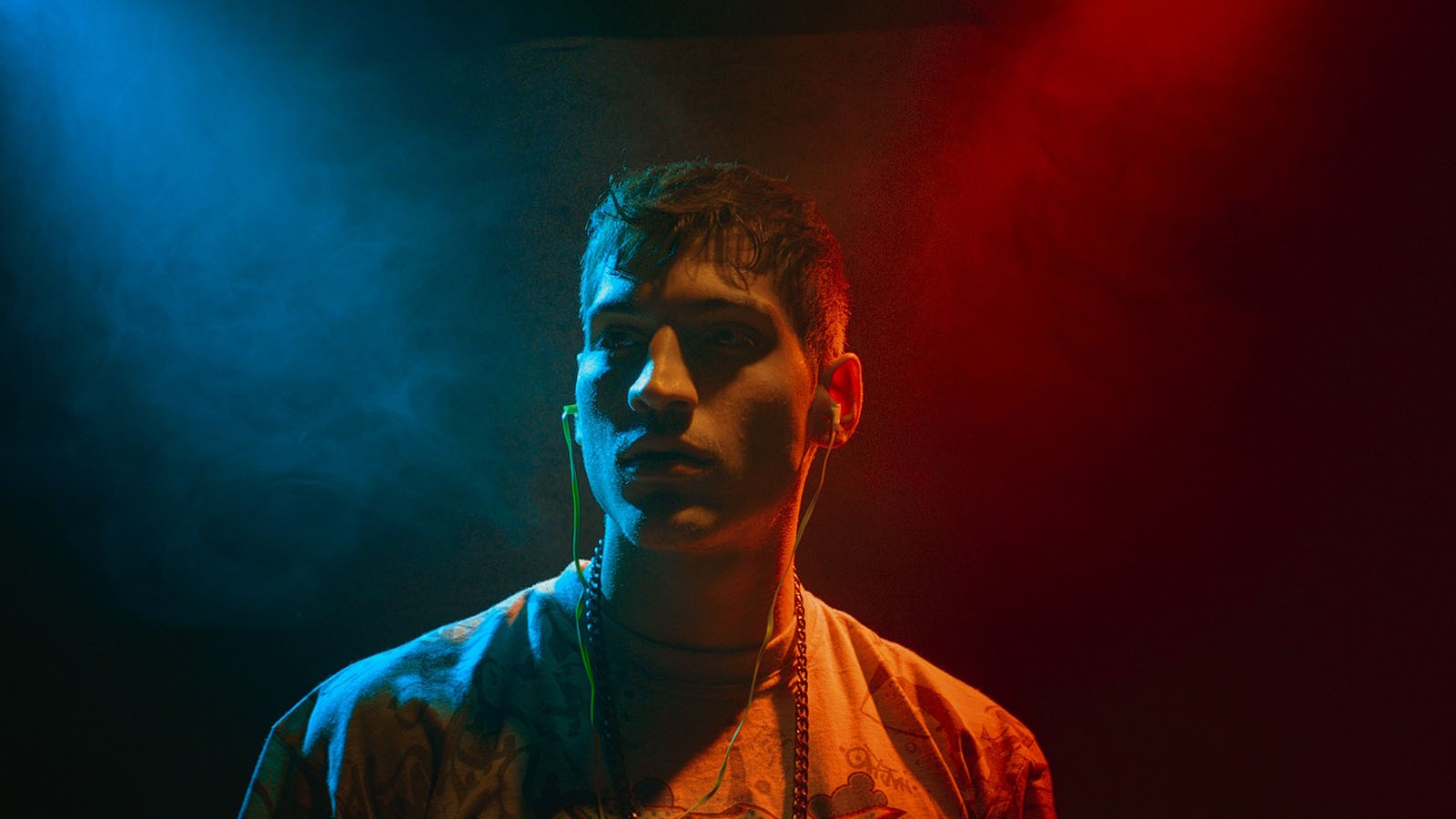 April 8 - 18, 2021
A young, impoverished rapper's addiction to a street drug threatens his dreams of stardom, his relationship with his family, and the romance of his older, upper-class DJ girlfriend in this drama set in Istanbul's underground hip-hop scene.
PRERECORDED Q&A
Screening features a prerecorded Q&A with Nisan Dag (director/writer).

Fehmi is a 19-year-old aspiring rapper with a drug problem. When he meets Devin, an older DJ from a privileged background, it seems like she might be able to help on both fronts. The two begin a musical collaboration alongside their romantic relationship, and she is instrumental in making it possible for Fehmi and his partner Yunus to record their first album. Soon, a major record label comes calling and a high-profile show follows. But the second issue is harder to solve, as Fehmi is addicted to the cheap and deadly synthetic drug "bonzai." The film's title is taken from a song that he and Yunus write about the toll of the drug on their neighborhood, and Fehmi's delirium is depicted in vivid, hand-drawn animation. Neither his relationship with Devin nor the prospect of his imminent big break may be enough for Fehmi to overcome its pull. The film was initially inspired by the director's exposure to the underground hip-hop movement in Istanbul while directing an MTV documentary titled "Rebel Musi—Turkey: Flowers of Gezi Park." There, she met Da Poet, one of the scene's most influential rappers and producers, who would eventually become her collaborator on When I'm Done Dying. His music provides the soundtrack to the film, but also its pounding, pulsing heart.
Director Biography
Nisan Dağ is a writer and director based in Istanbul. She graduated as a Fulbright scholar from Columbia University's MFA Film Program in 2013, and subsequently co-directed her first critically-acclaimed feature film Across The Sea (2014). She then directed an episode for the MTV docuseries "Rebel Music" in Sulukule, a slum in Istanbul. Sulukule served as the location for another documentary she directed for the Goethe Institut, and for her first solo feature film When I'm Done Dying (2020).
Original Language Title:

Bir Nefes Daha

Director:

Nisan Dağ

Principal Cast:

Oktay Çubuk, Hayal Köseoglu, Ushan Çakir, Eren Çigdem, Müfit Kayacan

Premiere Status:

Seattle

Country:

Turkey, Germany

Year:

2021

Running Time:

97 minutes

Producer:

Muge Ozen, Jessica Caldwell, Jim Wareck, Yagmur Unal, Kanat Dogramaci, Dorothe Beinemeier

Screenplay:

Nisan Dağ

Cinematographers:

John Wakayama Carey

Editors:

Kristen Swanbeck, Özcan Vardar

Music:

Da Poet, Angus MacRae

Website:

Official Film Website

Awards:

Tallinn Black Nights Film Festival 2020 (Best Director)

Filmography:

Across the Sea (2013)

Language:

Turkish

Has Subtitles:

Yes

International Sales:

Magnolia Pictures