Wisdom Tooth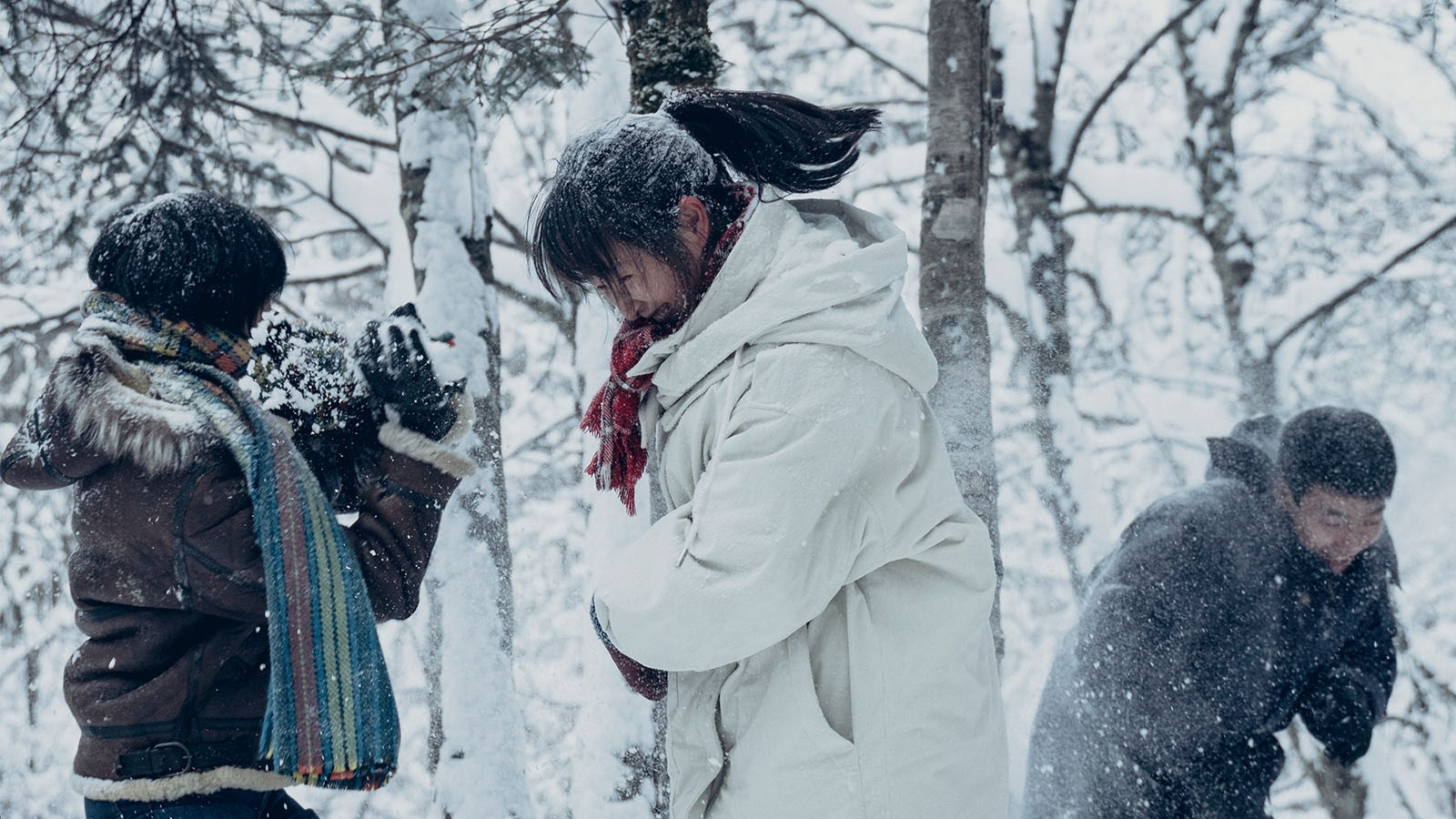 April 8 - 18, 2021
An undocumented maid, her fishmonger half-brother, and a glamorous, mob-affiliated outsider lead this seductive, textured relationship drama/crime thriller set in a poor Chinese fishing village near the Korean border in the dead of winter.
LIVE Q&A - April 17, 5:00pm PT
This film is available to view April 8–18. We suggest watching it on April 17 starting at 3:10pm PT followed by the live Q&A at 5:00pm PT. Liang MING (director) scheduled to participate. Presented in Partnership with UW China Studies Program.

In SIFF's long tradition of programming formidable debut features, Liang Ming's Wisdom Tooth is a finely woven coming-of-age story rooted in its eclectic cast of characters. Gu Xi is an undocumented worker in northeastern China who's at risk of losing her job as a hotel maid just as temperatures plummet in preparation for the coming winter. Her only close relationship is with her half-brother Guliang, who comes under his own difficulties when an oil spill ruins his fishing job. Desperation leads to risky business, further complicated by the introduction of Guliang's girlfriend Qingchang, who threatens their romantically tinted sibling dynamic. When a local fisherman turns up dead under suspicious circumstances related to Qingchang's mob boss father, their relationships come under turmoil. Faced with losing her livelihood and the only love she's known, Gu Xi must figure out who she is if she's to make it through this winter on her own two feet. Nominated for Rotterdam International Film Festival's Bright Future Award, this idiosyncratic dramatic thriller has established Liang Ming as a filmmaker to be reckoned with in China's independent film scene.
— Connor Cartmill
Director Biography
Liang Ming is a Chinese actor and filmmaker. He graduated from the Department of Performance Studies at the Communication University of China in Beijing. In 2014, he played the leading role in Dayong Zhao's feature Shadow Days, which was shown at the Berlinale International Film Festival. Wisdom Tooth (2019) is his feature film debut.
Original Language Title:

Ri guang zhi xia

Director:

Liang MING

Principal Cast:

Xingchen Lyu, Wu Xiaoling, Wang Jiajia, Wang Weishen, Ta Hai, Chen Yongzhong

Premiere Status:

Seattle

Country:

China

Year:

2019

Running Time:

104 minutes

Producer:

Sun Yang, Sean Chen

Screenplay:

Liang Ming

Cinematographers:

He Shan

Editors:

Jolin Zhu

Music:

Ding Ke

Filmography:

Debut Feature Film

Language:

Mandarin

Has Subtitles:

Yes

International Sales:

Parallax International Sales