Youth v Gov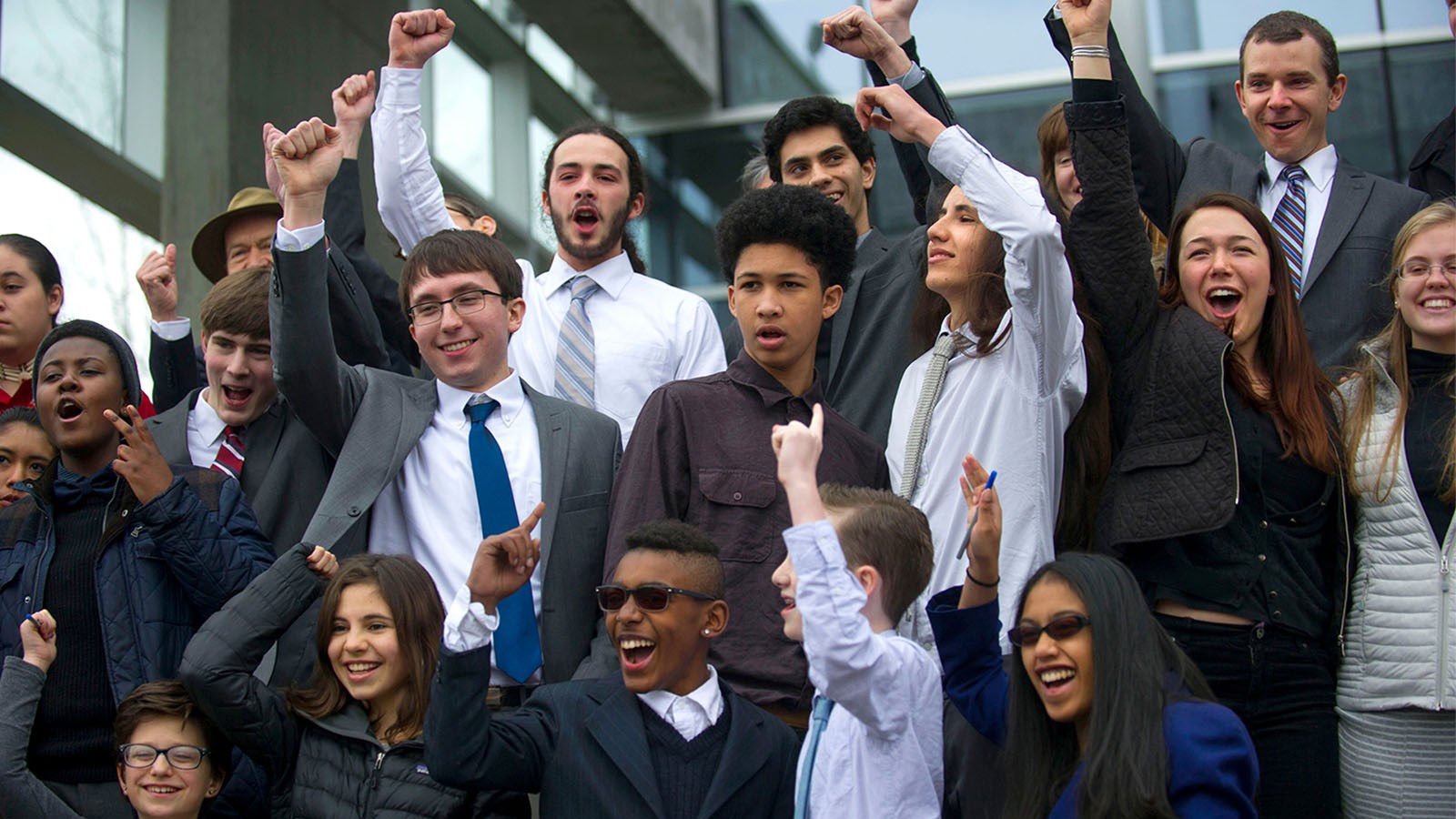 April 8 - 18, 2021
Twenty-one young activists ranging from age 13 to 24 lead a charge against the United States government, holding them legally responsible for exacerbating the world's climate change crisis, in this story of political youth empowerment.
Closed Captioning available
PRERECORDED Q&A
Screening features a prerecorded Q&A with Christi Cooper (director).

The 21 plaintiffs (originally aged eight to 19) of Juliana v. United States aim to hold the government accountable for their awareness regarding the looming threat of climate change and their inaction to ensure that the next generation has a habitable planet to live upon. Legal experts have called this case the "most important lawsuit on the planet," but the stakes are much higher; it is a David vs. Goliath battle for social change. Christi Cooper's debut feature observes the peaks and valleys of their journey, traveling from courthouses to their homes and documenting the immediacy these youth feel about the imminent danger in their lifetime. The litigants from a wide variety of backgrounds are armed with evidence from experts, whistleblowers, and their personal testimony that demonstrate over 50 years of government inaction and prioritization of corporate profit over its citizens' welfare. Cooper and her team build the drama as the case moves into higher courts, but ultimately the film's intent is much more than an entertaining diversion of "will they or won't they?" Youth v Gov is an inspiring demonstration that we have the power to collectively fight our government and that, ultimately, our societal inaction is killing our future. The youth are taking the reins and leading the charge, but it is on all of us to stand up and fight.
Director Biography
Emmy-award winner, Christi Cooper, tells stories to create impact around the most pressing issues of our time. She is the inaugural SFFilm/Vulcan Productions Environmental Film Fellow and Jacob Burns Film Center Focus on Nature Artist-in-Resident.
Director:

Christi Cooper

Premiere Status:

Seattle

Country:

USA, New Zealand

Year:

2020

Running Time:

110 minutes

Producer:

Olivia Ahnemann, Christi Cooper

Screenplay:

Christi Cooper

Cinematographers:

Christi Cooper, Korey Kaczmarek, Danny Schmidt, Emily Fraser, Stephani Gordon, Andy Adkins

Editors:

Lyman Smith, Tony Hale

Music:

John Jennings-Boyd

Website:

Official Film Website

Filmography:

Debut Feature Film

Language:

English

International Sales:

Endeavor Content
Packaged Films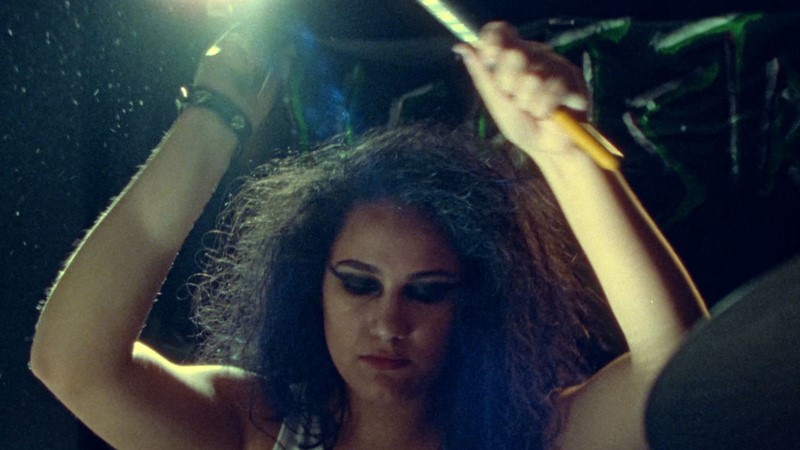 USA | 2021 | 10 min. | Lina Larson
A rebellious teenage drummer must prove to her traditional Iranian father that she can reconcile her culture and her love of punk music.