360/VR Storytelling PlayTank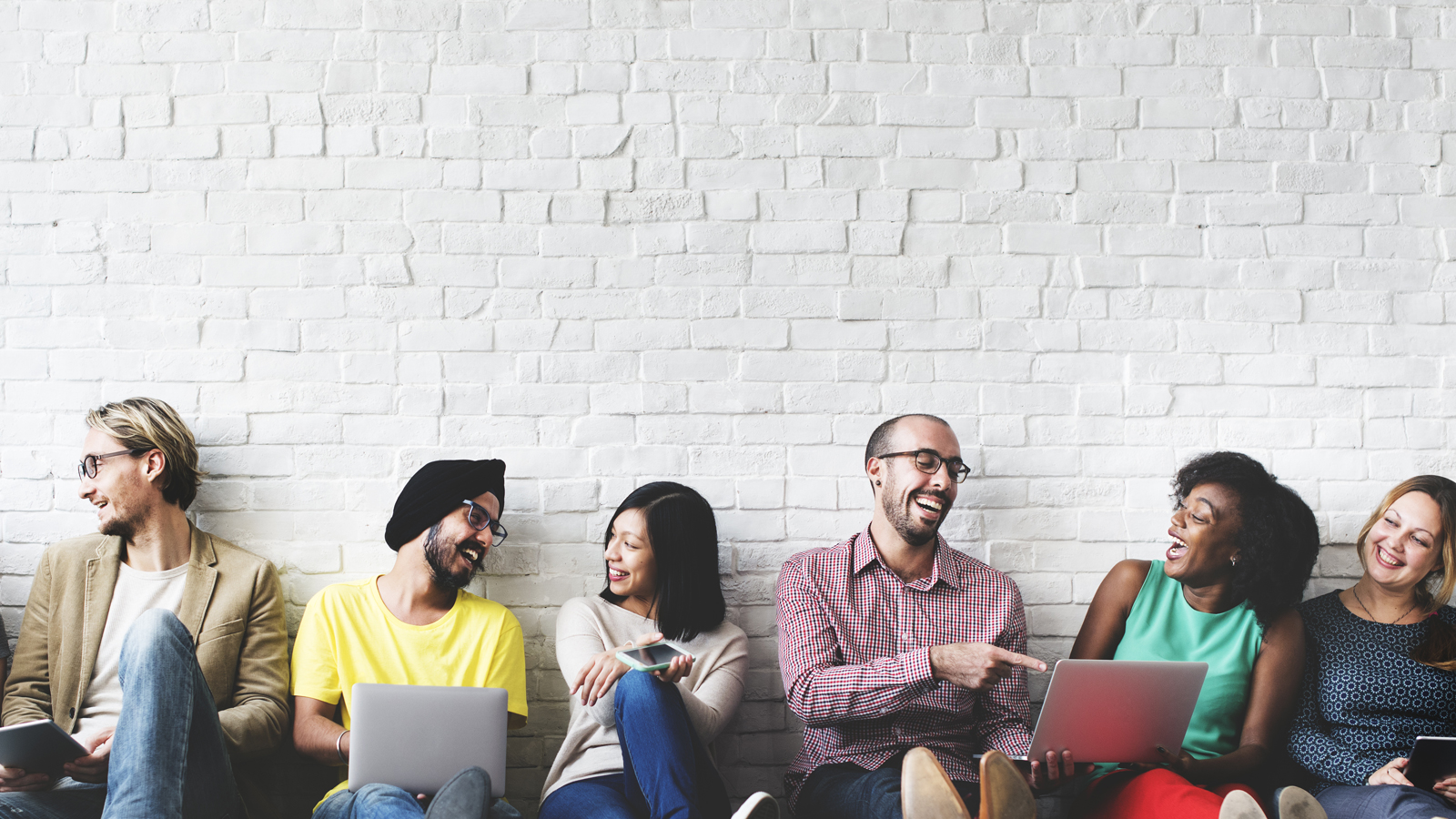 June 10, 2017
Participants from the film and VR communities will engage with visiting artists and industry leaders who are pioneering storytelling through emerging technologies through breakout sessions and hands-on demos and workshops in this engaging, "unconference" event.
Tickets
$20 | $15 SIFF Members
Saturday, June 10, 2017
Purchased Tickets
Limited Availability
On Standby
Matinee
Are you a filmmaker who wants to learn more about transitioning to 360/VR, or a VR dev who wants to connect with filmmakers to collaborate on a story-focused project? Do you have your own 360 or VR project in mind, and want to learn about the technology and find other folks passionate about this emerging space? Are you an expert with knowledge to share, or a novice eager to absorb and learn? The 360/VR Storytelling PlayTank is a hands-on, interactive event designed to bring together the Seattle film and VR communities in a space of sharing and receiving knowledge, hands-on demos and workshops, and connecting with like-minded creatives interested in this space.
The PlayTank will kick off with a Geekout Breakout Breakfast. Grab breakfast and coffee and join one of the topic-focused tables, where friendly mentors with expert knowledge of Spatial Audio, 360 Production and Post-Production, 360 Storytelling, 360 Documentary & Social Justice, Interactive Storytelling, and Ethics and Social issues in VR will guide low-key, organic discussion to kick off the day.
Downstairs in the SIFF Theater, Valve will be on-hand to make a special presentation about what they're working on with 360 distribution, and Mettle CEO Chris Bobotis, fresh off the recent announcement of Mettle's collaboration with Facebook on 360 post-production tools, will be in attendance to present a hands-on workshop on Mettle's 360 plug-in tools for Adobe Premiere. Bring your laptop (with Adobe Premiere full version or the free 30-day trial version installed!) to fully participate. Participants will receive a free temp license for Mettle's plugin tools as a part of the workshop.
Upstairs in the PlayTank demo space, explore hands-on demos and mini-workshops from Google, Pixvana, Mechanical Dreams, SIXR/VR Gear Co-op, Seattle VR, and AIE, or grab another coffee and chat and connect organically with other participants. The SIFF PlayTank is an open and collaborative learning and sharing space. Participants are encouraged to bring their own laptops and headset demos to share with others.
Running Time:

280 minutes