Alice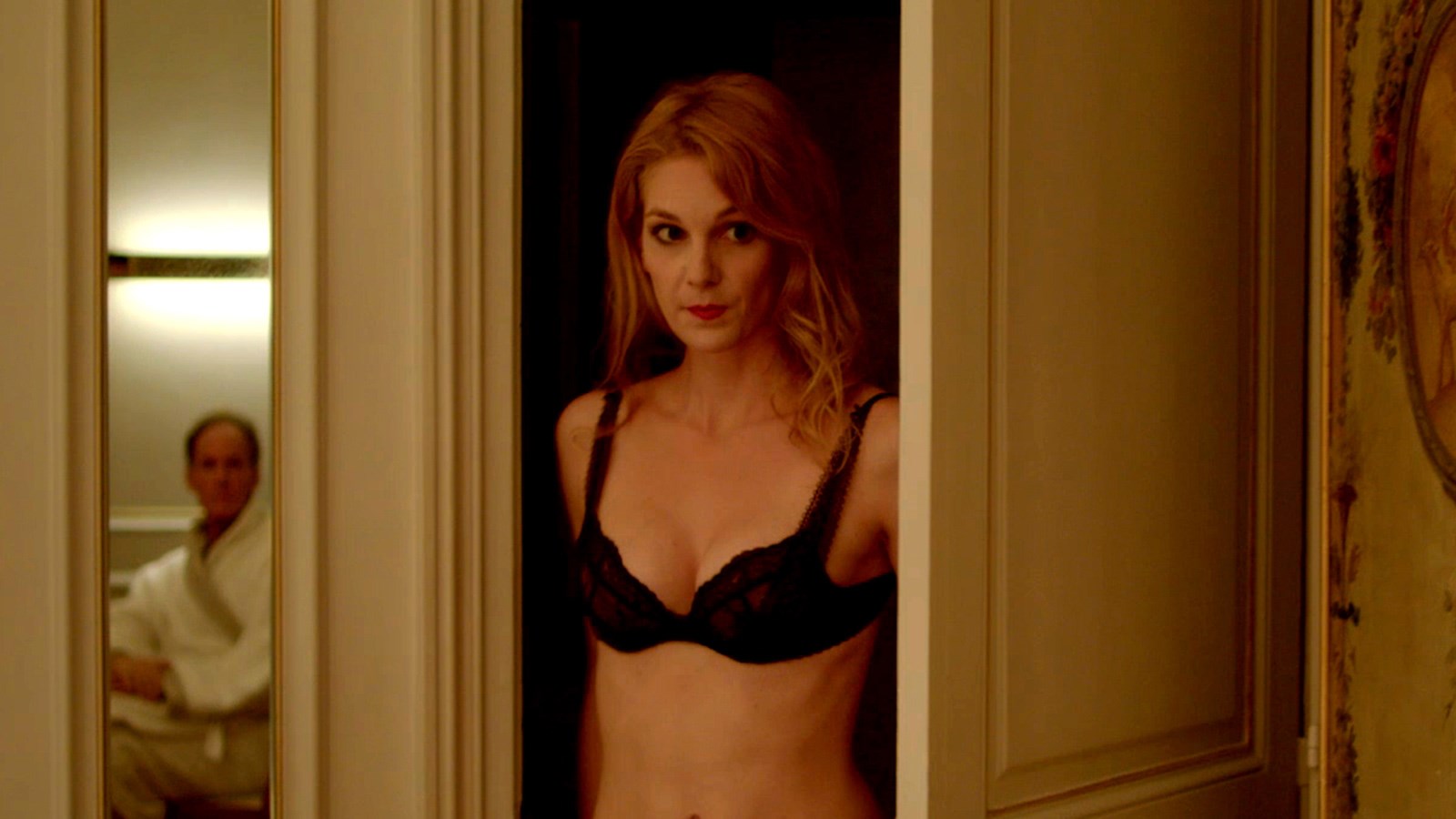 When Alice discovers that her husband has drained their bank account and skipped town, she becomes a sex worker to make ends meet, only to find the work empowering. 2019 SXSW Grand Jury Prize Winner.
"'Alice' succeeds as a sturdy window into one woman's quest to take control of her oppressive world."—Indiewire
Alice (Emilie Piponnier) just had her entire life turned upside-down. Her husband Francois has been bleeding them dry, secretly withdrawing cash on a biweekly basis and having stopped payments on their mortgage over a year ago. Alice now has nothing, her entire inheritance having gone into the Paris apartment she shared with her husband and their young son…an apartment the bank will foreclose on in just a few weeks. It's not like Francois will help, as he's nowhere to be found and isn't answering his phone. But when she discovers where all the money was going—a local high-end escort service—Alice decides to go into the profession that so enraptured her husband. "It's that good-girl thing you got going," another escort tells her. "You will need better shoes, though." Though she is at first reluctant, her natural charisma and bedside manner with her rich clients not only brings her the money she so desperately needs but also the personal empowerment that has heretofore eluded her. Alice is a clear-eyed look at survival sex work, never teetering into the melodrama and moralizing that seems to come packaged with so many narratives about the world's oldest profession. But it also doesn't skimp on the social stigmas of the trade, nor the cost of holding secrets from your loved ones.
Director Biography
Award-winning filmmaker Josephine Mackerras grew up in Australia and China, starting in theatre before her career in film. Her short films—A Sign, Modlitba, L'enfant Perdu, and Diva—have been selected by over 90 high-profile festivals. Alice (2019), her first feature film, premiered at SXSW Film Festival, netting the Grand Jury Award for Best Narrative Feature and the CherryPicks Female First Feature Award.
Sponsored by Dexter Hayes Apartments
Director:

Josephine Mackerras

Principal Cast:

Emilie Piponnier, Martin Swabey, Chloe Boreham, Christophe Favre, David Coburn

Country:

Australia, France

Year:

2019

Running Time:

102 minutes

Producer:

Josephine Mackerras

Screenplay:

Josephine Mackerras

Cinematographers:

Mickael Delahaie

Editors:

Marsha Bramwell

Music:

Alexander Levy

Website:

Official Film Website

Awards:

SXSW 2019 (Best Narrative Feature Award, CherryPicks Female First Feature Award)

Filmography:

Debut Feature Film

Language:

French

Has Subtitles:

Yes

Format:

DCP

International Sales:

Visit Films