An Afternoon at Oyster Bay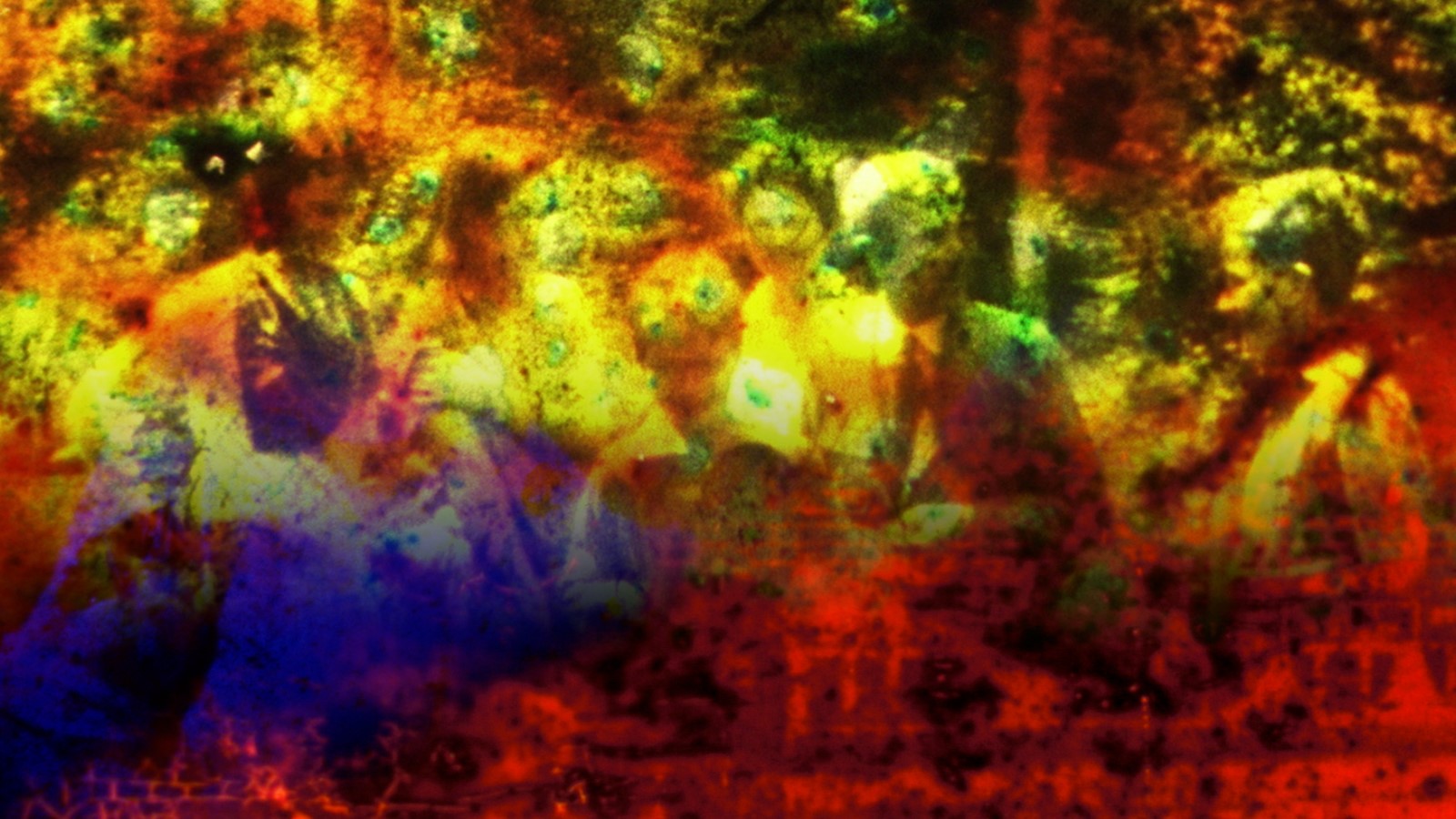 Strong colors over found footage, often split and mirrored on the diagonal, with a soundtrack that puts you at ease like you're on a beachside vacation.
Director Biography
Jon Behrens is a Seattle based filmmaker/composer. His films have been screened at film festivals, colleges, and museums throughout the world since the early 1980s. His work ranges from personal film diaries to abstract hand painted optically printed works. In addition to filmmaking, Jon Behrens is also a composer and has created sound designs for most of his own films starting about 10 years ago, as well as non-film-related compositions.
Director:

Jon Behrens

Premiere Status:

World

Country:

USA

Running Time:

5 minutes

Producer:

Jon Behrens

Screenplay:

Jon Behrens

Cinematographers:

Jon Behrens

Editors:

Jon Behrens

Music:

Jon Behrens

Website:

Official Film Website

Language:

No Dialogue

Format:

Digital
This film is playing as a part of ALT Shorts
A grab bag of experimental expressions and rhythmic abstractions, of found footage flickers and unresolved images, with a little humor thrown in for good measure.