Anita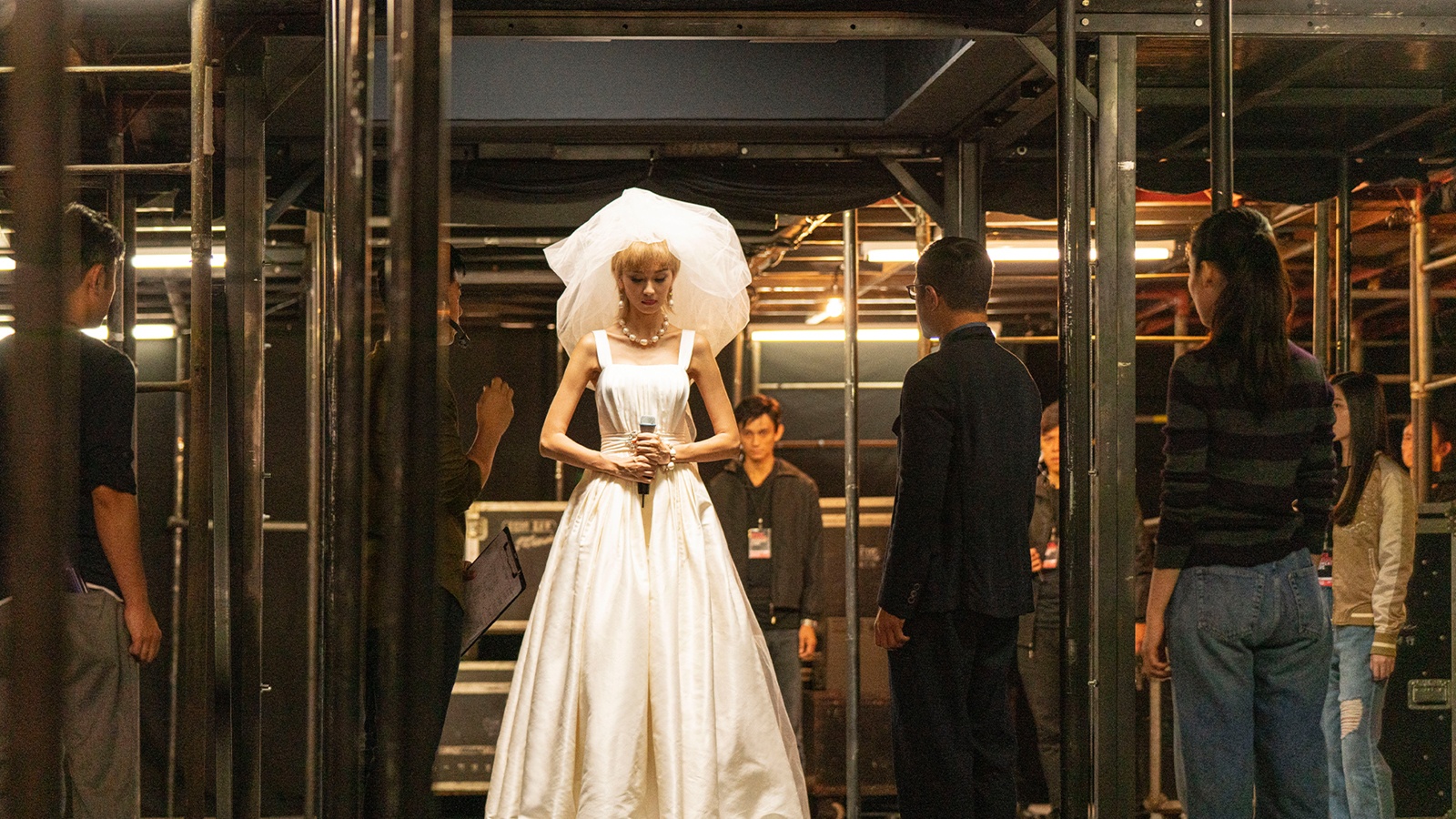 April 20 - 21, 2022
A biopic on the iconic and outrageous Cantopop diva and actress Anita Mui, dubbed "the Madonna of the East," tracing her meteoric rise from child prodigy to one of the world's most recognized music icons before her untimely death at the age of 40.
Careers in the pop-culture system of 1980s Hong Kong tended to be fleeting, but not so for megastar Anita Mui, who remained at the top of her game in music and film until her tragic death from cancer at age 40. This stylish, energetic biopic from Longman Leung, known for his Cold War police thrillers, captures Mui's rocket-ride to fame while also peering into her humble beginnings. Raised by their widowed mother, Anita and her older sister, Ann, became a sister act when Anita was just four years old, performing Cantonese opera and pop songs in small theaters. After working for 15 years, Anita developed nodules in her vocal cords, giving her a deeper contralto that stood out among the pop stars of the time. Breaking onto the "Cantopop" scene at 21, Anita turned heads with her choreographed dance routines, colorful fashions, and uncompromising sexuality, earning her comparisons to Madonna in the rabid tabloid press. In addition to following Mui's tumultuous career, Anita also delves into her role as a social activist, doing charity work during the SARS epidemic and publicly defying the Chinese political regime—a precursor of today's protests supporting democracy in Hong Kong. Model Louise Wong, in her film debut, is a striking doppelganger for the beloved Cantonese chanteuse, giving Mui a steely determination during her cancer struggles and fraught personal relationships. Mixing archival footage of Mui's stage performances with Wong's understated dramatization, Anita captures the boldness of an artist who dared to celebrate independent womanhood and personal freedom in an era that embraced conformity.
— Randy Woods
Director:

Longman Leung

Principal Cast:

Louise Wong, Louis Koo, Terrance Lau, Fish Liew

Premiere Status:

Seattle

Country:

Hong Kong

Year:

2021

Running Time:

136 min

Producer:

Ivy Ho, Bill Kong, Tang Wai But

Screenplay:

Jack Ng, Longman Leung

Cinematographers:

Anthony Pun

Editors:

Ron Chan, Cheung Ka Fai, David Richardson, Yan Ting Ting

Music:

Andy Cheung, Chiu Tsang Hei

Filmography:

Cold War 2 (2016), Helios (2015), Cold War (2012)

Language:

Cantonese

Has Subtitles:

Yes

Format:

DCP

International Sales:

Edko Films Ltd.