Beans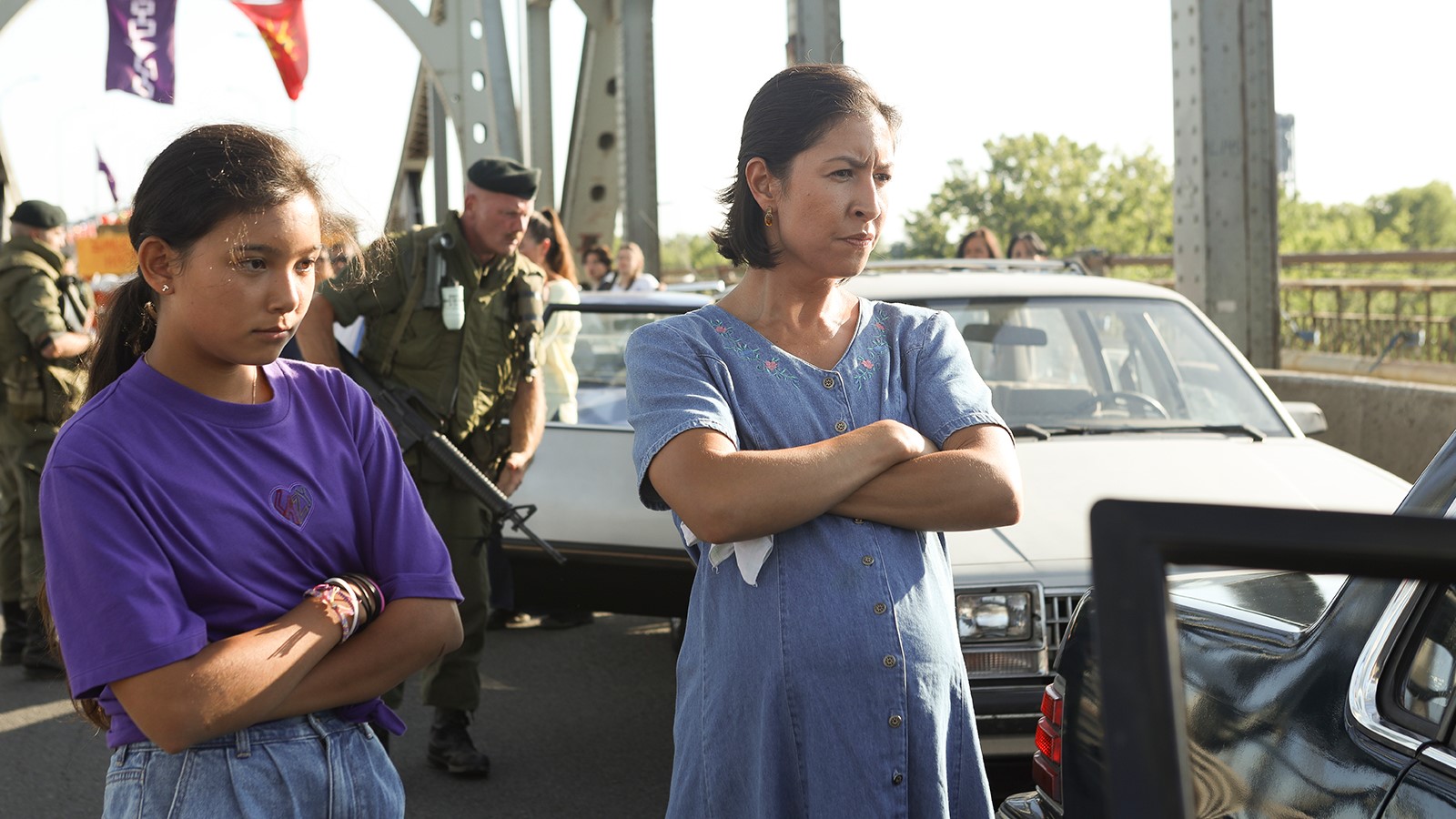 April 8 - 18, 2021
A 12-year-old Mohawk girl's coming of age story and political awakening during the Oka Crisis. Deer's fresh voice reminds us of the importance of authentic representation and culturally specific storytelling in cinema. Drawing upon her documentary roots, and her experience growing up in the Kahnawake Mohawk Territory, Tracey Deer delivers a timely film grounded in authentic history.
*Restricted to audiences in WA state.
LIVE Q&A - April 11, 5:00pm PT
This film is available to view April 8–18. We suggest watching it on April 11 starting at 3:20pm PT followed by the live Q&A at 5:00pm PT. Tracey Deer (director) scheduled to participate.
This debut feature from Tracey Deer is the raw, personal, and poignant story of a young Mohawk girl named Tekahentahkhwa, a.k.a. Beans, coming of age against the backdrop of the 1990 Oka Crisis. The clash, which shook Québèc, was sparked by a land dispute between Mohawk protesters and Canadian law enforcement. During the contentious standoff, Beans is forced to experience painful acts of prejudice, hatred, and violence at the hands of the settler community, the most gut-wrenching of which culminates in her pregnant mother's vehicle being pelted with rocks as she tries to drive a group of children to safety. These eye-opening events inevitably shape Beans' journey towards adulthood. Throughout the course of this nuanced and multifaceted character portrait, we see Beans navigate complex terrain, learning resistance from her father, resilience from her friends, and dignity from her mother. Although Beans is a period film, it serves as an apt reminder of the oppression and injustice that Indigenous communities are still facing today, and the long road to reparations. It's also a powerful testament to the strength and power that comes with claiming your voice.
Director Biography
Mohawk filmmaker Tracey Deer led the acclaimed dramedy "Mohawk Girls" to five award-winning seasons as its co-creator, director, and co-showrunner. She received four consecutive Canadian Screen Award nominations for Best Direction in a Comedy Series for "Mohawk Girls," and she has been honored at TIFF with the Birks Diamond Tribute Award. Tracey is currently in post on her debut feature Beans, a coming-of-age story about a young Mohawk girl during the Oka Crisis that was inspired by her own experiences. She began production after returning from LA, where she was a writing co-EP on the Netflix/CBC series "Anne with an E." Tracey chairs the Board of Directors of Women in View, a non-profit that promotes greater diversity and gender parity in Canadian media. She has mentored emerging talent as leader of the Director Training Program at the imagineNATIVE Film & Media Arts Festival, a guest at the National Screen Institute (NSI) New Indigenous Voices Program, and NSI's new IndigiDocs training course.
Director:

Tracey Deer (Mohawk)

Principal Cast:

Kiawentiio, Rainbow Dickerson, Violah Beauvais, Paulina Alexis, D'Pharaoh McKay Woon-A-Tai

Premiere Status:

Seattle

Country:

Canada

Year:

2020

Running Time:

92 minutes

Producer:

Anne-Marie Gélinas

Screenplay:

Tracey Deer, Meredith Vuchnich

Cinematographers:

Marie Davignon

Editors:

Sophie Farkas Bolla

Music:

Mario Sevigny

Website:

Official Film Website

Filmography:

Debut Feature Film

Language:

English, French

Has Subtitles:

Yes

US Distributor:

FilmRise

International Sales:

WaZaBi Films
Packaged Films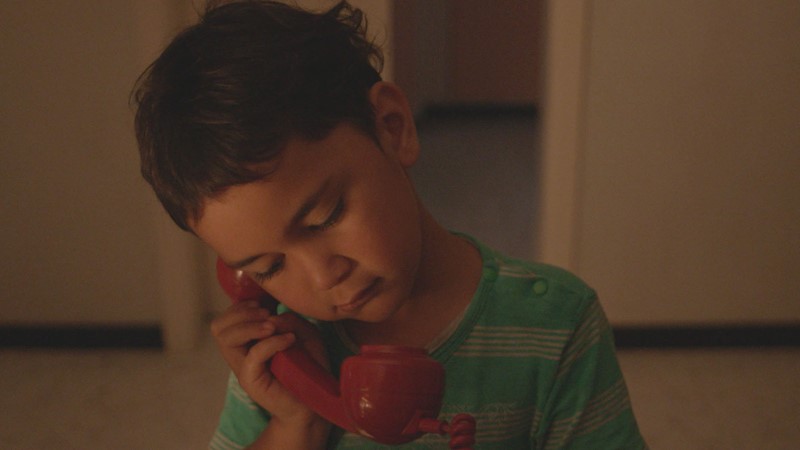 New Zealand | 2019 | 10 min. | Oriwa Hakaraia (Ngati Kapu), Te Mahara Tamahana (Ngati Hine)
A small boy comes home to find his grandmother has gone and he has to fend for himself.