The Beautiful Kokonor Lake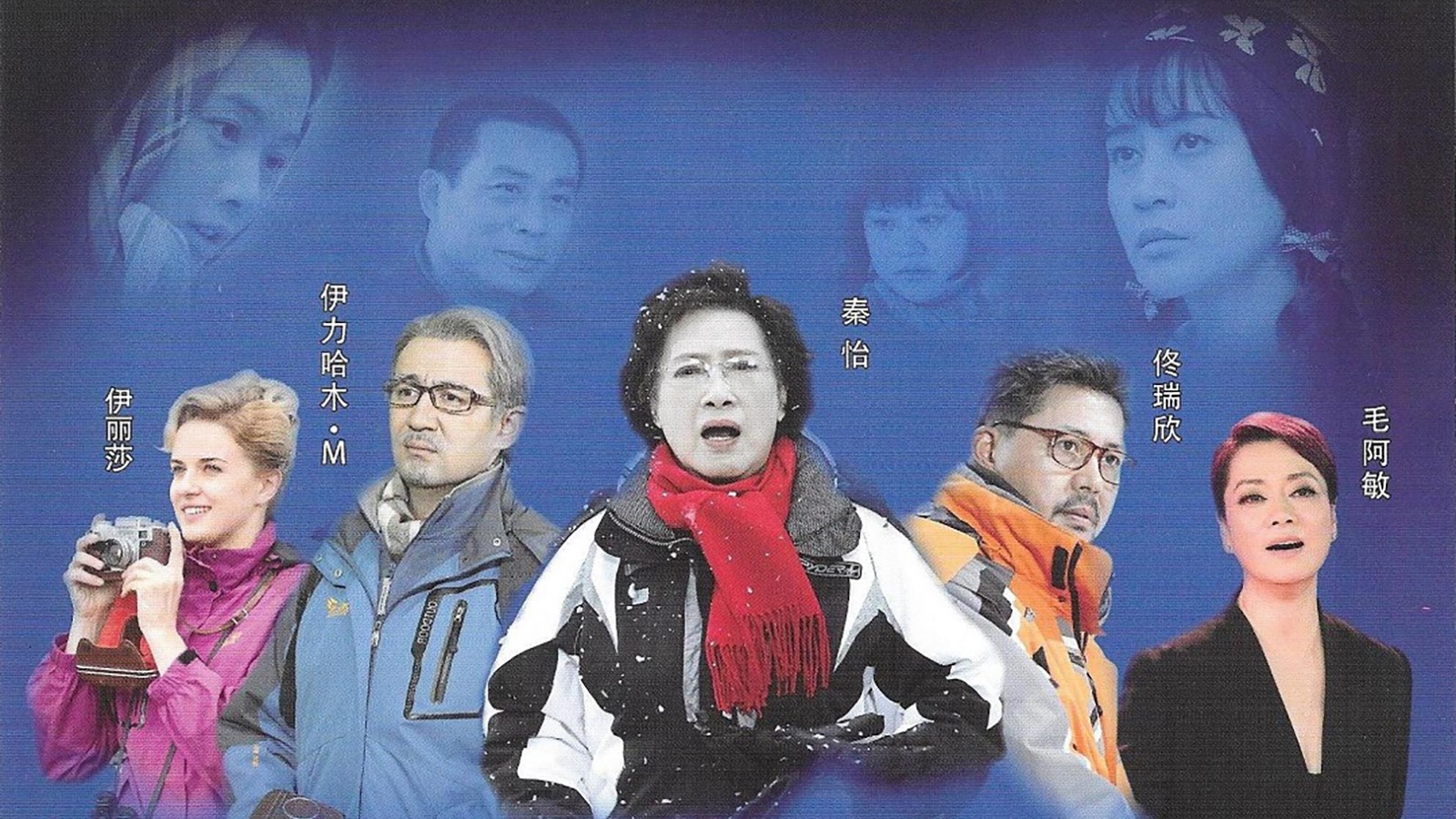 Inspired by the true stories of the difficult construction of the Qinghai-Tibet Railway, 95-year-old Chinese film icon Qin Yi wrote, produced, and stars in this romantic drama about a pair of courageous meteorological engineers who fall in love with the region.
Wednesday, June 7, 2017
Purchased Tickets
Limited Availability
On Standby
Matinee
Thursday, June 8, 2017
Purchased Tickets
Limited Availability
On Standby
Matinee
Actress Qin Yi, whose long and honored career has given her the freedom to explore her craft, originally wrote the screenplay for The Beautiful Kokonor Lake after hearing a radio news report 30 years ago. This film is based on the true story of an Australian couple, working on an artificial rain project on the Qinghai-Tibet Plateau, who documented the challenges they faced during their years in China. On the day before they are set to return to Sydney, an accident changes the course of their lives, leaving them in a new and unsettling situation. This pair and their work on the Plateau are instrumental in the development of first-aid stations along the Qinghai-Tibet Railway. These stations give medical care to towns that would otherwise not have it, helping families that may have been in their situation. The supporting cast of characters help to bring this couple's story to life, giving the audience a look into the everyday life of a foreigner living and working in a new country, trying to make a difference.
Director Biography
At age 95, Qin Yi is as ambitious as ever. Throughout her prolific career, she has acted in countless films, including Far Away Love (1947) and Troubled Laughter (1979). Directing The Beautiful Kokonor Lake is Yi's most recent project.
Sponsored by Sponsor-A-Film: Richie Meyer & Susan Harmon, WASA North America Group, Hainan Airlines
Original Language Title:

Qinghai Huban / 青海湖畔

Director:

Shen Xing-Hao

Principal Cast:

Qin Yi, Jiang Ping, Jennifer Shu Chang. Huang Hong, Tony Rui-Xin

Premiere Status:

Seattle

Country:

China

Year:

2017

Running Time:

98 minutes

Producer:

QIn Yi

Screenplay:

Qin Yi

Filmography:

Debut Feature Film

Language:

Mandarin

Has Subtitles:

Yes

Format:

DCP

International Sales:

Eastern Mordor