Bee Nation
Loading the player ...
Like an indigenous version of Spellbound, this empowering documentary showcases the determination of six young participants in Canada's inaugural First Nations Provincial Spelling Bee who, with the full support and encouragement of their community, dream of competing in the national championships in Toronto.
"Ultimately an inspirational story for young and old and the importance of always trying to better ourselves no matter what situation we find ourselves in." David Voigt - In The Seats
In 2016, children from Saskatchewan's indigenous tribes strode into history competing in Canada's first ever province-wide First Nations Spelling Bee. In her first feature-length documentary, director Lana Šlezic follows the paths of six young competitors, from their studies on their reserves to the big day and beyond. Facing both structural and personal hurdles, these youths and their families remain inspired to prove themselves and their communities to the world, with the winners at the provincial Bee getting to compete in the National Championships in Toronto. Although driven by determination towards this goal, the film's true emphasis is on the journey, illustrating how family, friends, and communities came together to push for achievement. Šlezic expertly distills each contestant's character, with their values, hopes, struggles, and perseverance coming to life in every scene. We get an intimate glimpse into their lives on the reserve, showing how their families and friends guide their pursuit to better themselves and capturing profound moments of love and support in triumph and adversity alike. It's because of these personal perspectives that Bee Nation resonates so well as a testament to the power of supporting our children's dreams, no matter the obstacles.

Director Biography
Lana Šlezic can best be defined as a storyteller, documenting the lives of the underrepresented through a compassionate lens, whether through photographs or filmmaking. While she resides in Toronto, Canada with her family, she has formerly been a resident of India, Turkey, Afghanistan, and the UAE, working tirelessly to spread a sense of community through her art.

Sponsored by Canadian Studies Center at UW, Consulate General of Canada, Tulalip Tribes Charitable Fund, Cupcake Royale, Pagliacci Pizza
Director:

Lana Šlezic

Premiere Status:

Seattle

Country:

Canada

Year:

2017

Running Time:

78 minutes

Producer:

Lana Šlezic

Screenplay:

Lana Šlezic

Cinematographers:

Lana Šlezic, Pawel Dwulit, Marta Iwanek

Editors:

Mahi Rahgozar

Music:

Casey Manierka-Quaile

Website:

Official Film Website

Filmography:

Debut Feature Film

Language:

English

Format:

DCP
Packaged Films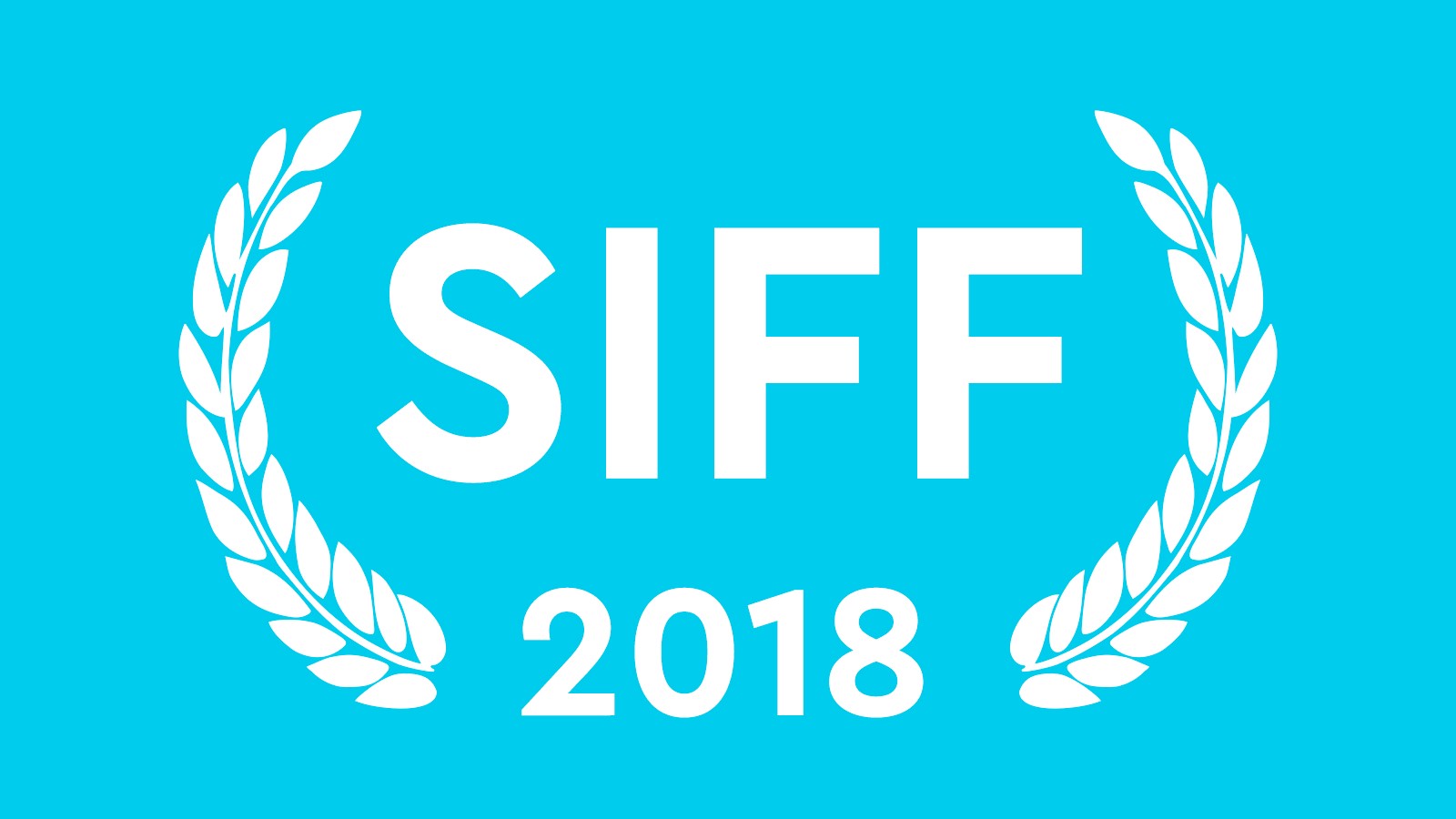 USA | 2017 | 9 minutes | Joseph Erb
An ancient Cherokee tale sets the stage for this animation depicting a starving snake that grows into a warrior.