Behind the Fence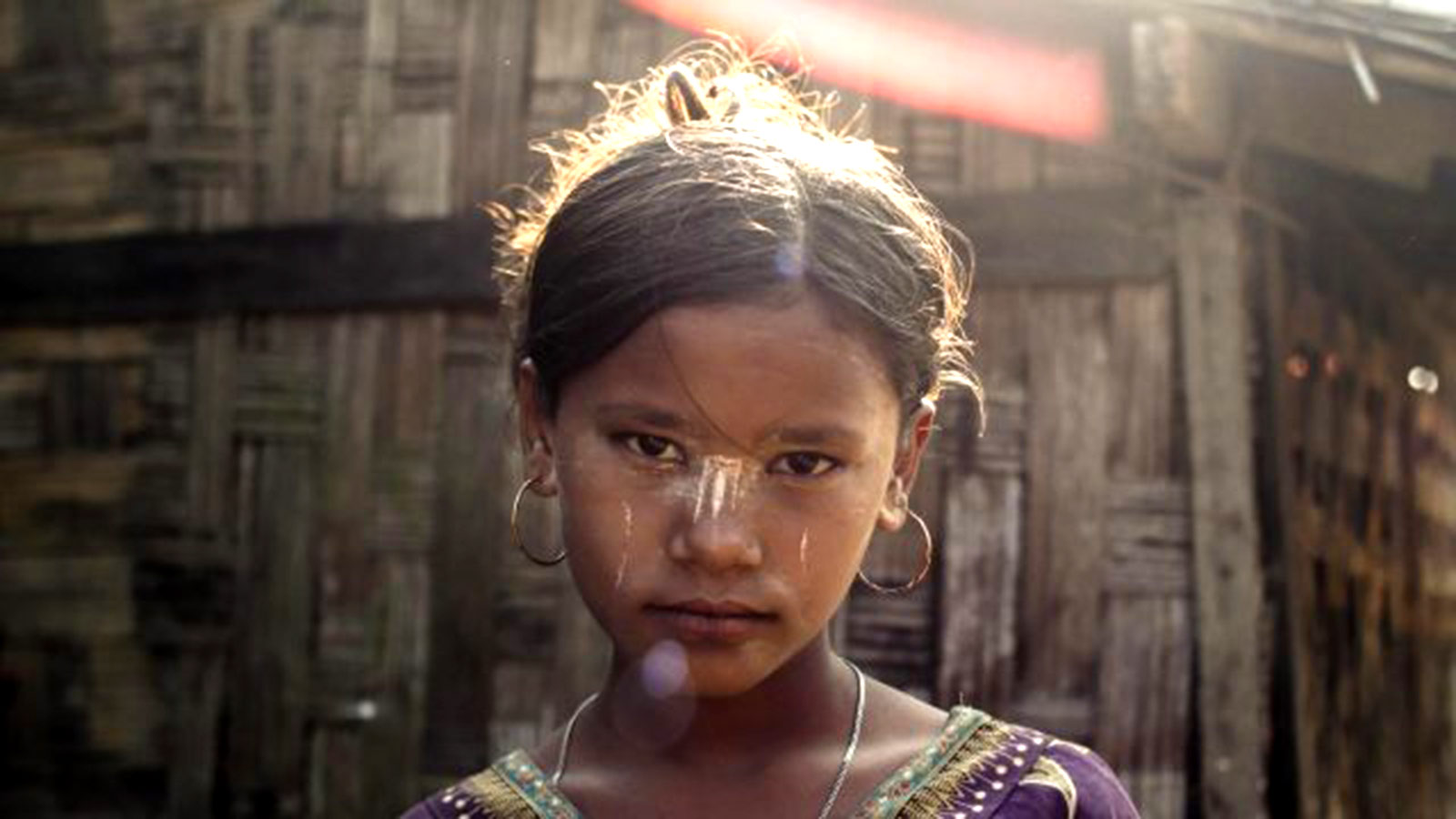 "Behind the Fence" looks inside the 5x5 square mile camp that imprisons the Rohingya muslim minority in Myanmar, and investigates the extremist Buddhists who propagate virulent anti-Muslim sentiment across the country.
Director Biography
Lindsay Branham is the founder of Novo, an incubator for art that inspirits human connection in imaginative ways. She is a filmmaker and social scientist.
Jonathan Olinger is the Founder of HUMAN, a NY based media company which creates stories and experiences to transform the way the audience sees themselves and others around them.
Director:

Lindsay Branham, Jonathan Olinger

Country:

USA

Year:

2017

Running Time:

9 minutes
Experience the best in 360 filmmaking throughout the Festival powered by WonderTek Labs. Visit this VR Storytelling Pop-Up at the SIFF Lounge, presented by Vulcan Productions, to sign up for a time to use a Google Daydream headset or HTC Vive Room Scale experience.
Hours:
Open from May 19 - June 10 during the following days and times:
Fridays: 5:00 PM - 7:00 PM
Saturdays: noon - 7:00 PM
Sundays: noon - 7:00 PM
Memorial Day: noon - 7:00 PM
Read more about the individual films below.