Behind the Music: Composing for Film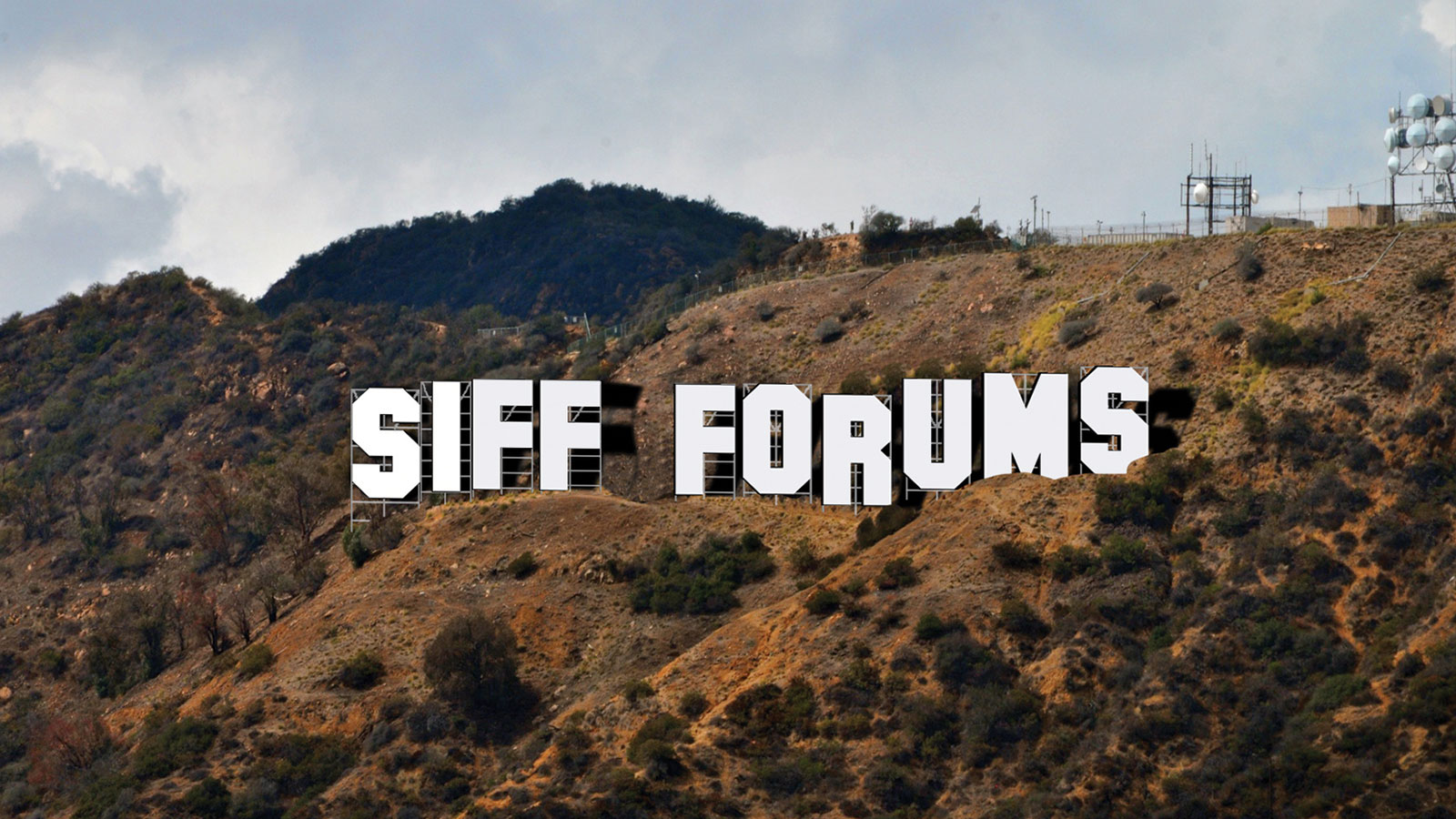 Join feature film composers from various backgrounds as they discuss the history of their career and what inspired them to compose for film.
Moderator: Masha Lepire
Panelists: Amy Denio, Landon Ashby, Ed Hartman, and Elizabeth Lain
Hosted by the Seattle Composer's Alliance
Additional bios to come.
Ed Hartman
Originally from Chicago, Ed Hartman is an accomplished composer, performer, and educator. He has scored features including the award winning As the Earth Turns (playing at SIFF) Fitz, many shorts, including "The Son, The Father", three SIFF Fly Films, and the documentary, "The Mapmakers: Project Columbia." His music has been heard in many films and television shows including, "The Blind Side", "The Cold Light of Day", "Minis First Time", "Revenge", "Lucifer", and Brooklyn Nine-Nine." Ed received his Bachelor of Music from Indiana University, and has been involved with the film and music communities in the Pacific Northwest for decades. He creates music drawn from many styles, genres and cultures. Ed is at home with classical orchestral music, along with electronic and world music. As a percussionist, he can create intense rhythmic scores that can contrast with lyrical orchestral passages. Ed loves sci-fi, drama, comedy, fantasy, and suspense.
Amy Denio
Member of Seattle Jazz Hall of Fame Amy Denio composes for modern dance, film, theater and TV. She has a four-octave vocal range and plays guitar, bass, alto sax, clarinet and accordion. She has written more than 400 works and has produced over 50 recordings solo and in collaboration with artists worldwide. She operates her own recording studio, record label and publishing company, Spoot Music. Recent chamber works include a commission from Seattle Theater Group to compose a sound track for silent film 'Variete' (Dupont, 1925) which was premiered at the Paramount Theater in 2019 and a commission from Kino Lorber to score and performing/producing the sound track for 'A Daughter of the Law' (Cunard, 1921) which is included in their 'Women Pioneers of Cinema' DVD boxed set. She scored 'The Naked Proof' (Hook, 2003), which premiered at SIFF, as well as several stop-motion animated films by Thomas Edward. Denio has played concerts and taught musical workshops in festivals, clubs, squats, prisons, churches, sanctuaries, and subways on 6 continents ~ solo and with historic American rock trio Tone Dogs, her all-women sax quartet The Tiptons, Balkan group Kultur Shock, and many other international projects.Her compositions have been performed at Carnegie Hall, Brooklyn Academy of Music, and from the top of Metro buses in Seattle.
Elizabeth Lain
She makes a lot of noises with bleep and bloops and screets and swoosh and thwacks. Sometimes she does this for film, audio books, and indie internet TV theme songs.
Landon Ashby
He is an award winning composer who specializes in various forms of media composition. Whether it be films, video games, or interactive music for books, his aim with every score he composes and produces is to enhance the story and above all, support the emotional content of the story. He's a sucker for a good story and it's for this reason he's found a home in media composition. Originally from the Texas Panhandle, he received his Bachelors Degree from West Texas A&M University (2013) and more recently his Masters Degree (2016) from the Pacific Northwest Film Scoring Institute, studying under 2-time Emmy award winning composer Dr. Hummie Mann. Landon's score for the horror film Emiko (2016) received the Best Score Award at the Bleedingham Film Festival, and he has also received two Best Score Awards for the 48-hr Film Festival in 2014 and 2015. He also composes interactive soundscapes for children's books and poetry for Novel Effect (Clifford the Big Red Dog, Goodnight Moon, The New Colossus) and has composed for numerous short films and video games including Hunt Down the Freeman (2018).