Best of Luck with The Wall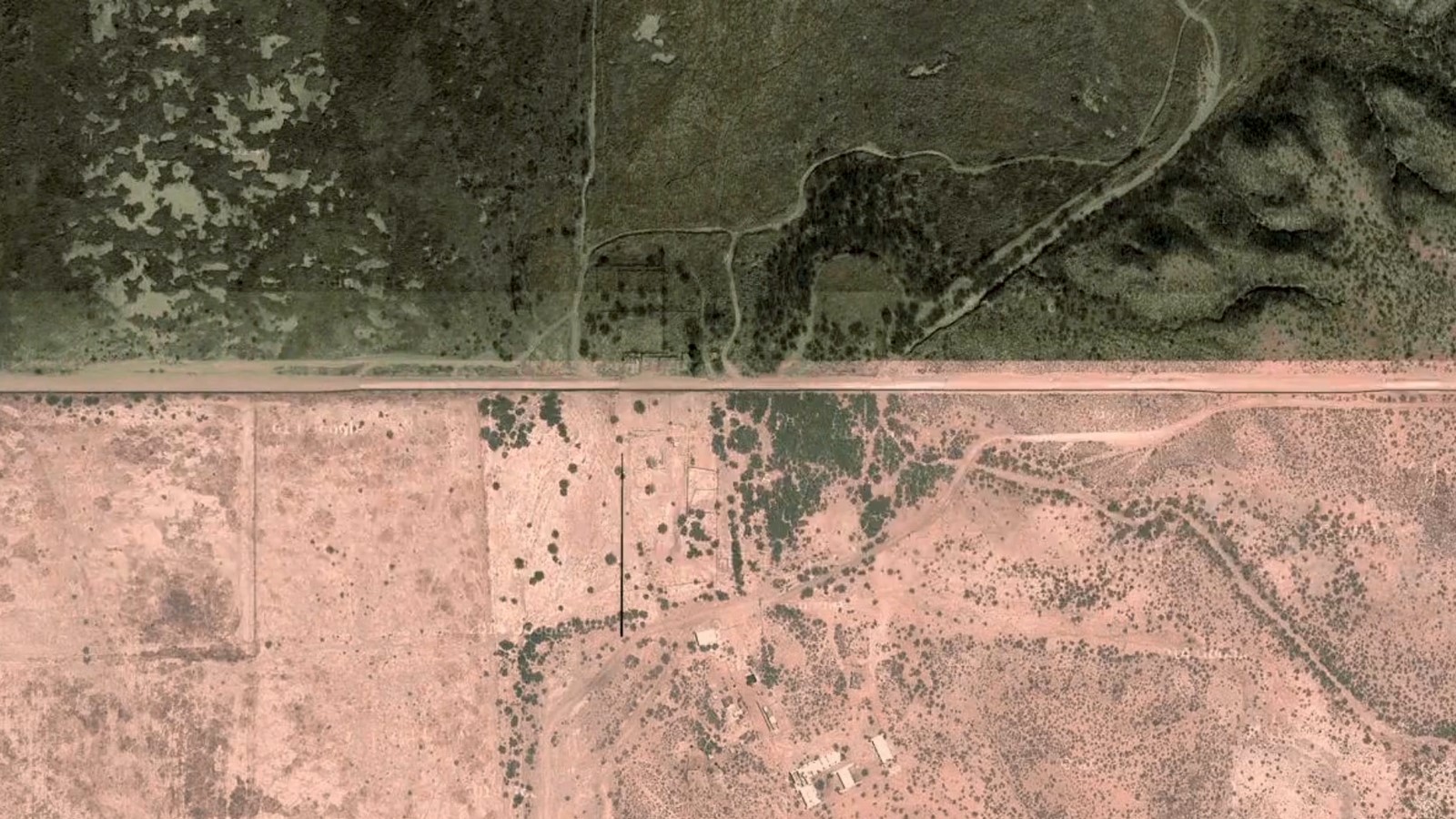 An animated voyage across the U.S./Mexico border, stitched together from 200,000 satellite images.
Director Biography
Josh Begley is a data artist for The Intercept. My work has appeared in Wired, The New York Times, MSNBC, The Guardian, The Atlantic, New York Magazine, and at the New Museum of Contemporary Art.
Director:

Josh Begley

Premiere Status:

Seattle

Country:

USA

Year:

2016

Running Time:

7 minutes

Editors:

Jonah Greenstein

Music:

DJ /rupture

Language:

English

Format:

DCP

US Distributor:

Field of Vision
This film is playing as a part of ALT Shorts
Split screens, cinema collage, and formal experimentation take you deep into the medium of film itself.