Bigfoot Northwest Script Challenge Live Table Read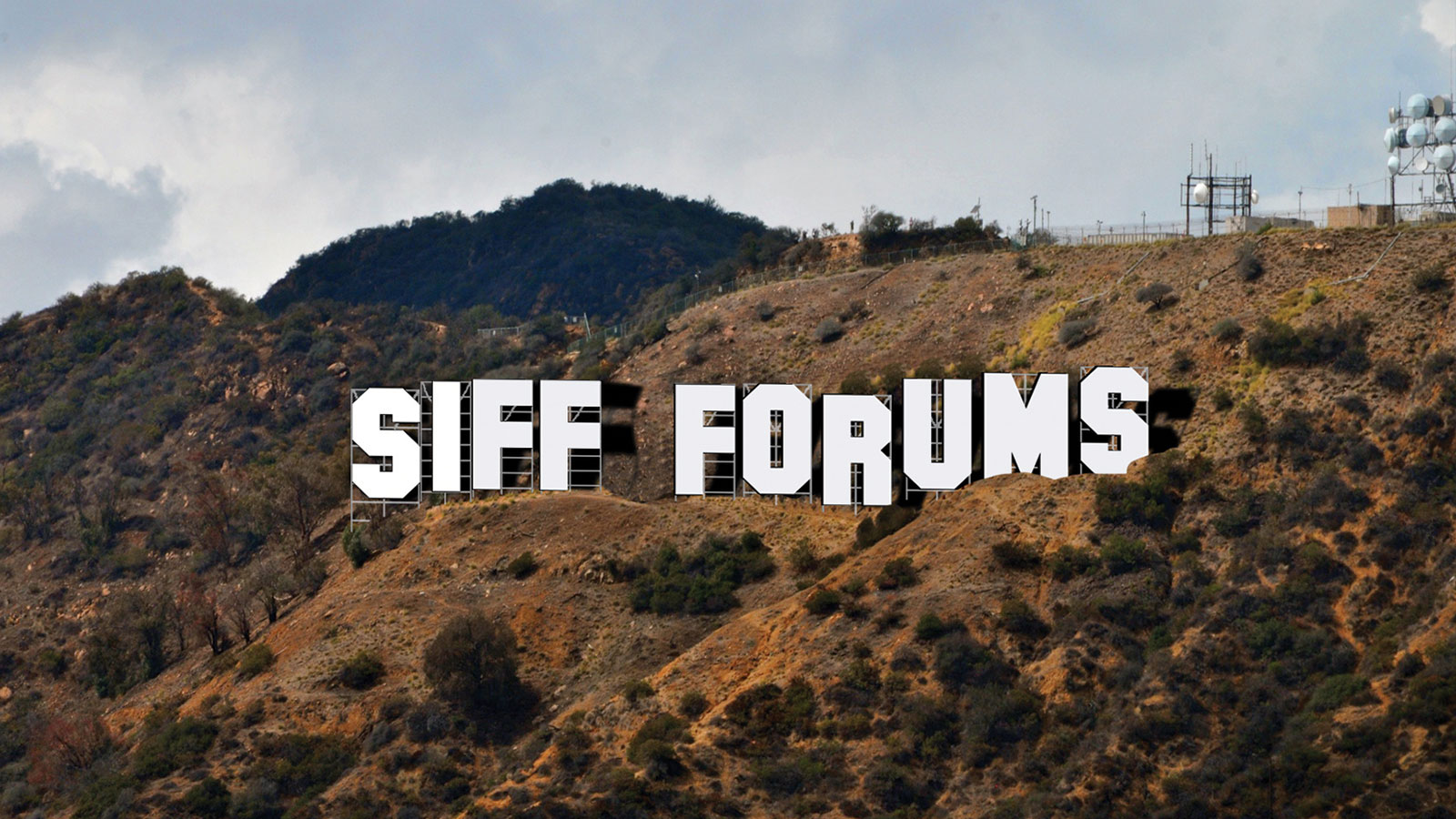 SIFF + Bigfoot present a live table reading of "Crack the Whip," a one-hour comedy pilot by Heather Pilder Olson, with feedback by Bigfoot partners representing the production teams behind Straight Outta Compton, Men in Black 4, and ABC's smash hit "Blackish."
About "Crack the Whip:" Trudy has just lost her job, is about to lose her marriage, and decides to whip her life back into shape by becoming a professional dominatrix.
Following the reading will be a public conversation between the founders of Bigfoot, the author, and our industry guests. Discussion will cover industry trends and paths forward for the material and writer.
Running Time:

120 minutes