Bold Virtuosos Roundtable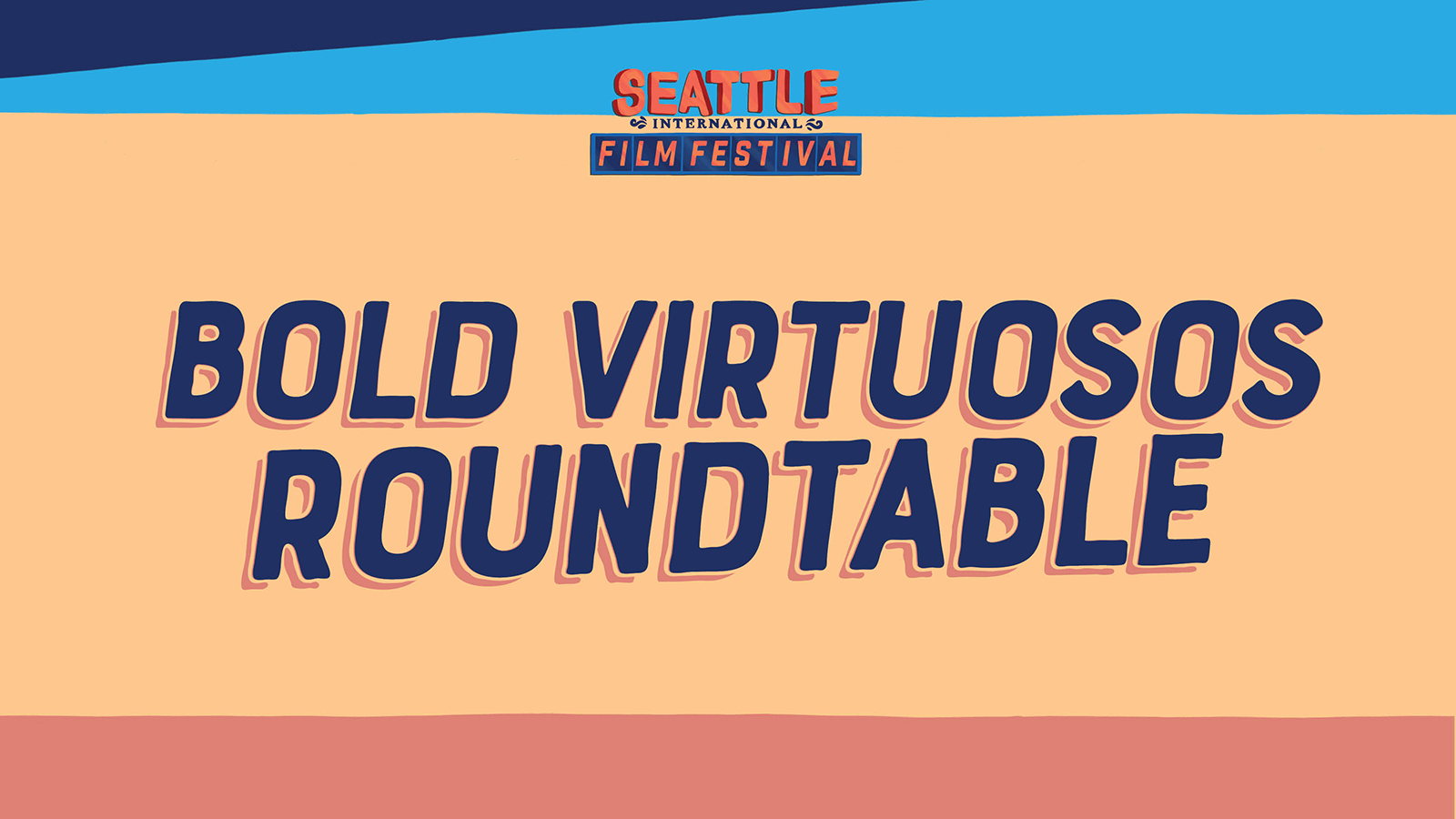 April 17, 2021
Documentary filmmakers Cassandra Jabola, Benjamin Schwartz, and Mariem Pérez Riera talk about capturing the legacies of Amy Tan, Chuck Connelly, and Rita Moreno: virtuosos who mastered the art of being audacious.
EVENT DETAILS
Saturday, April 17, 2021
6:30 PM - 8:00 PM PT
FREE
Presented via Zoom webinar. Click the link above to join.
PARTICIPANTS
Amy Tan: Unintended Memoir - producer Cassandra Jabola
Chuck Connelly: Into the Light - director Benjamin Schwartz
Rita Moreno: Just A Girl Who Decided To Go For It - director Mariem Pérez Riera