Breathe, Just Breathe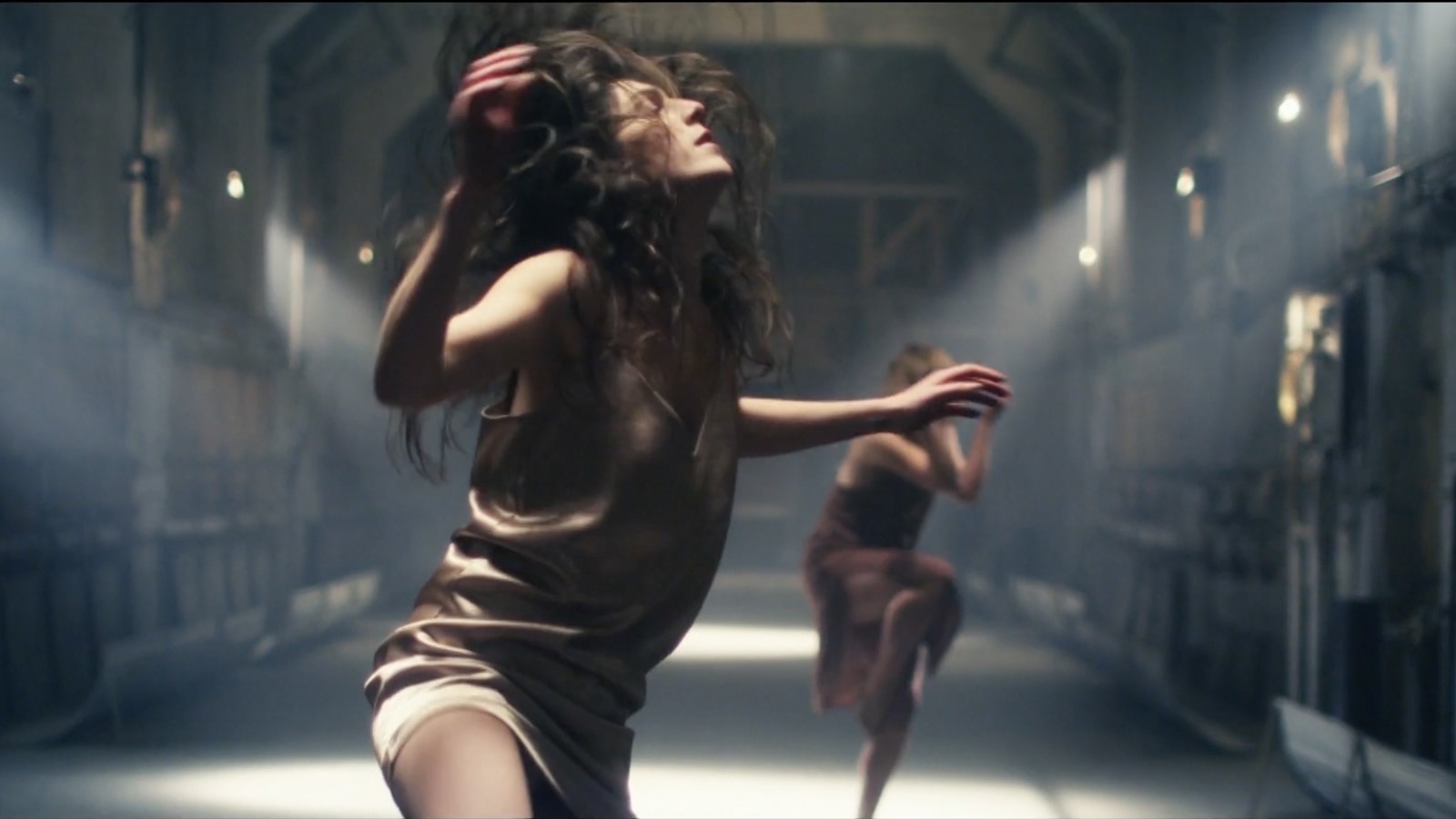 A search for the truth told through dance as 3 characters navigate darkness, confusion and internal struggle. "Breathe, Just Breathe" explores embracing the confusion and accepting it even if there are no answers or resolution.
"Breathe, Just Breathe" will also be presented alongside Roberto Bolle - The Art of Dance.
Director Biographies
Carrie Robinson is a cinematographer, director, photographer & musician based in the Pacific Northwest. Side-stepping into the world of filmmaking from still photography, she's had the great fortune of collaborating with many talented individuals to bring ideas to life. Her recent film, "Breathe, Just Breathe", is the second collaboration with fellow music lover and co-director, Cheryl Ediss. Their first project together was a music video for Seattle's very own Thunderpussy (if you don't know about this sexy, rock n roll phenom check them out!!) When Carrie's not behind the camera, she enjoys playing music with her bands or relaxing with good friends around a backyard fire pit (when it's not raining).
Cheryl Ediss was raised on rock'n'roll and hockey in the great Pacific Northwest. Picking up her parents VHS camera in the 80's ignited her passion for short film and documentary movie making. Art School led her to find her clan, and upon graduation she began producing projects for commercial and non profit clients around the world. Combining her love for art and music, Cheryl works with visual artists and musicians, directing and producing music videos, documentaries and short films. In 2014 Cheryl met Carrie Robinson on the Thunderpussy music video "Welcome To The Disco" and the foundation was laid for their collaboration, "Breathe, Just Breathe". When not working or rocking, she is raising her six-and-1/2-year-old daughter, giving her the tools to become a strong, smart and powerful woman.
Director:

Carrie Robinson, Cheryl Ediss

Principal Cast:

Molly Sides, Calie Swedberg, Matt Drews

Premiere Status:

World

Country:

USA

Year:

2016

Running Time:

3 minutes

Producer:

Cheryl Ediss, Carrie Robinson

Cinematographers:

Carrie Robinson

Editors:

Chris Ophoven

Music:

Jason Staczek

Language:

English

Format:

Digital
This film is playing as a part of #FilmInWA
From dancing to deviltry, this diverse array of local shorts puts the breadth of our talented film-making community on full display.