Burning Cane
Loading the player ...
Phillip Youmans, an 18-year-old filmmaker out of New Orleans, crafts this remarkable, Malick-esque drama set among the cane fields of rural Louisiana about a religious woman's struggles between her faith and her troubled family.
In rural Louisiana, religious conviction collides with generational injury, violence, and alcoholism, shrouded by cigarette smoke and shadow, in 18-year-old Phillip Youmans's penetrating debut feature. A weary grandmother, Helen, grapples with an abusive son, a flawed Baptist preacher (Wendell Pierce, "Treme"), and the profound disconnect between the abstract rhetoric of the small-town pulpit—of eternal life and combating the evil one—and her daily realities: the cycles of pain and trauma in her family. She struggles to translate her steadfast faith in the spirit into the ambiguous and disturbing world of the body. Each character, haunted by their own insecurities, is vulnerable and complex, and there are no caricatured villains or convenient solutions. Stripping the film of an outside score and obscuring the action through out-of-focus, handheld shots, Youmans observes and interprets the mundane and the quiet, dwelling on Helen's son washing dishes or her smoking on a porch, often without the hand-holds of dialogue or clear, sequential storytelling. We must sift through a collection of deeply personal, starkly realistic fragments and divine meaning from subtle, Malick-esque juxtaposition: Helen's son puking in a darkened room; the Baptist preacher expounding to his congregation. In its sharp and probing exploration of religious faith and inherited dysfunction, Burning Cane slips under your skin and will leave you, silent, thinking, in the dark of the theater as the credits roll.

Director Biography
18-year-old Phillip Youmans is a New Orleans-born filmmaker based in New York City. During his senior year of high school, he teamed up with Solange's creative agency, Saint Heron, to produce his film installation titled Won't You Celebrate with Me, which explores black female unity in an alternative universe. His latest short film Nairobi (2019), also produced with Saint Heron, follows a Harlem-based family of francophone West African immigrants. Youmans is currently in post-production for his documentary The Vanguard: Days with Jon Batiste (2019) about Grammy-nominated jazz musician John Batiste. Burning Cane is his first feature film.
Sponsored by Ingeniux, Redbox, Seattle Film Institute
Director:

Phillip Youmans

Principal Cast:

Wendell Pierce, Karen Kaia Livers, Dominique McClellan, Braelyn Kelly

Country:

USA

Year:

2019

Running Time:

78 minutes

Producer:

Wendell Pierce, Mose Mayer, Ojo Akinlana, Karen Kaia Livers, Cassandra Youmans, Phillip Youmans

Screenplay:

Phillip Youmans

Cinematographers:

Phillip Youmans

Editors:

Phillip Youmans, Ruby Kline

Music:

Kevin Gullage

Website:

Official Film Website

Awards:

Tribeca Film Festival 2019 (Best US Narrative Feature, Best Actor, Cinematography)

Filmography:

Debut Feature Film

Language:

English

Format:

DCP
Packaged Films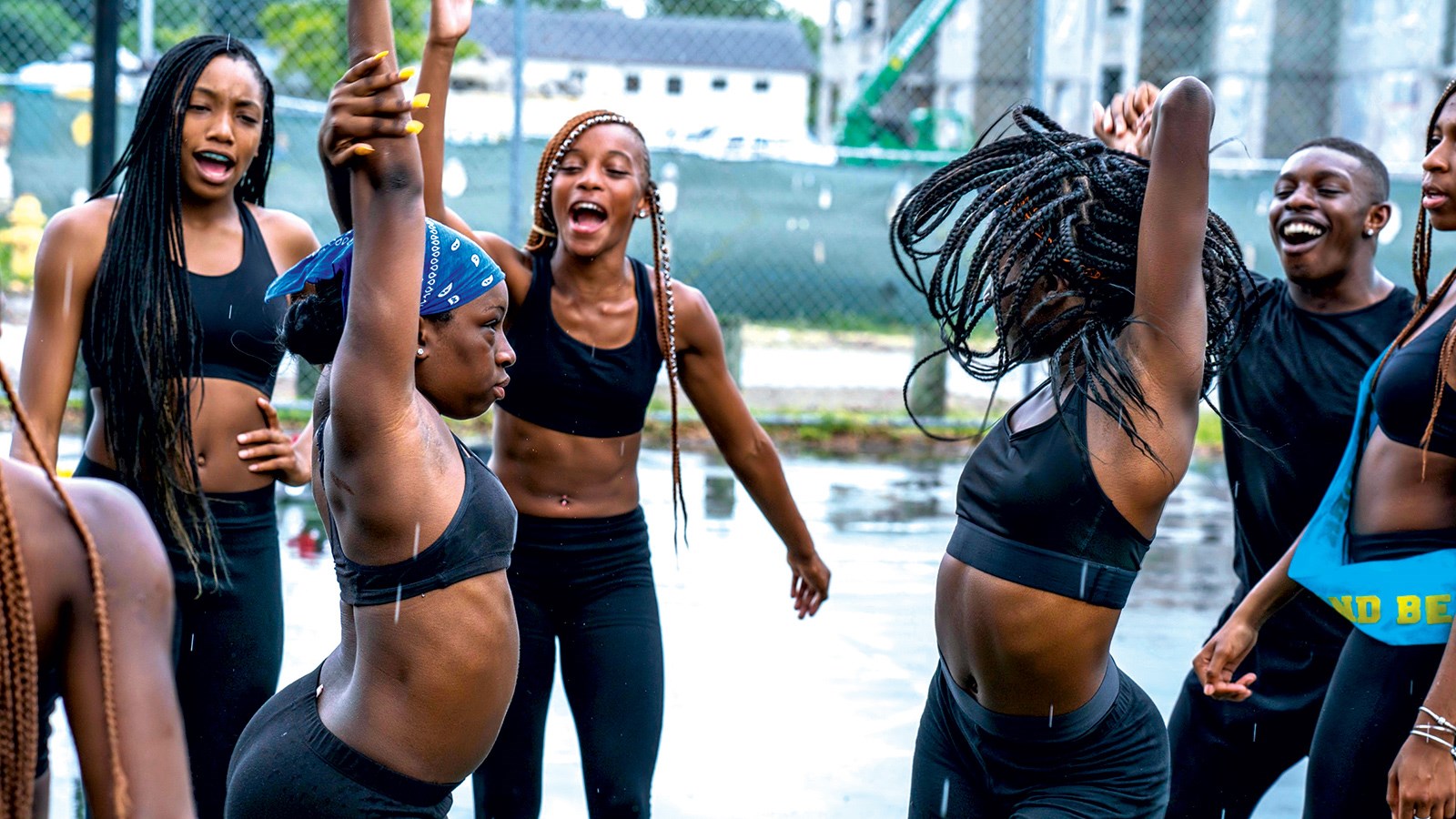 USA | 2019 | 17 minutes | Faren Humes
When Alex and Milagros are chosen to dance at their housing project's groundbreaking ceremony, they face constant interruptions as they try to rehearse.